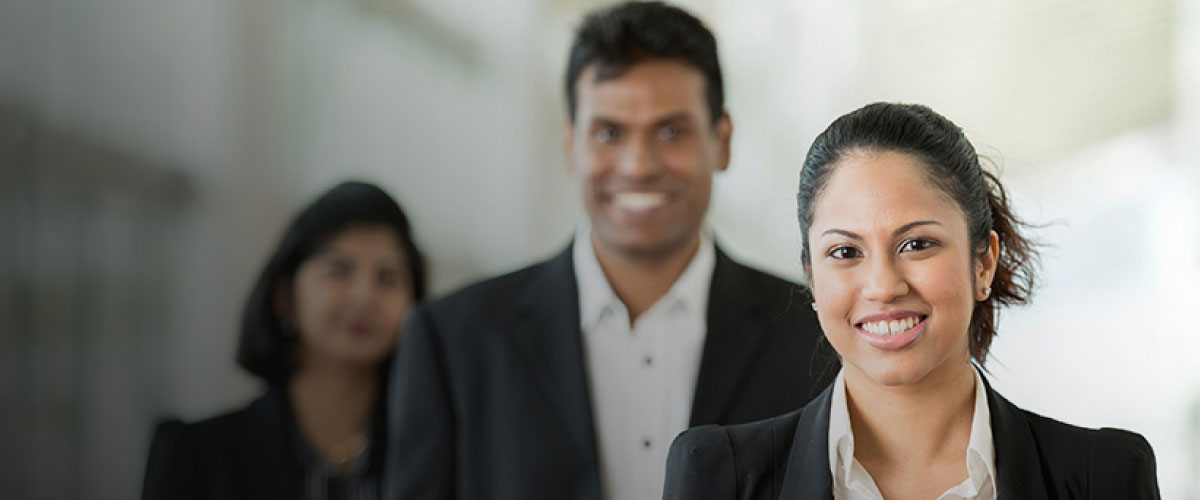 DFCC Bank empowers the Education Sector towards recovery from COVID-19
April 20, 2021

The COVID-19 pandemic, a year after making landfall on our island nation, continues to leave its mark on our lives, businesses, and the Sri Lankan economy. Slowly but steadily we embarked on the collective journey of returning to normalcy. We owe it to the unfaltering dedication and hard work of our frontline workers and officials who have enabled this process. Organizations today have been able to adapt to the new normal and resume activities, with the continued support of essential services such as their banking partners. One such story about an uplifting partnership comes from Ms. Sandra Wanduragala, Chairperson of Royal International School, Kurunegala, and the support rendered from her banking partner, DFCC Bank.
Royal International School (RIS) was established in 1991 with a vision to provide international level English medium education for the children in the North Western Province at an affordable price. Originating from humble beginnings, today, RIS has a population of nearly 2900 students, equipped with state-of-the-art facilities, offering both National and EDEXCEL London curricular, and is one of the region's pioneer education institutions. Ms. Sandra Wanduragala, who is also the school's Co-Founder, is a towering figure of inspiration who has guided RIS to its current position through various challenges. However, when COVID-19 began its disruption, RIS was faced with an unprecedented challenge, and their partnership with DFCC Bank played a vital role in ensuring the road to recovery.
"When we went into lockdown in March last year, it brought all our academic and administrative duties to a halt. It was a truly testing time, as we were actively making strides with our development projects during the time. For years, our primary and secondary schools were in separate locations, with the latter being opened in our own 5-acre premises, with state-of-the-art facilities such as an 8-lane swimming pool, badminton court, the auditorium and technology center, constructed with the support of funds provided by DFCC bank. However, during the pandemic we faced an unexpected roadblock when the owners of the building where our primary school was housed requested us to vacate with urgent effect, and we were still in the process of building the primary building at our new premises. Understanding the need of the hour, DFCC Bank stepped in and expedited the process to free funds that helped us develop the building, which we opened in January 2021".
While tackling external trials, Ms. Wanduragala also had to turn her focus to the needs of nearly 240 teachers and about 100 nonacademic staff employed by RIS. As a stronger believer of human values, she was persistent that no one should be laid off or has to incur a pay cut during this period. Understanding the situation, DFCC Bank was swift to provide a working capital loan at a low interest of 4%, which ensured that none of her staff had to forgo their primary income.
"DFCC Bank has been a part of our lives since 2002, and they have continued to nourish the relationship with solutions such as overdraft facilities and cheque clearance, providing quality service of the highest magnitude. We live in a society where women encounter additional challenges on the journey to success, however, that has never been the case with DFCC Bank, who have continued treat me with utmost respect and equality."