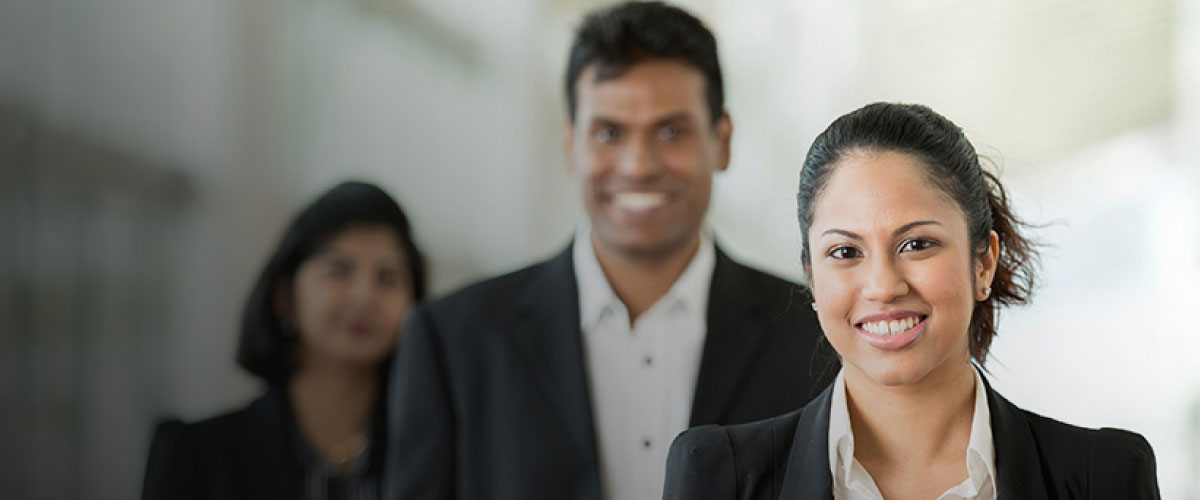 DFCC Bank Empowers Women Led Entrepreneurs in Sri Lanka
May 20, 2022

Marking international Women's Day 2022, DFCC Bank, the Bank for Everyone, held a special workshop on entrepreneurship development, tailored for small and medium scale women entrepreneurs and women-owned and run businesses in Kurunegala and the surrounding areas. The event was held at Hotel Indoora, Kurunegala recently and over 75 women entrepreneurs actively participated. Women entrepreneurs and women-owned and run MSMEs are focus areas for DFCC Bank's lending activities to spur growth and support the MSME sector, which makes up the backbone of Sri Lanka's economy.
Discussing the workshop and other efforts to support women entrepreneurs, Mr Aasiri Iddamalgoga SVP Retail Banking & SME at DFCC Bank said, "As a forward-thinking and sustainable bank for everyone, we have placed a special focus on women entrepreneurs and women-owned and run businesses. Thus, we are very pleased to have been able to conduct a highly beneficial workshop for our women entrepreneurs in Kurunegala to mark international Women's Day. This programme was not a one-off event and is part of our continuous and ongoing efforts to engage with women entrepreneurs and provide them with the guidance and support they need to succeed. Attesting to our commitment to women's empowerment in Sri Lanka, DFCC Bank also recently entered into a partnership with USAID, to increase accessibility to credit and create new opportunities for women entrepreneurs. Working together with our partners and stakeholders, we are helping to lead the way towards a more empowered, equitable Sri Lanka for all."
The workshop held to mark international Women's Day touched on a variety of subjects that are of importance to small and medium scale entrepreneurs. These included areas such as record keeping, financial management and entrepreneurship development, along with awareness about the importance of networking, with a focus on digital marketing and social networking tools, to improve the reach of these small businesses at a low cost. A session on the importance of value-added food processing was also conducted to educate women entrepreneurs on how the process of value addition can improve revenues while positively impacting lives.
The event was organized and promoted by DFCC Bank's MSME (North Western Province) team and the branch team at DFCC Bank – Kurunegala. The workshop was conducted with the support of external resource persons including Dr Rukmal Weerasinghe – Chairman of the Centre for Entrepreneurship of the Department of Entrepreneurship at the University of Sri Jayawardenapura, and Nirmala Wijerathna – a Woman Entrepreneur and founder of Sunshine Food and Creations. Also in attendance was DFCC Bank's AVP MSME, Chandana Wanigasena, and VP and Head of DFCC Bank's Pinnacle Premier Banking, Shera Hassen.
About DFCC Bank
DFCC Bank is a full-service Commercial Bank with a legacy of 66 years that offers a range of commercial and development banking services. The Bank's Sustainability Strategy 2030 envisions it becoming one of the leading banks that will contribute towards greater resilience, including the creation of Resilient Businesses that contribute to sustainable economic growth by extending support to Green Financing and Sustainable and Social Entrepreneurs. The Bank has won awards for 'Most Trusted Retail Banking Brand' and 'Best Customer Service Banking Brand' in Sri Lanka, 2021 from the prestigious Global Brands Magazine, UK and was awarded 'Market leader in Cash Management 2021' by Euromoney. DFCC Bank was ranked amongst Business Today's Top 40 Corporates in Sri Lanka. DFCC Bank is rated [SL] AA- Stable by ICRA Lanka Limited and A+ (lka) Stable by Fitch Ratings Lanka Limited.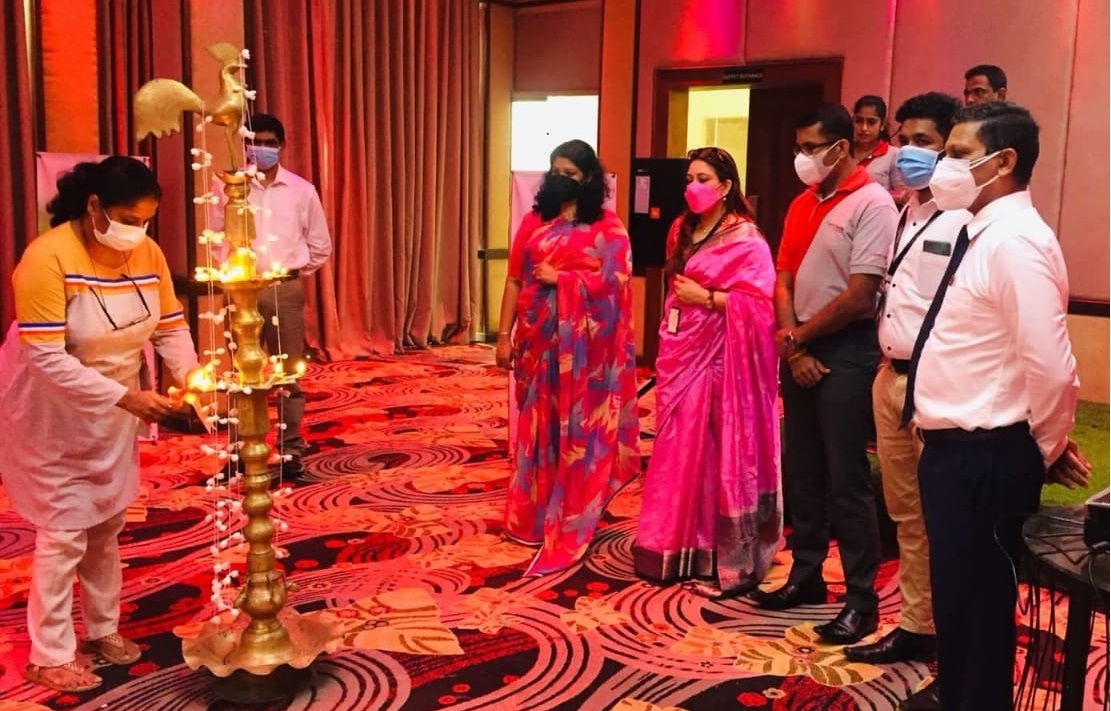 A female entrepreneur lighting the oil lamp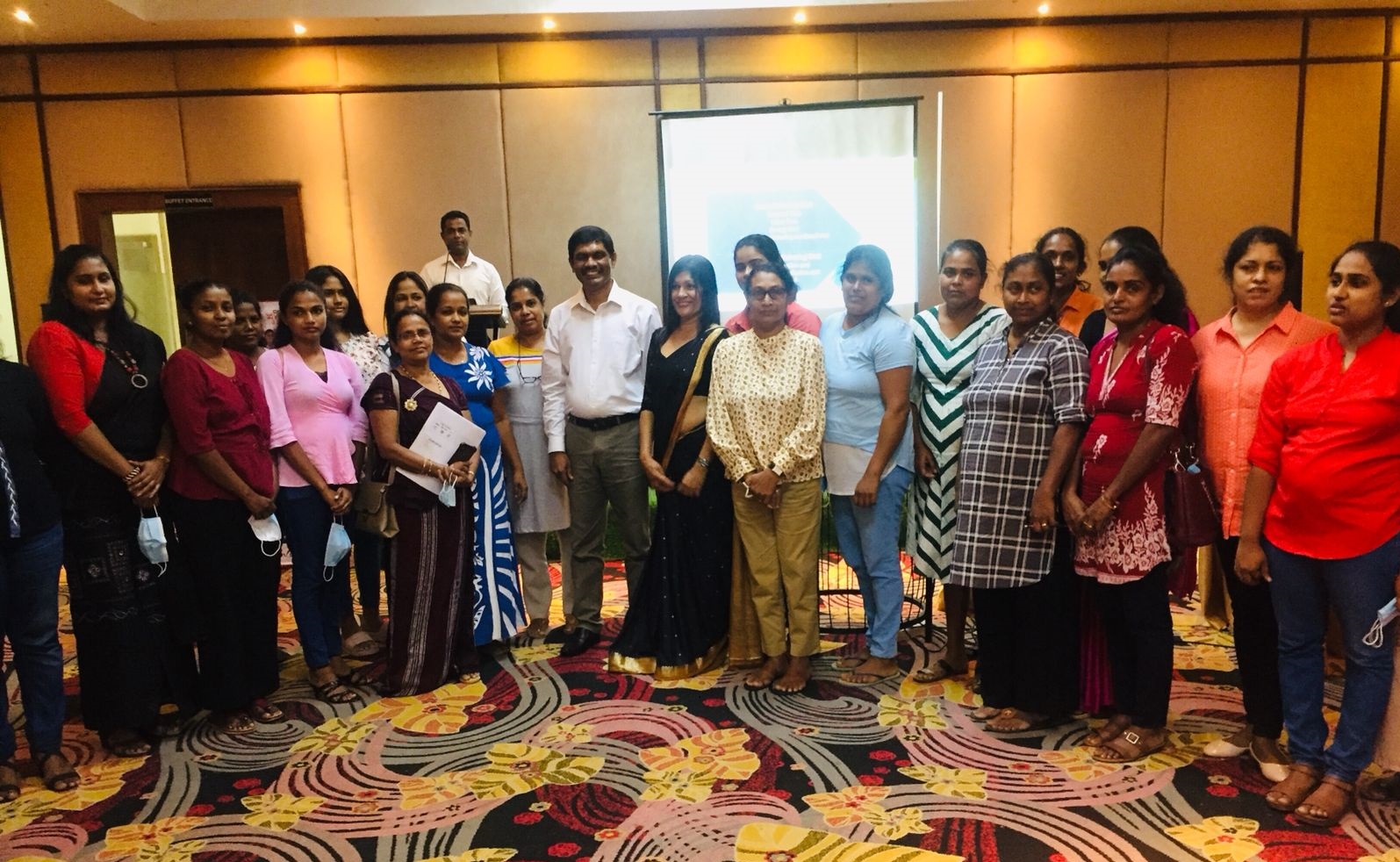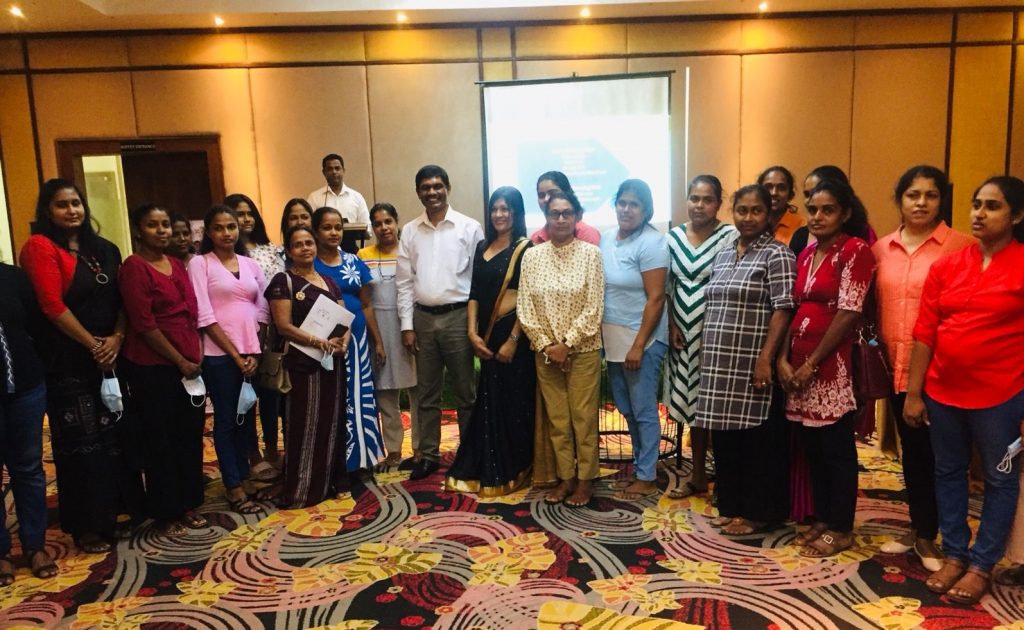 The participants of the workshop