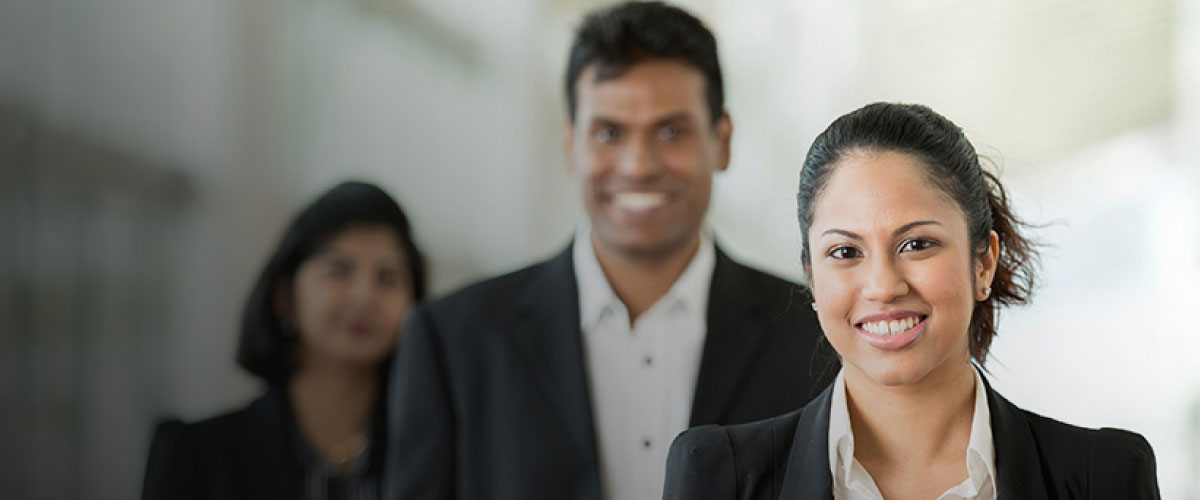 DFCC Bank expands island-wide ATM network with new ATM at MAS intimates Unichela at Koggala industrial Zone
January 27, 2022
DFCC Bank, one of the premier Commercial Banks in Sri Lanka, expands its islandwide network by opening a new offsite MySpace ATM at the MAS intimates Unichela premises, within the Koggala Free Trade Zone – another part of their commitment to expanding their reach and supporting the financial needs for a wider range of customers.
The newly opened MySpace ATM stands to provide easily accessible, convenient 24/7 banking facilities to staff at MAS intimates and employees from all surrounding companies within the Free Trade Zone, enabling them to carry out their day-to-day financial activities with ease. Customers will be able to withdraw cash using DFCC Debit cards or using any other bank debit cards and balance inquiries via lankaPay network. Further utility payments to CEB, LECO, Waterboard, SLT and Mobile reloads to Dialog and Mobital can be performed using DFCC Debit debit cards . Furthermore, DFCC Bank customers can utilise a range of other financial services such as cardless balance inquiry and withdrawals using DFCC Virtual Wallet, DFCC credit card payments and DFCC third-party fund transfers using the DFCC Debit card. The machines promote ease-of-use with 24×7 availability, cardless transaction options and trilingual language options.
Commenting on the opening of the new ATM, Senior Vice President, Retail Banking & SME, Mr.Aasiri Iddamalgoda, stated, "We are proud to expand our reach and provide the best-in-class customer service to a wider range of customers with the new DFCC MySpace ATM at the MAS Unichela premises. Providing value addition for our customers has been at the heart of DFCC Bank's existence, and we have been heavily focused on exploring pathways through which the overall customer experience can be further improved. Our goal, as the Bank for Everyone, has always been to ensure easy accessibility to our financial and banking services, and the new MySpace ATM is central to these efforts as it will serve all individuals working within the Koggala Free Trade Zone – providing them with all the benefits offered by our world class product portfolio."
About DFCC Bank
DFCC Bank is a full-service Commercial Bank with a legacy of 66 years as one of Sri Lanka's foremost financial conglomerates that offer a range of commercial and development banking services. The Bank won the awards for Most Trusted Retail Banking Brand and Best Customer Service Banking Brand in Sri Lanka, 2021 from the prestigious Global Brands Magazine, UK and was ranked amongst Business Today's Top 40 Corporates in Sri Lanka. DFCC Bank is rated [SL] AA- Stable by ICRA Lanka Limited and A+ (lka) Stable by Fitch Ratings Lanka Limited.