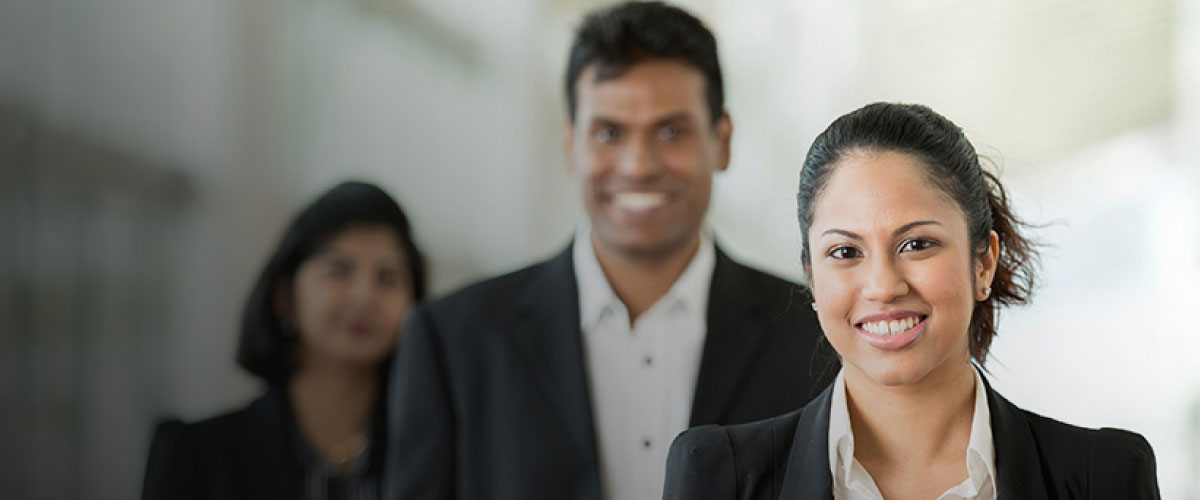 DFCC Bank extends tailored support to migrant workers and individuals seeking foreign employment with "DFCC Ethera Saviya" loan scheme
November 9, 2022
Attuned to the pulse of its customers, DFCC Bank has launched "DFCC Ethera Saviya" – a unique, tailored loan scheme to help finance the cost of migration for individuals seeking employment overseas. Accordingly, "DFCC Ethera Saviya" is available for individuals who are registered with the Sri Lanka Bureau of Foreign Employment (SLBFE) and are about to migrate or who have already migrated, particularly to countries such as South Korea, Japan, Israel, Romania, the UAE, Saudi Arabia, Qatar, and Oman. "DFCC Ethera Saviya" can assist individuals with meeting migration costs, such as agency, visa, SLFBFE fees, and airfares.
Discussing the new loan scheme, Mr. Anton Arumugam, SVP – Offshore Banking, Remittance and Business Development said, "Our customer-centric approach ensures that we are in sync with the needs of our customers. Thus, we understand that many customers are considering opportunities overseas, and we would like to help realise their aspirations. Also, Sri Lankan ex-pat workers help generate much-needed foreign exchange for Sri Lanka through inward remittances, so it is prudent that we support them. In addition to supporting the costs of migration, DFCC Bank is also pleased to provide an additional incentive per US dollar for all Ethera Saviya loan repayments when they are made through "Lanka Money Transfer", our inward remittance platform, which 11 other banks also use in Sri Lanka. DFCC Bank is doing its best to understand and meet the needs of its customers, and "DFCC Ethera Saviya" is a result of that endeavour."
Customers will require only two Guarantors to obtain loans of up to LKR 500,000/- through "DFCC Ethera Saviya", while loans of up to LKR 3,000,000/- can be obtained if secured with a mortgage. To access "DFCC Ethera Saviya", customers can visit any DFCC Bank branch convenient to them, with the necessary supporting documents, to begin the process. Customers may also call DFCC Bank's 24/7 customer service hotline or visit the Bank's website at www.dfcc.lk to learn more.
About DFCC Bank
DFCC Bank is a full-service Commercial Bank with a legacy of 66 years that offers a range of commercial and development banking services. The Bank's Sustainability Strategy 2020–2030 envisions it becoming one of the leading banks that will contribute toward greater resilience, including the creation of Resilient Businesses that contribute to sustainable economic growth by extending support to Green Financing and, Sustainable and Social Entrepreneurs. The Bank has won awards for being the 'Most Trusted Retail Banking Brand' and the 'Best Customer Service Banking Brand' in Sri Lanka, 2021 from the prestigious Global Brands Magazine, UK, and was awarded 'Market leader in Cash Management 2021' by Euromoney. DFCC Bank was ranked amongst Business Today's Top 40 Corporates in Sri Lanka. DFCC Bank is rated [SL] A+ by ICRA Lanka Limited and A+ (lka) by Fitch Ratings Lanka Limited as a licensed specialized bank supervised by the Central Bank of Sri Lanka.