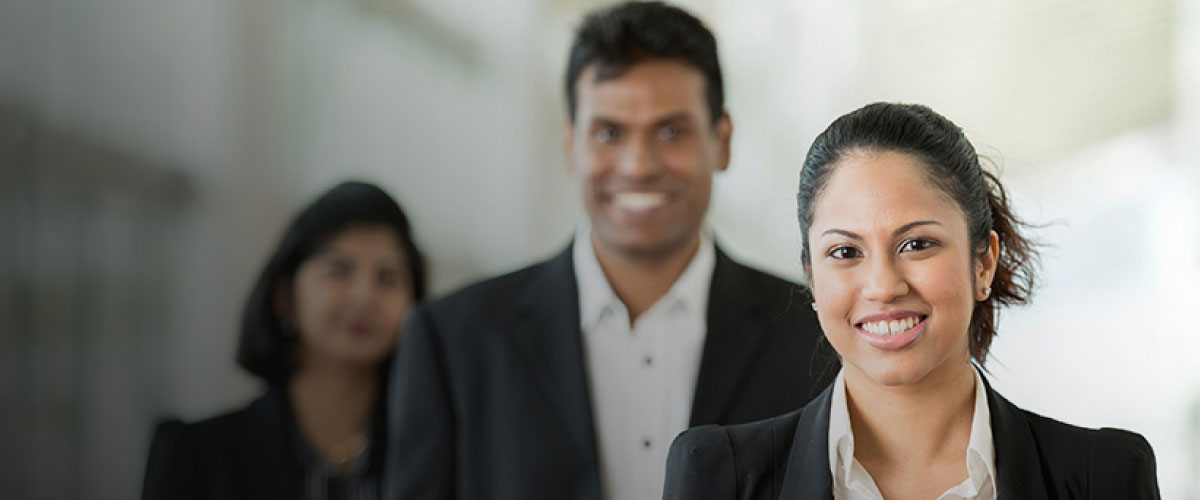 DFCC Bank facilitates the continued growth of Sri Lankan SMEs amidst the COVID-19 pandemic.
April 21, 2021
The unprecedented surfacing of the COVID-19 pandemic has left a lasting scar on the global population and economy. With no precise warning on the horizon, businesses everywhere were thrown into the deep end, and survival seemed uncertain during the peak of the pandemic. In Sri Lanka, a nation where SMEs form the integral backbone of the economy, the ill effects have been taking a heavy toll on businesses both fiscally and mentally. However, we as Sri Lankans are resilient at our core, and with the integral support of frontline workers, officials, and essential services such as our banking partners, we set forth on a journey to assess, adapt and survive. One such story about perseverance through a valuable relationship comes from Mr. K.S.K. Menan of Star Food Store (Pvt) Ltd, and his trusted banking partner, DFCC Bank.
Emerging from humble beginnings, Mr. Menan's story is one that inspires patriotism, and reaffirms the importance of giving back to your motherland. As a self-made entrepreneur, Mr. Menan was successfully engaged with the departmental store industry in the United Kingdom, when one day, he decided to leave everything thereand come back to his home, Sri Lanka. He was on a mission to give back to the country that had given him so much, and that led to the birth of 'Star Food Store' in Kokkuvil, a supermarket equipped with all the necessary household essentials. DFCC Bank had been by his side throughout the entire journey until the opening of his outlet, and even more when the COVID-19 pandemic struck.
"When Imoved back to Sri Lanka in 2016, the very first account I opened was with DFCC Bank, and with their support, I was able to open the first'Star Food Store' in November 2019. However, when COVID-19 struck, everything came to halt. When restrictions were relaxed, I faced multiple problems with bringing things back to how they were. DFCC Bank stepped in and gave me overdraft facilities, helped clear my cheques, and provided additional funds at a low interest rate".
Today, Mr. Menan has been able to open a second Star Food Store outlet at Achchuveli in August 2020, and a third at Idaikkadu in February 2021. He states that expansion is the last thing most businesses consider during this turbulent time, however, the X factor that has allowed him to do this is his banking partner.
"The confidence an entrepreneur gains with the right banking partner is immeasurable, and I have been able to find that with DFCC Bank. They have always gone out of the way to ensure my venture's continuity, from sending someone from the branch immediately if there is an issue with the card machine during business hours, or even understanding that loose change is important for a supermarket and sending bags of coins from the Colombo branch for business use. I now have plans of constructing a state-of-the-art shopping complex in Jaffna, and look forward to working with DFCC on this project".