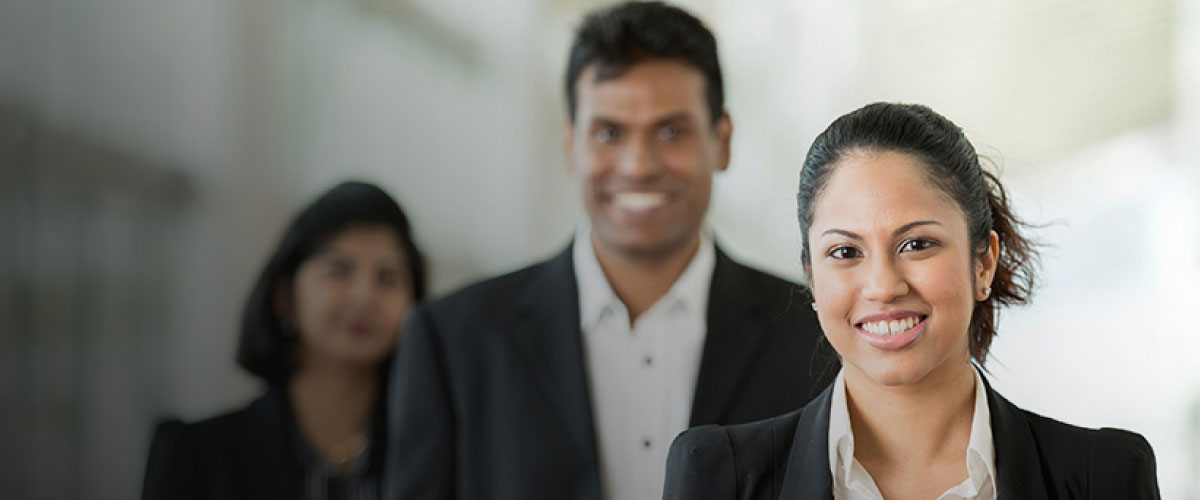 DFCC Bank introduces "DFCC Chatz", the Omni channel Chatbot to respond to customer queries seamlessly
June 11, 2020
In yet another step towards improving customer convenience in its aim to be the 'Bank for Everyone', DFCC Bank launched DFCC Chatz, an interactive, multi-channel chatbot to assist customers with any inquiries that can be fulfilled in a seamless manner. One of the first chatbots in the country that will serve on multiple channels such as DFCC Bank website, Facebook, Messenger and Viber, DFCC Chatz has been developed using wit/ai, one of the most advanced artificial intelligence tools with natural language capabilities. This new-age technology will allow DFCC Chatz to respond to customer inquiries using improvisation and adaptability, and can be availed in all three languages during interaction.
DFCC Chatz will be available across multiple platforms, including on the DFCC Bank website, Facebook, Messenger and Viber while complex queries are routed to a live agent integrated with the DFCC's 24 Hour Contact centre. With a smooth customer experience being of utmost importance to DFCC Bank, DFCC Chatz facilitates inquiries in the user's preferred language to guide them through customised processes in a warm and friendly manner.
Speaking on the initiative, DCEO of DFCC Bank Thimal Perera says, "We live in a world with constantly evolving technologies and we at DFCC Bank see it as our responsibility to adapt to them, bringing the latest in innovation to our stakeholders that will ensure superior service and the highest level of customer satisfaction. DFCC Chatz will not only guarantee expedited customer care but will ensure that customers are instantly facilitated with their queries. The Omni channel chatbot also gives our customers convenient access to information and the freedom to use their platform of choice to interact with DFCC Bank."
With growing customer needs, DFCC Bank believes that facilities such as DFCC Chatz are becoming a necessity to ensure the best customer service at any hour of the day. The simple, user-friendly interface utilized by DFCC Chatz ensures that customers can experience a conversational and cordial service whenever they require assistance with their day-to-day banking.
As a full service commercial bank, being a frontrunner when it comes to technology and innovation, DFCC Bank thrives on its ability to bring the latest technologies to its customers, integrating convenient innovations to its processes for a greater customer experience. With DFCC Chatz being launched in a time when many customers limit their social gathering due to the ongoing COVID-19 pandemic, customers can easily access information and fulfill queries at their convenience. With this new service, DFCC Bank hopes to further improve its customer care processes with the overarching aim of increasing customer satisfaction and retention in the long term.
About DFCC Bank
DFCC Bank is a full-service Commercial Bank that offers a gamut of commercial and development banking services. The Bank was ranked amongst Business Today's Top 30 Corporates in Sri Lanka and was also positioned amongst Brand Finance's Top 100 Most Valuable Brands,2020.