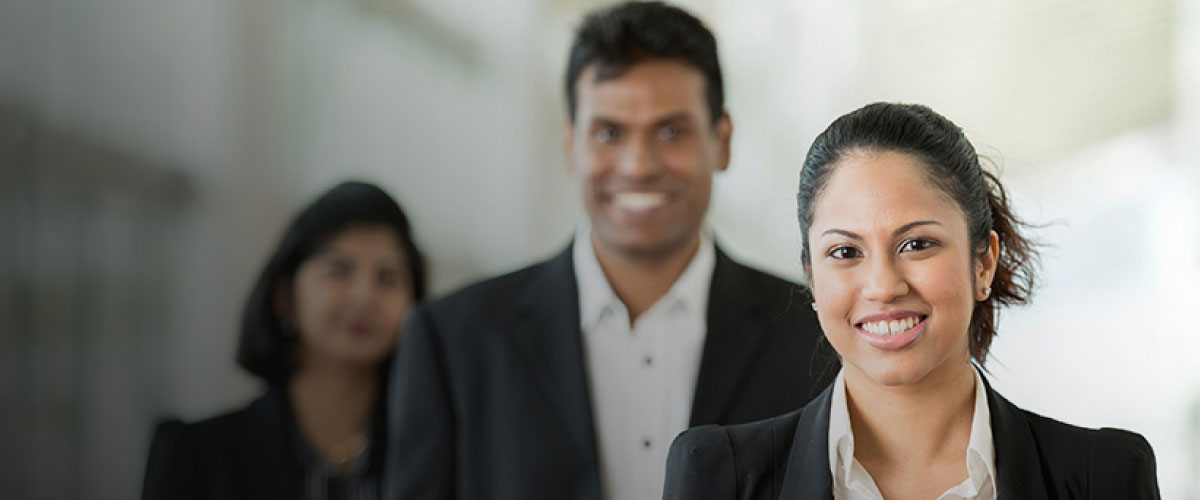 DFCC Bank Keeps Growing In Kandy
September 13, 2016
DFCC Bank further extended its footprint in Kandy with the opening of two fully fledged branches in the Kandy City Centre (KCC) and Peradeniya, on the 26th of August 2016. The branches were ceremoniously declared open by Arjun Fernando – CEO, Lakshman Silva – DCEO together with members of the community and senior representatives and staff from the Bank. Mrs. Niluka Ekanayake, the Governor of the Central Province also graced the KCC opening ceremony.
DFCC is fast expanding its branch network across the island with the objective of advancing financial inclusion. In addition to traditional brick and mortar structures, the Bank is also focusing on developing electronic mediums that provide customers with the ease and convenience of experiencing banking on-the-go.
The new branches will offer end-to-end financial solutions for all business and retail customers in Kandy. Moreover, with its expertise in SME financing, the Bank expects to play a key role in nurturing and helping businesses in the region to grow. These services are well complemented by the online banking facility, a 24/7 call centre and access to over 3,500 ATMs through DFCC's own and partner ATM networks which facilitates unlimited withdrawals at zero cost.
DFCC's Kandy City Centre branch is located at No 05, L1-K4, Kandy City Centre, Dalada Veediya, Kandy and Peradeniya branch is located at 901/A, Peradeniya Road, Kandy.