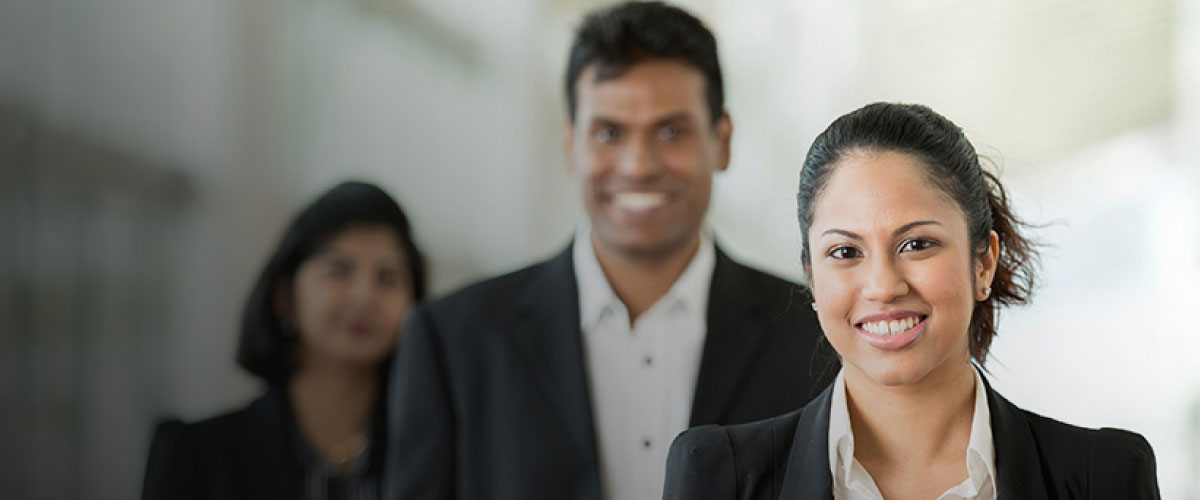 DFCC Bank launches a unique savings proposition for families in the New Year
December 27, 2016
DFCC Bank, a keen proponent of savings as a product for financial security is launching a unique scheme that encourages customers to make savings a family habit. This is based on the premise that customers who save as a family build the foundation for a secure financial future for generations to come.
On the 1st of January 2017, the Bank will launch this unique family savings scheme providing families the means to begin building a financially secure foundation. In keeping with the Bank's tradition of providing its customers with a welcoming and positive start in the new year, all DFCC branches will be open on the 1st for business as usual.
Family members who open two or more savings accounts with a total deposit of Rs. 25,000 will receive an instant cash reward or DFCC Gift Voucher worth Rs. 1,250, which is redeemable at DSI showrooms or Sarasavi Bookshops island-wide. Further, as an additional incentive to save for their children, if a deposit of Rs. 25,000 is deposited into a Children's Savings account, they will receive a cash reward or gift voucher valued at Rs. 2,500.The Vardhana Virtual Wallet facility will also be offered on a complimentary basis for all accounts, while Vardhana Garu Saru Senior Citizens will receive a loyalty card.
Arjun Fernando, CEO, DFCC Bank, says, "Our objective of launching this special promotion is to encourage families to save together, which will enable them to fulfil their aspirations. We believe that families that practice saving together become powerful economic units in control of their financial future, which leads to them being secure and strong. Moreover, it is important that parents strive to be savings role models for their children, so that they too understand the importance of saving. We also want to make this a fun and rewarding exercise, and will be offering attractive rewards so that families can start on a positive note on the first day of the new year."
A host of other benefits will also be available to customers. These benefits include, advances of up to 100% on savings accounts or fixed deposit balances, advances of up to 100% on monthly salaries that are deposited into salary booster accounts and a 10% discount when using the Vardhana Virtual Wallet at Laugfs Supermarkets, Echannelling or Sterling Flowers.