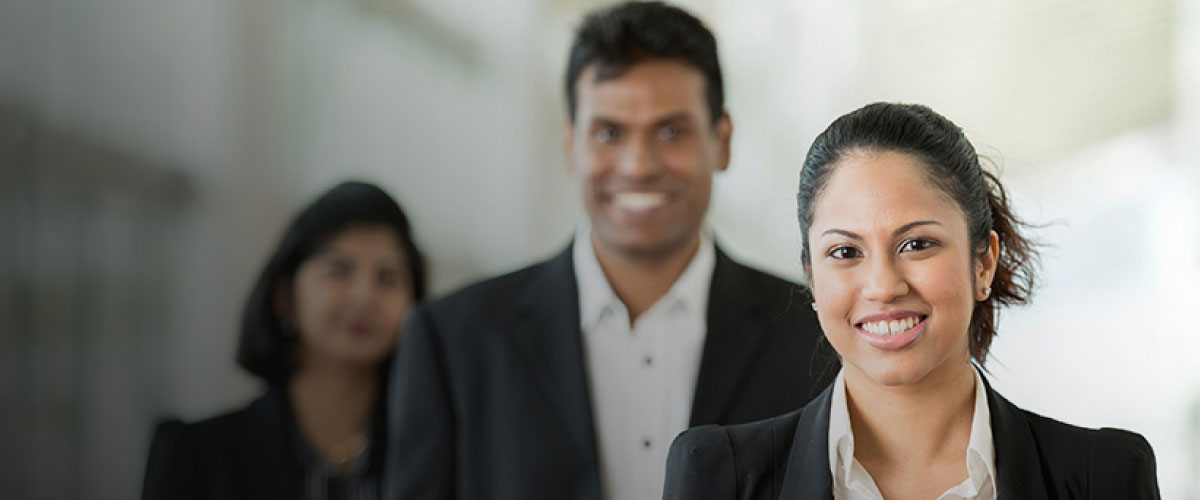 DFCC Bank launches an Educational Loan Schemes for CIMA students
November 6, 2019

October 30th 2019 – DFCC bank embarked on a strategic partnership with CIMA to provide financial support to all students pursuing their academic journey with the Charted Institute of Management Accountants (CIMA).
DFCC's latest endeavor ensures a seamless and secure academic program through the banks specialized loan scheme, assuring uncomplicated repayment methods customized to efficiently accommodate the needs of students pursuing their qualification with CIMA, so as to achieve their inevitable objective of becoming professional management accountants.
CIMA, as the largest body of professional accountants, has undoubtedly been a forerunner in the area of professional qualifications in the island. DFCC has therefore, strategically partnered up with the Chartered Institute of Management Accountants (CIMA) through a powerful alliance which focuses on ensuring a smooth academic journey for its valuable students.
Prioritizing CIMA students and/or parents, DFCC has efficiently structured the best possible loan scheme with a maximum tenure of a 7-year repayable period, Including 2 years in the form of a grace period, based on the duration of the program. The borrower has an option on selecting either fixed term interest rates or the variable interest rates as per their choice.
The DFCC Education loan is extended to parents seeking financial support to educate their children as well as adults who wish to pursue higher studies. The loan caters to a wide segment, be it fixed income earners in government service or the private sector, professionals or entrepreneurs.
An education loan from DFCC could be obtained for the course and examination fees subject to confirmation from the Chartered Institute of Management Accountants.
DFCC has constantly provided the finest offerings along with personalized services in order to necessitate the best possible alternatives for their valued customers. The availability of such a loan scheme would facilitate attainment of the professional qualification for the students who possess the capability for further education but not the financial capacity to continue to do so. By the provision of this loan scheme, the students would be made available the financial support necessary to join an elite group of global management accountants.
About DFCC Bank
DFCC Bank PLC is a fully-fledged commercial bank offering the full range of commercial and development banking services. The Bank was also ranked amongst Business Today's Top 30 businesses in Sri Lanka and was placed in the 25th position in Brand Finance Top 100 Most Valuable Brands, 2019. DFCC Bank is rated AA- (lka) by Fitch Ratings Lanka Limited.
(Left to Right) Mr Kith Perera, Coordinator – Student & Member Experience, CIMA Sri Lanka, Mr Vithushan Sivasubramaniam, Manager, Markets Management Accounting, CIMA Sri Lanka, Ms Zahara Ansary, Country Manager, CIMA Sri Lanka, Mrs Gillian Edwards, Senior Vice President -Consumer Banking, DFCC Bank, Mr Denver Lewis, Vice President/Head of Card Centre, DFCC Bank, Ms Thiagika Welikala,Executive – Card Portfolio Growth , DFCC Bank, Mr Meshara Perera, Assistant Manager – Personal Loans, DFCC Bank.