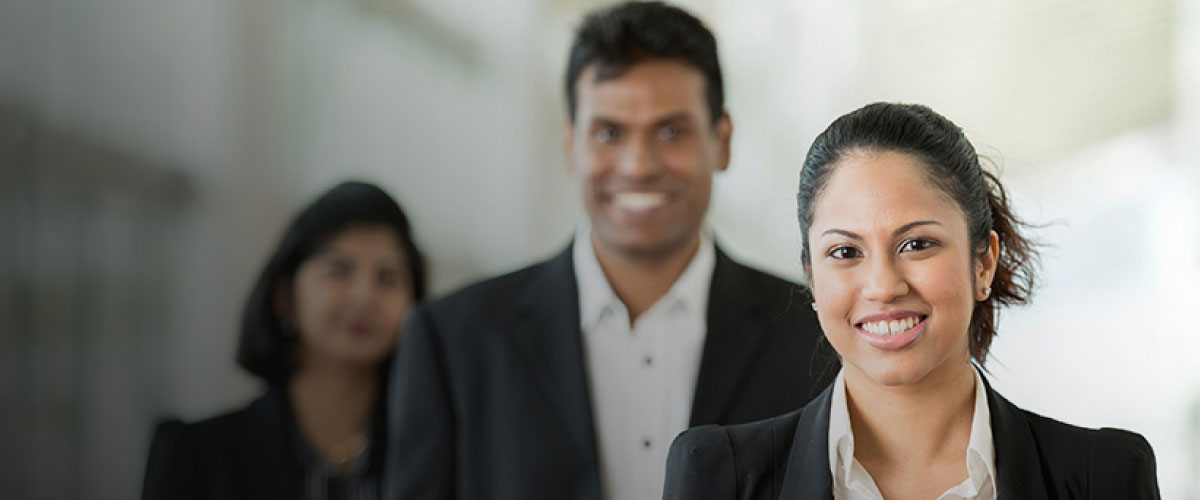 DFCC Bank launches 'DFCC Aloka' – An exclusive financial proposition to empower females across Sri Lanka
December 27, 2021
DFCC Bank, one of the premier commercial Banks in Sri Lanka is proud to announce the launch of the 'DFCC Aloka', a financial proposition exclusive for women, with the prime goal of enabling women to achieve their aspirations through innovative financial, non-financial solutions, and value additions that provide a holistic approach in the economic empowerment and development of a woman.
The DFCC Aloka savings account can be opened with an initial deposit of Rs. 1,000/-. It is packed with a range of special features from higher interest rates of up to 4.25% per annum, several identified lifetime benefits, and tailor-made support for businesses. Account holders can also obtain a special debit card with the joining and annual fees waived, free withdrawals from any DFCC or LankaPay ATM, free digital banking services and access to a home banking service via MTeller. As part of the preferential business support options provided to DFCC Aloka account holders, special consultations tailored for setting-up and managing MSME's and extensive entrepreneurial support will also be on offer along with exclusive loan schemes.
DFCC Aloka account holders will also experience further benefits in the form of personal and housing loans at preferential interest rates, special rebates on loan processing fees, access to pawning facilities at preferential interest rates, eligibility for a brand-new credit card with joining and first year annual fees waived, and access to 6-month 0% Easy Payment Plans for credit card transactions above Rs. 25,000/-. Account holders will also receive free life insurance cover, up to 10 times their average savings balance (up to a maximum of Rs. 1 million) and receive free digital health solutions via Doc990 for themselves and 3 family members. To top it off, account holders will also be entitled to a range of milestone-related rewards to mark special occasions throughout their time with DFCC Bank, such as childbirth, the 21st birthday of the account holder, graduations, weddings and 25th wedding anniversary.
All Sri Lankan women aged 18 or above can visit the nearest DFCC Bank branch to open their own DFCC Aloka savings account. The account is supported by a '24×7' dedicated hotline to ensure preferential service and customer convenience.
Commenting on the initiative, DFCC Bank CEO, Lakshman Silva, stated, "DFCC Bank has always felt the need to recognize the role a female plays in driving her home, the economy and the nation, and through the 'DFCC Aloka' savings account, we hope to empower women to achieve all their personal and business goals. As an equal-opportunity provider that has always been cognizant of the importance of creating social value for all its stakeholders, DFCC Bank's 'Aloka' account is the next step in the Bank's long-term journey as a leader in sustainability, paving the path to securing economic and social resilience for all."
About DFCC Bank
DFCC Bank is a full-service Commercial Bank with a legacy of over 65 years as one of Sri Lanka's foremost financial conglomerates that offer a range of commercial and development banking services. The Bank won the awards for Most Trusted Retail Banking Brand and Best Customer Service Banking Brand in Sri Lanka, 2021 from the prestigious Global Brands Magazine, UK and was ranked amongst Business Today's Top 40 Corporates in Sri Lanka. DFCC Bank is rated [SL] AA- Stable by ICRA Lanka Limited and A+ (lka) Stable by Fitch Ratings Lanka Limited.

L-R: Mr Lakshman Silva, Chief Executive Officer DFCC Bank addressing the gathering, Mr Thimal Perera, Deputy Chief Executive Officer DFCC Bank lighting the traditional oil lamp, Panel Discussion with Mrs Sandra de Zoysa, Chairperson SLASSCOM & Chief Customer Officer Dialog Axiata PLC, Mrs Anojie De Silva, Chairperson of Women's Chamber of Industry and Commerce, Senior Partner E & Y and Council Member of CA Sri Lanka, Ms Shobana Cooke, Founder and Owner of the 1948 Shop, Mr Aasiri Iddamalgoda, Senior Vice President Retail Banking & SME DFCC Bank, Mrs Shera Hassen, Vice President Head Of Pinnacle /Branch Banking Planning & Implementation DFCC Bank.