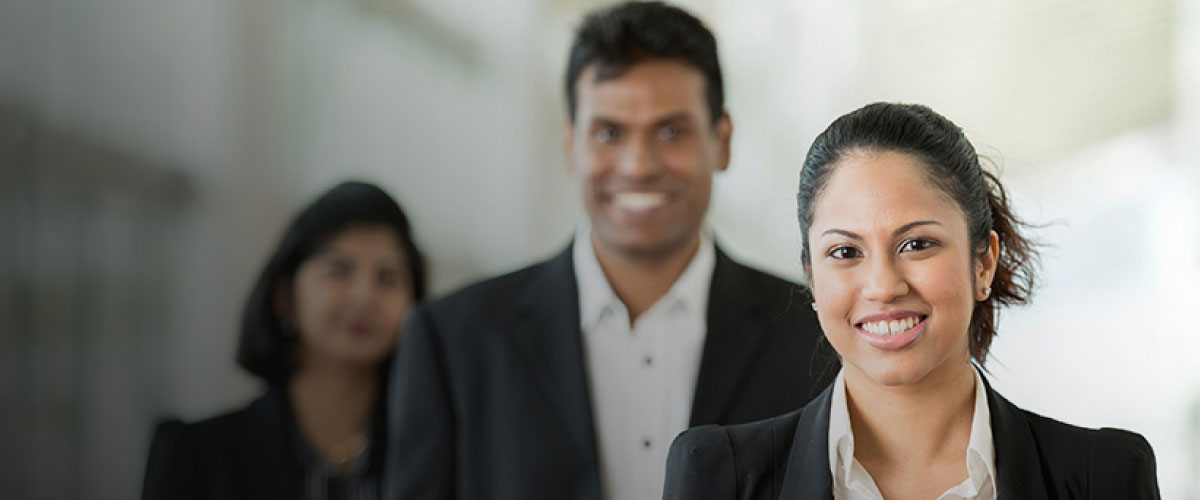 DFCC Bank launches DFCC iConnect Mobile App to facilitate seamless financial activities for Corporates and SMEs
October 28, 2020

Persisting in their vision to digitalise processes on every level, DFCC Bank's Payments and Cash Management portal, DFCC iConnect, recently launched a unique mobile app for corporate clients. This online portal is a fully integrated Cash Management platform that enables customers to perform all daily transactions through a secure channel. Introduced with the intention of making transactional banking instantaneous, with customers' convenience being the prime motive for creating the mobile app, customers can now view their account balance, authorise payments and check on collections on the run.
DFCC iConnect is integrated to the customers' Enterprise Resource Planner (ERP) through a fully-fledged secured direct Host-to-Host (H2H) channel that increases productivity. This system also gives customers the option of printing company cheques carrying authorised digital signatures alongside an advice. All other wire payments, including SLIPS/CEFTS/ RTGS and Telegraphic Transfers can be routed through the system, offering ease of online banking. DFCC iConnect also has a sophisticated mode of providing bank reconciliation to customers through the MT940 statements.
DFCC iConnect has been embedded with a range of sophisticated tools to ensure the security of the system as well as the data. The Mobile App has also been incorporated with Secured Sockets Layer (SSL) encryption and packet data encryption which are the highest levels of encryption offered in the market by financial institutions. All data transmitted between DFCC Bank and the client is encrypted using these protocols to ensure that data protection and privacy is maintained at every level. Further, the mobile app allows customers to log into the app by using secure bio-metrics such as fingerprint scanning.
DFCC iConnect offers a fully integrated Financial Supply Chain Management (FSCM) module that allows customer to have an automated method of financing their distributors and suppliers. This function truly differentiates DFCC iConnect as a leading Payments and Cash Management portal that looks at the total business operation of a customer. Digital Deposit Accounts (DDA) is another unique feature offered through DFCC iConnect that facilitates customers in identifying their payer automatically without having to maintain or rely on reference codes. A team of Payments and Cash Management experts who make customised solutions as per the requirements of customers truly adds value to all customers signing up with DFCC iConnect.
Speaking on the initiative, Sheron Mendis, Assistant Vice President, Payments and Cash Management states, "DFCC iConnect offers an uninterrupted banking experience to our customers, free from restricted banking hours or geographic challenges. The app was especially in-demand during the COVID-19 induced lockdown wherein our importers and exporters in essential sectors, who had demanding cross boarder payment needs, were also able to carry out their businesses without any interruption. As we aspire to be the bank that serves our customers the best digital banking experience, we hope to keep adding new and more advanced features to this system with ever-changing needs of our customers."
About DFCC
DFCC Bank is a full-service Commercial Bank with 65 years of unparalleled excellence, that offers a gamut of commercial and development banking services. The Bank was ranked amongst Business Today's Top 30 Corporates in Sri Lanka and was also positioned amongst Brand Finance's Top 100 Most Valuable Brands,2020. DFCC Bank is rated A+ (lka) Stable by Fitch Ratings Lanka Limited.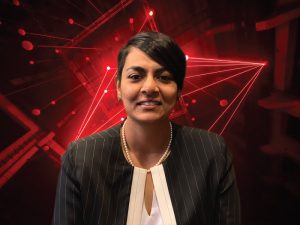 Sheron Mendis
Assistant Vice President
Payments and Cash Management