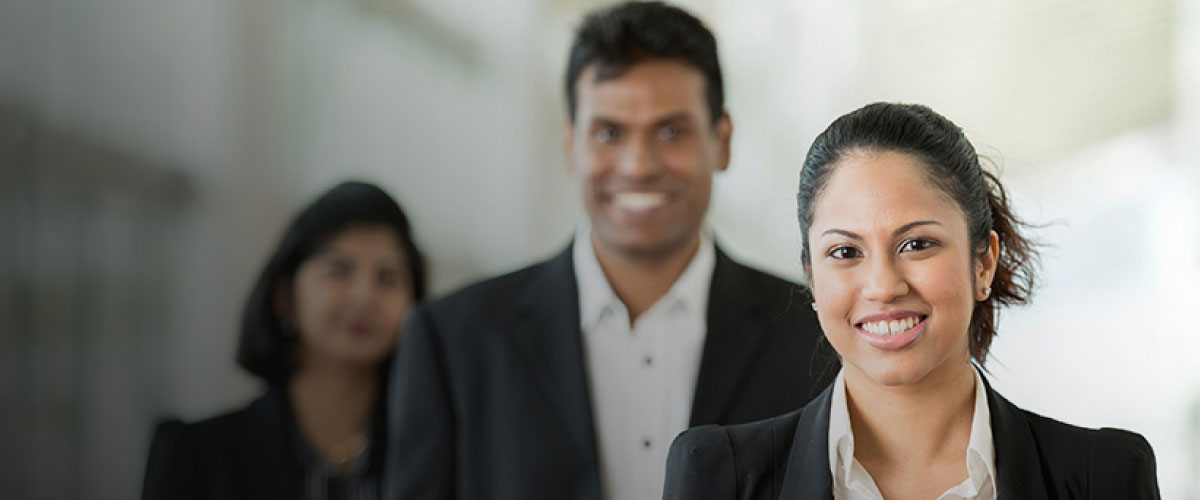 DFCC Bank offers the pinnacle of exclusive customer experience
October 14, 2020

In a move to cater to Sri Lanka's growing affluent population, DFCC Bank, recently announced the inaugural opening of its state of the DFCC Pinnacle Centre, located at No.87, Horton Place, Colombo 07.
In line with DFCC Bank's core objective to offeringseamless banking to this clientele, the Pinnacle Centre will be a centre of excellence dedicated to meeting its customers every financial requirement. The DFCC Pinnacle Centre is an elegantly designed space, complete with a boardroom, lounge, cycling bay, changing rooms, hot-desking facilities and entertainment areas to be patronized exclusively byPinnacle customers. DFCC Pinnacle customers are also entitled to a personalized service offered by the centre's dedicated relationship managers and experiencedfinancial professionals offering an exclusive, convenient and hassle-free banking experience.
DFCC Pinnacle customers are also privy to an unparalleled repertoire of products and services with exclusive features and benefits, including the initial deposit requirements been waived off for savings and current accounts, branded cheque books free of charge, and increased POS transaction limits. They are also entitled to a Pinnacle Infinite Credit card with year round exclusive offers with up to 3% cash back on international transactions, restaurant dining, utility bill payments and on fuel. Customers also receive free airport lounge access and complimentary travel insurance when purchasing a return air ticket using a DFCC Pinnacle Infinite credit card. Further, the Bank's digital banking facilities are offered free of charge, including access to e-banking and the DFCC Virtual Wallet.
Commenting on this momentous occasion, DFCC Bank CEO Lakshman Silva said, "We are proud to be offering yet another specialized service for our top-end customers through this centre in the heart of Colombo. We at DFCC Bank understand the importance of taking care of your family, while maintaining a high-profile career, and therefore, we want to provide an exclusive space for you to conduct your banking transactions with ease and convenience. Our Pinnacle clientele can enjoy a customized and personal banking experience at this state of the art facility, where they are entitled to the privilege of a convenient, confidential and speedy banking service."
In celebration of the Pinnacle Centre opening and In line with the Bank's Sustainability strategy of promoting "Cycling" for a healthy work-life balance, a cycling event was organized to coincide with the launch. The Pinnacle centre has been designed to accommodate cycling to the Centre as it is equipped with changing rooms for customers who wish to cycle to this location.
"Sustainability is for everyone" and thereby the Bank is all about creating communities by fostering a wellness lifestyle. These sustainable and healthy options allow us to care for people and the planet enabling enhanced resilience.
For more information, visit the DFCC Pinnacle Centre or contact 011 2 350 011.
About DFCC
DFCC Bank is a full-service Commercial Bank with a legacy of 65 years as one of Sri Lanka's foremost financial conglomerates offers a gamut of commercial and development banking services. The Bank was ranked amongst Business Today's Top 30 Corporates in Sri Lanka and was also positioned amongst Brand Finance's Top 100 Most Valuable Brands,2020. DFCC Bank is rated A+ (lka) Stable by Fitch Ratings Lanka Limited.


DFCC's State of the Art Pinnacle Centre, Colombo 07.