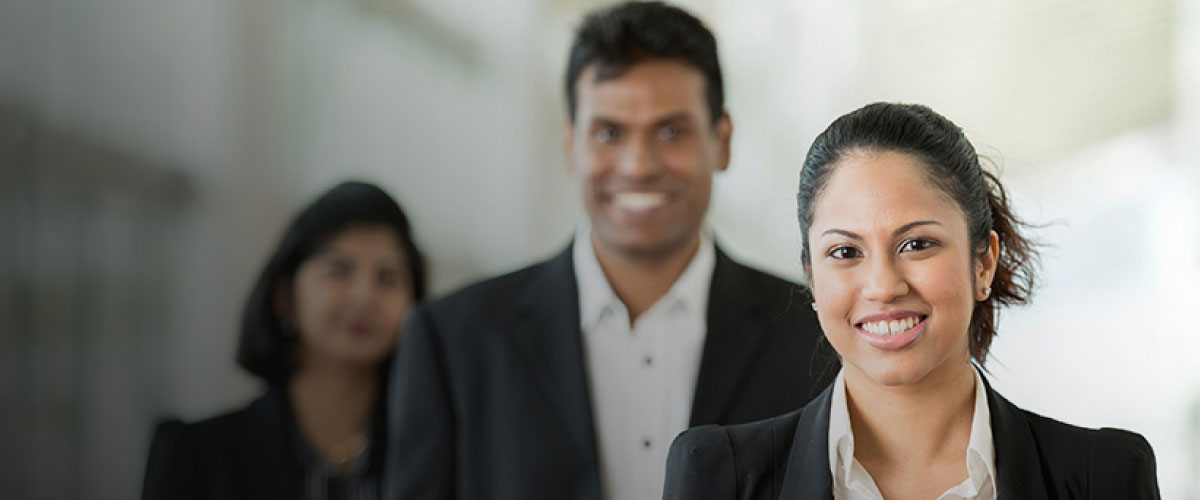 DFCC Bank 'Official Banking Partner' of "Visit Kandy 2022" organized by the Kandy City Centre
September 15, 2022
DFCC Bank, was able to present its extensive portfolio of banking and financial services to the public in Kandy recently, as the Official Banking Partner for "Visit Kandy 2022", organized by the Kandy City Centre. The event was held from the 10th to the 13th of August 2022 and coincided with the Kandy Dalada Perahera, a cultural spectacle that draws a large number of visitors from around Sri Lanka and worldwide each year. The event saw a wide variety of trade stalls, corporate promotions, street food popups, kid's activities, and cultural events.
At "Visit Kandy 2022", DFCC Bank was able to raise awareness about its wide range of financial products and services at its large and prominent special stall, which was manned by staff from the Bank's branches in the region. Senior members of the Bank's management attended the promotion, including Shera Hassen, Vice President and Head of Pinnacle and Branch Banking Planning & Implementation at DFCC Bank, and Terrence Etugala, Vice President and Regional Manager, who were present at the opening ceremony. In line with its Sustainability Policy and Framework, which calls for the Bank's commitment to empowering female entrepreneurship, among other sustainability goals, DFCC Bank also took the opportunity to provide a platform for its DFCC Aloka female entrepreneurs at "Visit Kandy 2022".
Speaking at the opening ceremony, Shera Hassen, Vice President and Head of Pinnacle and Branch Banking Planning & Implementation at DFCC Bank said, "It gives me great pleasure to be a part of this special event. The atmosphere and energy are simply incredible. The Kandy Esala Perahera draws people from all over the country, and from all walks of life. Thus, as the Bank for Everyone, this is a perfect opportunity for us to showcase the financial tools that we provide to empower Sri Lankans and educate the public about the options available to them. We areimmensely proud to be able to use this opportunity to provide a prominent platform for female entrepreneurs to highlight their talents, products, and services, alongside our DFCC Aloka proposition, which helps them to realize their aspirations."
DFCC Aloka is a female-centric complete banking proposition from DFCC Bank, that seeks to provide aspiring Sri Lankan females with the financial tools they need to transform their dreams into reality. In addition to a branded credit card with female-centric benefits, DFCC Aloka accountholders enjoy far more than a simple savings account. These include a low initial deposit of just Rs. 1,000/-, preferential interest rates, free ATM withdrawals from any DFCC or LankaPay ATM across the island, free digital banking services and convenient, safe home banking services via MTeller. They also receive pawning facilities at preferential interest rates, free life insurance up to 10X of the savings balance, and free digital health solutions in partnership with Doc990 for the accountholder and up to 3 family members.
DFCC Bank believes that females have an important role to play in the development of Sri Lanka, and thus is seeking to do its best to support them as they strive to reach for their dreams, by empowering them through financial and non-financial support systems, through DFCC Aloka. Demonstrating the Bank's commitment to female entrepreneurship, DFCC Bank has received multiple tranches of credit lines to support Sri Lanka's female entrepreneurs and SMEs, from the Women's Finance Initiative (We-Fi) and through the largest credit lines of USD 150 Mn available to the Bank from the U.S. government's International Development Finance Corporation (DFC).

Shera Hassen – Head of Pinnacle /Branch Banking Planning & Implementation
About DFCC Bank
DFCC Bank is a full-service Commercial Bank with a legacy of 66 years that offers a range of commercial and development banking services. The Bank's Sustainability Strategy 2020 – 2030 envisions it becoming one of the leading banks that will contribute toward greater resilience, including the creation of Resilient Businesses that contribute to sustainable economic growth by extending support to Green Financing and, Sustainable and Social Entrepreneurs. The Bank has won awards for 'Most Trusted Retail Banking Brand' and 'Best Customer Service Banking Brand' in Sri Lanka, 2021 from the prestigious Global Brands Magazine, UK and was awarded 'Market leader in Cash Management 2021' by Euromoney. DFCC Bank was ranked amongst Business Today's Top 40 Corporates in Sri Lanka. DFCC Bank is rated [SL] A+ by ICRA Lanka Limited and A+ (lka) by Fitch Ratings Lanka Limited, as a licensed specialized bank supervised by the Central Bank of Sri Lanka.