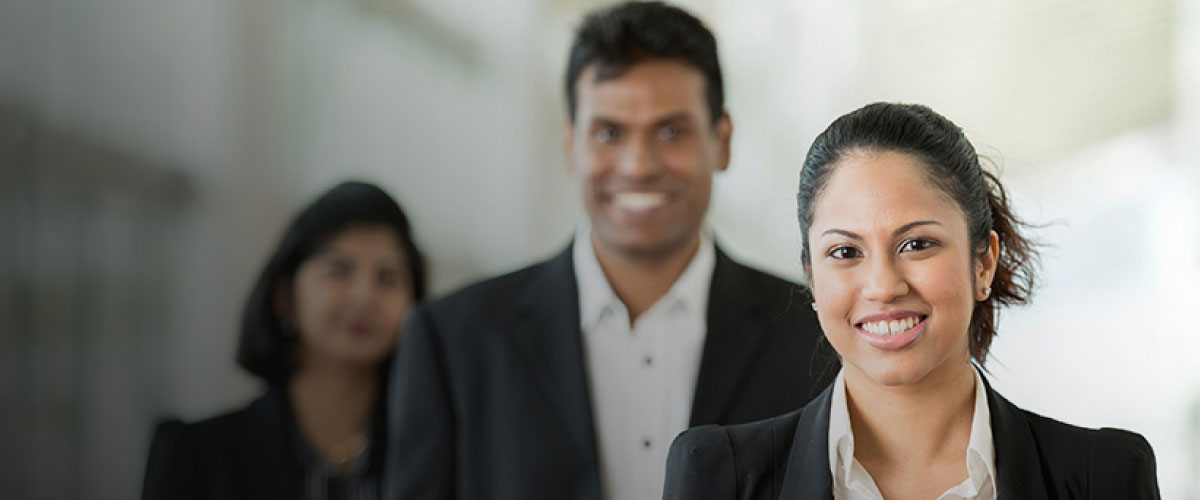 DFCC Bank partners Havelock City, to finance the Commercial Development.
October 14, 2020

DFCC Bank PLC entered into a Rs 9 Billion revolving financing arrangement for the Havelock City Commercial Development, comprising a 50 Storey Office Tower and a 200,000 square feet International Standard Shopping Mall. Havelock City (Private) Limited is a BOI registered company which is a fully own Entity of Overseas Realty (Ceylon) PLC, the Owner, Manager and Developer of the iconic World Trade Center Colombo.
DFCC Bank continues to support strategic investments of economic importance. Havelock City is the largest mixed development project, built on 18 acres of prime land in Sri Lanka. The project will act as a catalyst towards the growth of the corporate and retail real estate landscape in the country. DFCC Bank has been in the forefront of structuring large scale financing transactions in the private and public sector space and this transaction clearly reflects the continued confidence placed by the bank in the company's strong credit story.
DFCC Bank Director and CEO Lakshman Silva commented, "DFCC Bank continues to be a dominant force in the banking sector and this transaction further stands testament to the ability we have in closing large transactions and manifests our strong and continued commitment to support in navigating the current financial uncertainties and challenges posed"
DFCC Bank Senior Vice President and Head of Corporate Banking Shamindra Marcelline stated, "This is another significant achievement by the bank. We are proud of our long standing partnership with Havelock City and the Overseas Reality Group, undoubtedly the largest Corporate Real Estate developer and operator in the country. We have clearly demonstrated our ability to remain nimble and responsive to our client needs"
About the Bank: DFCC Bank is a full-service Commercial Bank with a legacy of 65 years as one of Sri Lanka's foremost financial conglomerates offers a gamut of commercial and development banking services. The Bank was ranked amongst Business Today's Top 30 Corporates in Sri Lanka and was also positioned amongst Brand Finance's Top 100 Most Valuable Brands, 2020. DFCC Bank is rated A+ (lka) Stable by Fitch Ratings Lanka Limited.