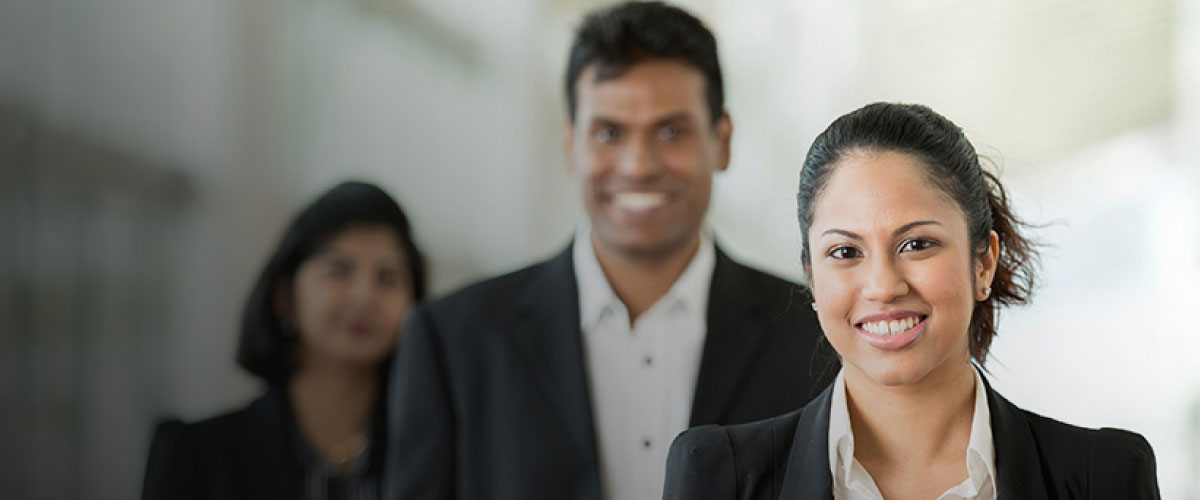 DFCC Bank Partners with GoodLife X as Sole Financial Institutional Partner for climate action initiatives
October 17, 2022
DFCC Bank is a leader in sustainable finance, promoting sustainability and sustainable development in Sri Lanka through its role as a financier. Building on its efforts to guide Sri Lanka towards a sustainable future, the Bank has entered into a partnership with Good Life X as the Sole Financial Institutional Partner for its climate action initiatives.
Good Life X will be working on climate change and adaptation in the agriculture and tourism spaces and will work with start-ups by developing their businesses and products to match market requirements and then scale these solutions more widely across Sri Lanka. The work focuses on two priority sectors, which the Central Bank of Sri Lanka (CBSL) has identified in the Banking Act Direction No. 5 of 2022 on Sustainable Finance activities of licensed banks, intending to facilitate a sustainable economy and promote the sustainable finance practices of licensed banks, in line with its Sustainable Finance Road Map.
The MoU formalizing the partnership was signed by DFCC Bank and Good Life X on the 9th of September 2022, at DFCC Bank's Head Office, in the presence of senior officials from both organizations. Representing DFCC Bank were Chief Executive Officer, Mr Thimal Perera, and Assistant Vice President – Sustainability, Mr Senaka Jayasinghe, while Ms. Randhula De Silva, Chief Executive Officer, signed on behalf of GoodLife X.
The initiative will enable both parties to combine their strengths to amplify and strengthen social, economic, and environmental changes at the local, regional, and global levels to foster entrepreneurial and innovation activities around sustainability and climate change, as well as the exploration of further collaboration opportunities to strengthen the Sri Lankan SME sector.
Commenting on the partnership, Mr Thimal Perera, Chief Executive Officer at DFCC Bank said, "Sustainability and responsible business practices are intrinsic to our system of values and our ethos at DFCC. Guided by our sustainability strategy, we are looking to create a future of sustainable and equitable prosperity in Sri Lanka. Thus, we are pleased to enter this partnership. Through this collaboration, we will be working on two focus sectors, agriculture, and tourism, which are priority sectors that the CBSL has identified under its sustainable finance roadmap. These are two sectors of the economy that are hugely vulnerable to the effects of climate change, and we are very proud to be able to take the lead in helping these sectors adapt to and embrace these shifts, while also helping to promote sustainable practices across the economy."
As the Sole Financial Institutional Partner on Climate Change and Adaptation Programs, DFCC Bank will conduct an array of knowledge-sharing sessions on diverse topics of relevance, as agreed by the two parties, supported by the expertise that the Bank already has in terms of sustainability. The Bank will also function as a "business matchmaker", scoping out business opportunities and connecting programme participants with the Bank's existing clients and others based on mutual interests, as well as by providing banking facilities to participating business entities on a best-effort basis.
About DFCC Bank
DFCC Bank is a full-service Commercial Bank with a legacy of 66 years that offers a range of commercial and development banking services. The Bank's Sustainability Strategy 2020–2030 envisions it becoming one of the leading banks that will contribute toward greater resilience, including the creation of Resilient Businesses that contribute to sustainable economic growth by extending support to Green Financing and, Sustainable and Social Entrepreneurs. The Bank has won awards for being the 'Most Trusted Retail Banking Brand' and the 'Best Customer Service Banking Brand' in Sri Lanka, 2021 from the prestigious Global Brands Magazine, UK, and was awarded 'Market leader in Cash Management 2021' by Euromoney. DFCC Bank was ranked amongst Business Today's Top 40 Corporates in Sri Lanka. DFCC Bank is rated [SL] A+ by ICRA Lanka Limited and A+ (lka) by Fitch Ratings Lanka Limited as a licensed specialized bank supervised by the Central Bank of Sri Lanka.
About GoodLife X
GoodLife X is an entrepreneurship enabler, fostering sustainable economic growth in South Asia. The company provides critical knowledge and expertise to rapidly advance the prospects of startups, SMEs and investors focusing on regeneration and innovation through their solutions.
Founded in 2019 GLX is equipped with extensive experience and tested models in transforming and elevating sustainable local startups and SMEs in the food, agriculture, circular design, wellness, and tourism spaces. Across the GLX alumni are 75 plus Sri Lankan entrepreneurs who are geared to scale the good and build a regenerative economy which thrives with the planet.
Standing left to right- Representatives from DFCC Bank, Mr. Thimal Perera, CEO of DFCC Bank, Ms. Randhula de Silva, Founder and CEO of Good Life X and Representatives of Good Life X exchanging the MOU.