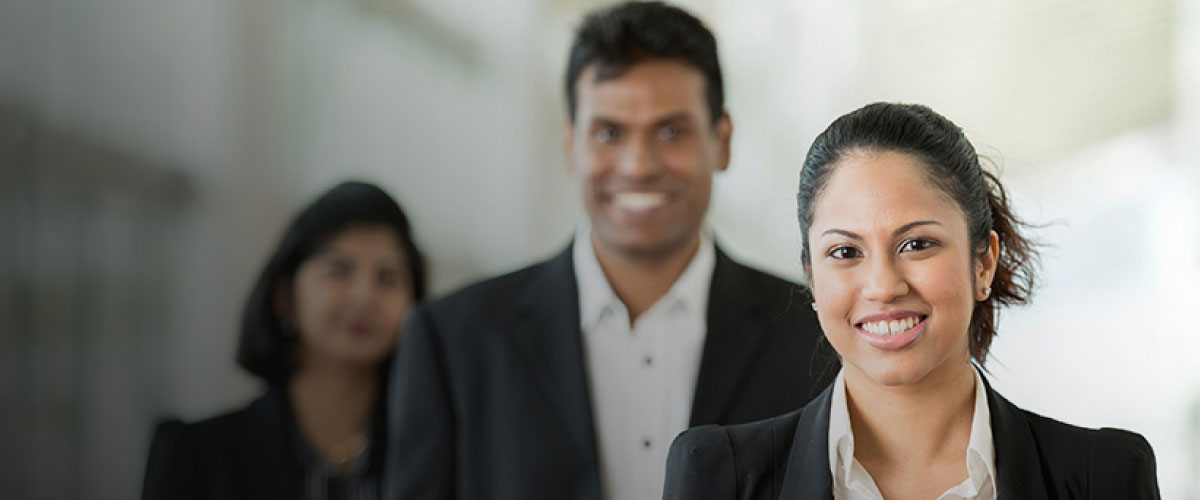 DFCC Bank partners with the CNCI to host a webinar guiding SMEs through the COVID-19 Pandemic
June 15, 2020
DFCC Bank has partnered with the Ceylon National Chamber of Industries (CNCI) to host a webinar to address the impact of COVID-19 on the businesses. The webinar is open to CNCI registered companies/members and will be held on Tuesday 16th June 2020, from 10.00am to 11.30am.
The webinar takes place during a time when the country, and the world, is at an economic standstill due to the prevailing pandemic situation. However, as the Sri Lankan Government works towards combating COVID-19 in the island, local industries are slowly moving towards normalcy in operations. Addressing this opportunity through a webinar, the topics such as how banks can help with short/medium term cash injection for businesses during this crisis period and the impact of COVID-19 on trade businesses will be discussed. Another area of focus will be the regulatory and operational aspects of the recently introduced Special Deposit Account.
As the educational partner of the webinar, DFCC Bank will be represented by Thimal Perera Deputy CEO, Shamindra Marcelline Senior Vice President & Head of Corporate Banking, and Wajira Punchihewa Vice President – Regional Manager as webinar panelists. They will further discuss the Bank's trade services and payments and cash management service (DFCC iConnect), as well as other products and services especially introduced during this time to meet the immediate needs of its customers.
Every year, the CNCI conducts the CNCI Achiever Awards to recognize and reward all levels of business in Sri Lanka, including small, medium and large corporates, in both the industrial and service sectors. As the main sponsor and official banking partner of the CNCI Achiever Awards over the last two consecutive years, DFCC Bank will continue its sponsorship in 2020 as well.
About DFCC Bank
DFCC Bank is a full-service Commercial Bank that offers a gamut of commercial and development banking services. The Bank was ranked amongst Business Today's Top 30 Corporates in Sri Lanka and was also positioned amongst Brand Finance's Top 100 Most Valuable Brands, 2020.  DFCC Bank is rated A+ (lka) by Fitch Ratings Lanka Limited.
About CNCI
The Ceylon National Chamber of Industries (CNCI) was formed in 1960 by a special ACT of Parliament as the pioneering chamber for industries in Sri Lanka established after the independence. At present, the CNCI functions as the foremost service facilitator, as well as the voice of the industry.