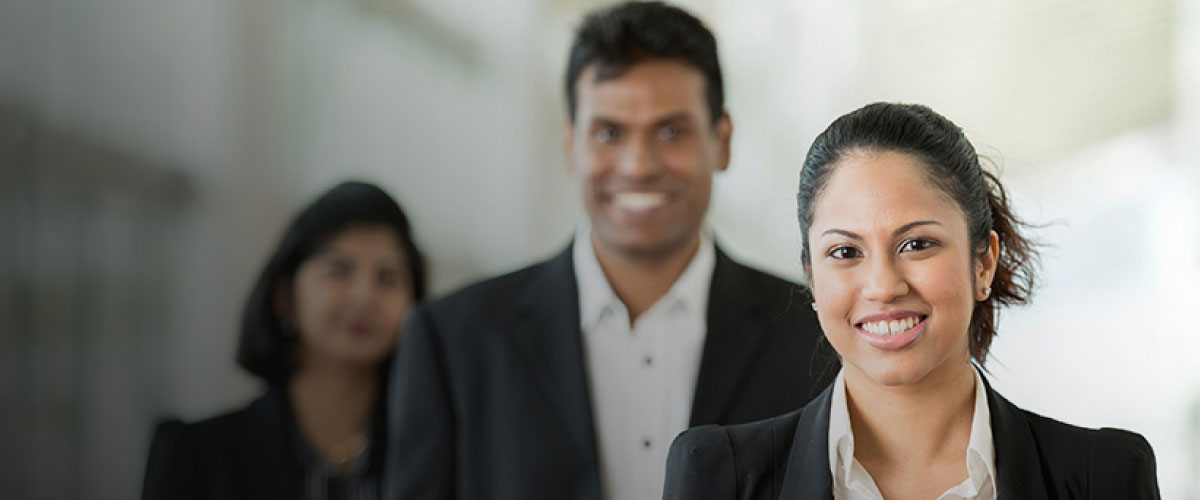 DFCC Bank relocates Moratuwa Branch to a convenient & spacious location
September 9, 2020

DFCC Bank PLC, the 'Bank for Everyone' recently relocated their Moratuwa Branch to provide a more efficient and convenient customer service experience for residents and businesses in the area. In addition to a better service experience coupled with a more friendly atmosphere, the new location is significantly more accessible with ample parking space. The relocated branch is now at 89A, New Galle Road, Moratuwa. The branch operates from 9.00 am to 3.00 pm on weekdays and can be contacted on 011264236/0112642336.
As a full service Commercial Bank, the branch is equipped to serve retail banking customers with a range of services such as Saving Accounts, Current Accounts, Fixed Deposits, Credit and Debit Cards, Personal Loans, Housing Loans, Leasing, Pawning and many more financial solutions under one roof.
This new premises translates to a renewal of the Bank's profound relationships with individuals and businessmen in the area. Additionally, the Bank will continue to open its doors to aspiring entrepreneurs so they may benefit from the many customized SME financing facilities and advisory services to enable them to reach their financial aspirations with ease and convenience.
Additionally, customers can also utilize the banking services after hours as the branch will feature a 24/7 digital self-banking solution from DFCC Myspace that includes a cash deposit machine. ATM's and CRM's (Cash recycling machines) which can be used for both deposits and withdrawals will also be available in order to further customer convenience. As DFCC continues to expand its footprint, more of these machines will also be present on off site and on site locations.
Speaking to those present at the branch relocation ceremony, DFCC Bank Chief Executive Officer Lakshman Silva shared his thoughts, "DFCC has always given our customers an unmatched value proposition in the financial services industry of Sri Lanka. The relocation of our Moratuwa Branch will reflect our benchmark financial solutions, together with the warm customer service that DFCC is known for. I am confident that not only will this relocation add value and convenience to our clients, but will also attract an influx of potential future clients, encouraging the people of Moratuwa to bank with the bank for everyone."
In keeping with its commitment to cater to the needs of all clients, DFCC Bank has been rapidly growing its footprint across the country with 139 branches. Furthermore, the Bank is connected to the LankaPay Common ATM network, providing all DFCC account holders access to over 4,000 ATMs island-wide, and cash withdrawals and balance inquiries via connected banks. Supplemented by enhanced technology, DFCC Bank has extended its services through digital channels such as the DFCC Virtual Wallet and Online Banking service. All customers may experience value added services such as consolidated e-statements and DFCC SMS alerts.
DFCC Bank is a full-service Commercial Bank that offers a gamut of commercial and development banking services. The Bank was ranked amongst Business Today's Top 30 Corporates in Sri Lanka and was also positioned amongst Brand Finance's Top 100 Most Valuable Brands,2020. DFCC Bank is rated A+ (lka) Stable by Fitch Ratings Lanka Limited.

CEO Mr Lakshman Silva declares open the relocated branch. Also in the picture (from right to left) Mr Achintha Hewanayake – Chief Operating Officer, Mr Kelum Perera – Vice President/ Regional Manager, Mr.Aasiri Iddamalgoda – Senior Vice President Branch Banking & SME and Mr Samitha Batawala-Branch Manager

Granting a housing loan to a customer by Mr Lakshman Silva – Chief Executive Officer and Mr Aasiri Iddamalgoda – Senior Vice President (Branch Banking & SME)