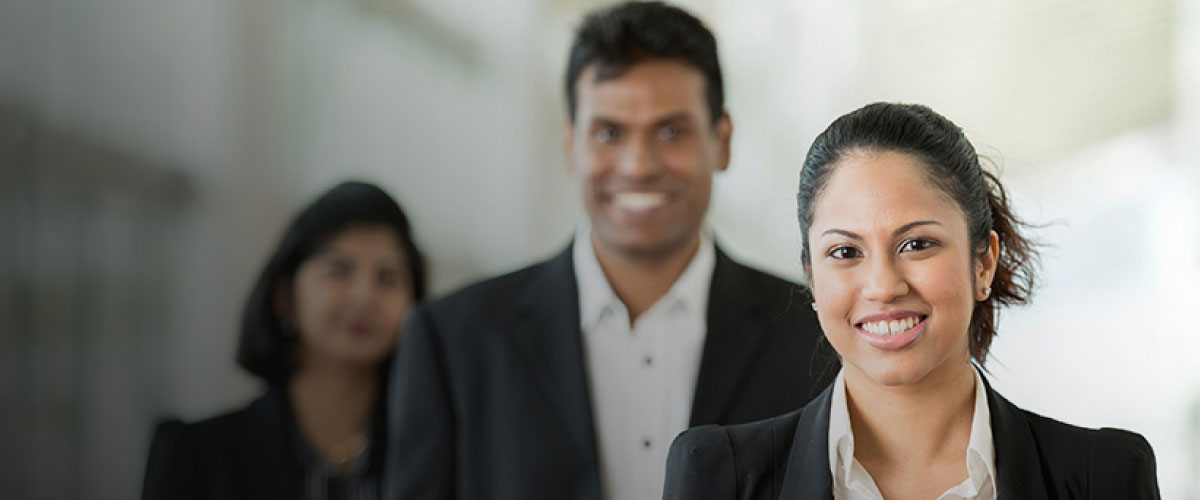 DFCC Bank Shines with Silver Award at ACEF Global Customer Engagement Awards for DFCC Aloka
September 13, 2023
DFCC Bank, the Bank for Everyone, has been honoured with a Silver Award at the 12th ACEF Global Customer Engagement Awards. This recognition results from our successful digital marketing campaign for DFCC Aloka, our comprehensive banking offering tailored to women. The campaign, known for its creativity, was chosen for the ACEF Silver Award in the "Creative" subcategory, acknowledging DFCC Bank's innovative approach to digital marketing.
Our ability to create a relatable campaign resonated with our target audience and maximised our reach. We thank our customers for their support and trust in DFCC Bank and ACEF Global Customer Engagement Awards for this recognition. The DFCC Aloka campaign featured an inspiring digital video and achieved remarkable digital marketing results, including 4.6 million ad impressions across social media, 972 leads, 467,392 Thru Plays on Facebook and Instagram, and 156,305 YouTube views. These outstanding outcomes and the campaign's innovative approach earned DFCC Bank the prestigious ACEF Global Customer Engagement Award.
The ACEF Global Customer Engagement Awards, organised by professionals from India, Sri Lanka, and the UAE and guided by Advisory Members from renowned branding, marketing, and creative agencies worldwide, recognise excellence in various categories, including Customer Engagement Activities, Branding, Marketing, CSR, Rural Marketing, and Properties.
DFCC Aloka is a comprehensive financial platform designed exclusively for women, offering numerous benefits beyond a traditional savings account. These benefits include low initial deposits, preferential interest rates, and digital banking services. Additionally, the platform provides tailored financial solutions such as personal and housing loans at preferential rates, special rebates on loan processing fees, pawning facilities, free life insurance, and digital health solutions. Account holders can also enjoy DFCC Aloka Rewards for significant life milestones and receive preferential support for women-owned and operated enterprises. The platform offers a 24/7 support hotline and individual consultations for MSME businesses and entrepreneurship support.
DFCC Bank's commitment to creating a diverse, equitable, and inclusive society aligns with its Sustainability Strategy, which prioritises women's empowerment. Through this strategy, DFCC Bank aims to build resilient communities in Sri Lanka and contribute to a more resilient future for all Sri Lankans through sustainable finance.