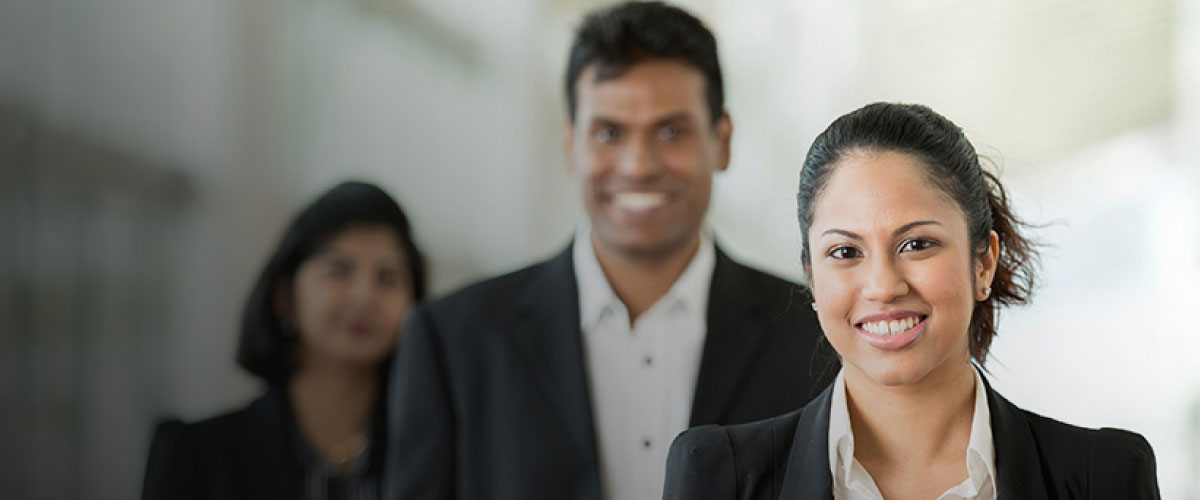 DFCC Bank signs as Official Banking Partner of Prima Ran Piyawara Loyalty Program
August 25, 2020
Partnering with DFCC Bank as the Official Banking Partner, Prima Ceylon Limited recently announced "Prima Ran Piyawara", an exclusive loyalty program for the most valued customers of the company. This is the first time in Sri Lanka that a rewards card of this nature is being launched, with the partnership seeing two leading corporates in the country joining hands to create a pioneering loyalty program. Mr. Lakshman Silva, Chief Executive Officer of DFCC Bank and Mr. Ong Jhon Seon, General Manager of Prima Ceylon recently came together to sign the Memorandum of Understanding, launching the steps taken to provide value additions and improvements in recognizing and rewarding the loyal customers of Prima in an original manner.
Prima Ran Piyawara, an inventive loyalty program, has been a valuable addition for the loyalty customers of Prima for 4 years in a row and is being launched for the year 2020 as 'Prima Ran Piyawara Season 04'. With a loyal customer base supporting Prima over the last 4 decades, both Prima and DFCC aim to show gratitude towards their contributions in greatly aiding in the development of the bakery and related industries. The partnership with DFCC Bank will ensure that loyal Prima customers are awarded a bespoke co-branded VISA Debit Card topped with loyalty points that can be redeemed at exclusive partner merchants island-wide. The carefully curated merchant partners bring a variety of choices to enhance the lifestyles of the valuable clients, thereby being selected from the categories of leisure, healthcare, insurance, jewellery, home appliances, clothing and supermarket sectors. With a vast range of industries to choose from, both DFCC and Prima hope the experience will be both rewarding and fulfilling to their respective patrons.
Prima customers can utilize the rewards through exclusive offers provided by the select vendor partners via the co-branded VISA debit card for the purchase of goods and services. In addition to this, DFCC Bank will offer special promotions, priority services, credit cards with fee waivers, and Small & Medium Enterprise (SME) loan facilities to Prima Loyalty customers as a value addition.
About DFCC
DFCC Bank is a full-service Commercial Bank that offers a gamut of commercial and development banking services. The Bank was ranked amongst Business Today's Top 30 Corporates in Sri Lanka and was also positioned amongst Brand Finance's Top 100 Most Valuable Brands,2020. DFCC Bank is rated A+ (lka) stable by Fitch Ratings Lanka Limited.

Exchange of MOU between Mr. Lakshman Silva,Chief executive Officer, DFCC Bank and Mr. Ong Jhon Seon, General Manager, Prima Ceylon

Presentation of the Co-Branded DFCC VISA Debit Card.
From Left to Right : Mr. Sunil Leeniyagoda, Director/Group Treasurer Prima Ceylon, Mr. Ravindra de Coonghe, Head of Sales and Marketing Prima Ceylon, Mr, Ong Jhon Seon, General Manager, Prima Ceylon, Mr. Lakshman Silva, Chief Executive Officer, DFCC Bank, Mr. Denver Lewis, Vice President/Head of Cards DFCC Bank, Mr. Jude Muttiah, Senior Manager/Branch Manager, Fort Super Grade Branch, DFCC Bank