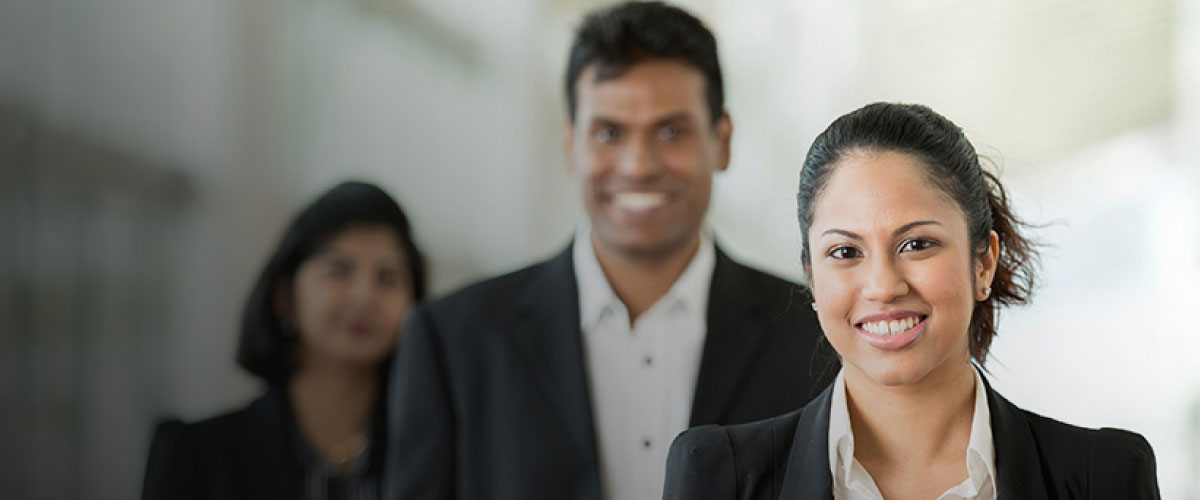 DFCC Bank takes banking transactions to customers' doorstep with Mobile Teller
May 2, 2017
Sustaining its momentum to offer technology-backed convenience to customers, DFCC Bank re-launches "Mobile Teller" a digital banking service owned and operated by DFCC Bank and developed by SYNAPSYS. This doorstep banking service is offered by a staff representative, who accepts real time cash deposits via a mobile device. This offers customers the option of completing cash deposits at their preferred location provided it's within a 10 km radius from the branch that offers the service. It's simple to use and does not require any registration process apart from informing the bank branch of the requirement at a prearranged time.
The Mobile Teller is operated via an app which is loaded on a bank owned mobile phone. The transaction is captured electronically and shared with the customer immediately. Besides this, the customer can also check account balances off this device with ease. The innovative service has already been deployed at DFCC's Dambulla, Balangoda and Rathnapura branches, and now with the re-launch, is expected to be rapidly expanded across majority of the branch network.
Commenting on the re-launch of this innovative digital service, Arjun Fernando – CEO, DFCC Bank, stated, "DFCC Bank has re-launched the Mobile Teller service after considering the enhanced convenience it offers customers. We are a bank that understands the evolving needs of customers and seek ways of enabling them to conduct banking transactions at their doorsteps. The Bank is continuously innovating new financial solutions in keeping with its core value of customer centricity and our main objective is to offer seamless convenience when we introduce or enhance products and services."
DFCC Bank now offers the entire gamut of financial solutions for retail and corporate customers underscored by a reputation of trust built over 60 years of reliable operations, together with its FinTech subsidiary SYNAPSYS that spearheads innovation. The bank has been rapidly growing its footprint across the country with a network of 138 branches and service points. It is also connected to the LankaPay Common ATM Switch and as such, all account holders can access over 3,500 ATMs island-wide and perform zero cost cash withdrawals and balance inquiries via connected banks. DFCC bank is committed to improving customer experience through technology and has launched many technologically advanced products in the recent past. With these and other initiatives planned for the near future, and the technology platforms from SYNAPSYS, DFCC is well positioned to both enrich digital customer engagement and advance financial inclusion in the country. Visit www.dfcc.lk for more details.