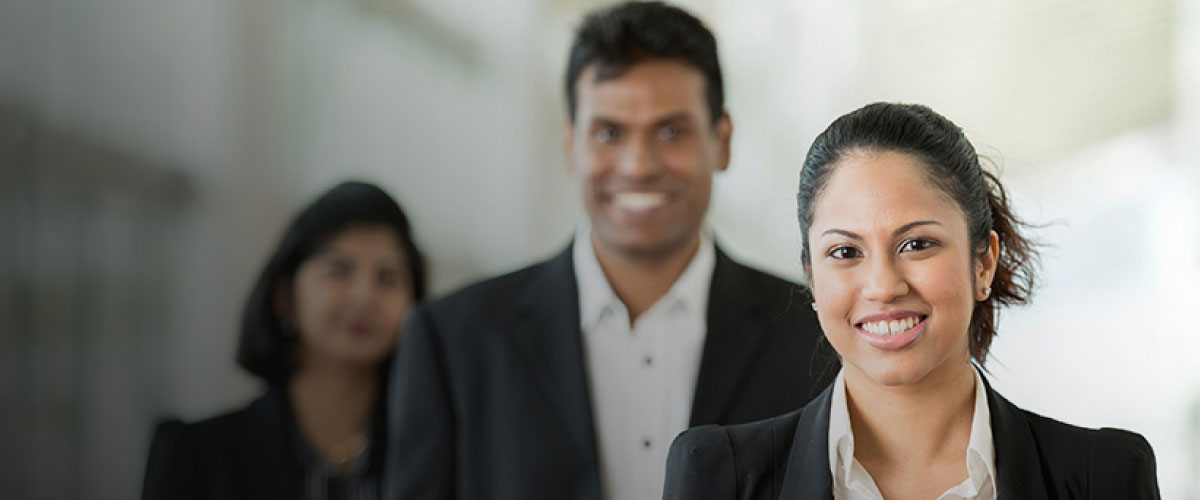 DFCC Bank ties up with ThePapare.com for March Madness
March 13, 2017
In yet another awareness initiative under DFCC Bank's 'Know & Grow' campaign aimed at empowering the people of Sri Lanka, DFCC has tied up with ThePapare.com to publish interesting content about cricket and the Big Match Season in order to reach out to past and present students who are passionate about the tradition of this tournament.
The Big Match Season which forms an intrinsic part of the nation's sporting history provides an opportunity for DFCC Bank to spread awareness about ten key encounters and the rich history surrounding these events. DFCC Bank expects this to be the first of many more such gestures by the Bank towards benefitting students from more schools in the future to encourage love of sport amongst youth. By partnering with ThePapare.com, the country's largest online hub for sports, match results and other useful information will be shared with audiences both here and abroad.
Commenting on the partnership, Arjun Fernando – CEO, DFCC Bank, said, "We are pleased to add value to the big match season by sharing the history, legacies, statistics and live details on the ten big match encounters as the matches' progress, together with ThePapare.com. At DFCC Bank, we see schools cricket as a defining characteristic of Sri Lanka's culture. It brings people together including local authorities, governing bodies, communities, coaches, adults, young people, children and the entire nation in support. Thus, we want to see this recognised at the highest level and have chosen ten big matches which are being played in different parts of the country, in order to increase awareness on the rich history surrounding the events. ThePapare.com is the country's largest online hub for sports and this information will be shared with audiences both in Sri Lanka and abroad. We are sure that this information will be valued by fans of the game, students and past pupils of the respective schools. This is yet another milestone in our valuable 'Know and Grow' campaign."
He further added, "As a Bank, we encourage sports in our work culture and consider it an important arena where youth learn the value of hard work, determination and teamwork, qualities that stand them in good stead in the workplace."
Commenting on this latest tie-up, Ganeesha David, Chief Editorial Manager ThePapare.com said, "We are pleased to tie up with DFCC Bank to partner its unique knowledge building initiative for the Big match Season. We will feature special articles and information for each of the popular big matches on our Papare site and digital platforms, generating greater interest for matches. All content will be developed by our team at ThePapare.com"
The Know & Grow campaign is a timely initiative for DFCC Bank to educate the people of Sri Lanka and grow their knowledge. By leveraging on an easy-to-use digital platform, DFCC Bank wants to reach out to the youth and other section of society and extend to them the opportunity to gain more knowledge about life around them. DFCC Bank is committed to empowering citizens through public interest initiatives.