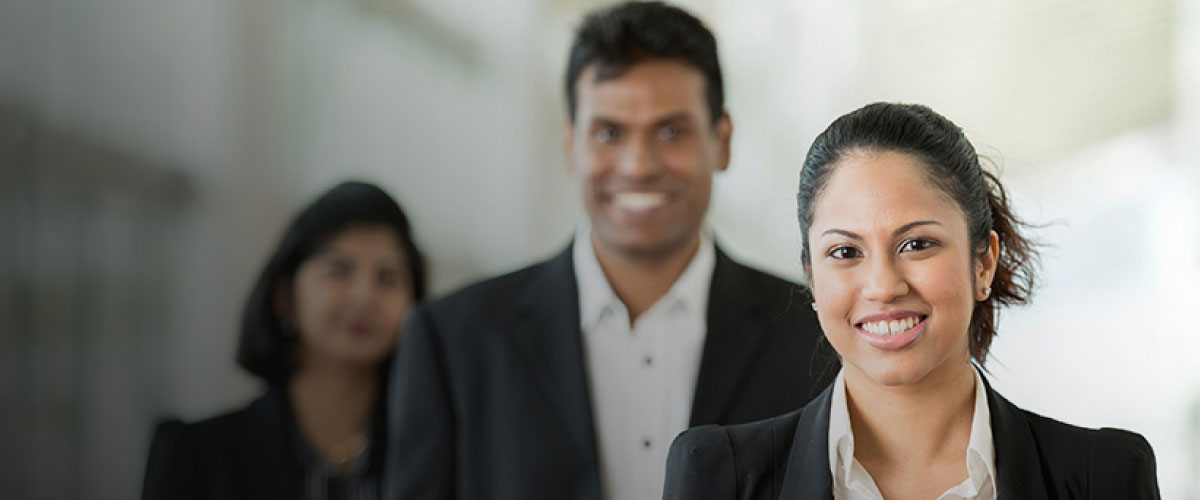 DFCC Bank to go beyond relief to rebuild
May 30, 2016

DFCC to offer low-cost personal and business loans to flood affected individuals and enterprises
Friday, 27 May 2016, Colombo: DFCC Bank is to launch an initiative to help flood victims as they commence the process of rebuilding their lives. Going beyond providing short-term relief, the Bank is focusing its efforts on facilitating a long-term rebuilding initiative by providing individuals and enterprises affected by the floods withlow-cost personal and business loans.
Commenting on this, Mr. Arjun Fernando, CEO of DFCC stated, "The recent floods have affected many lives, wiping out the livelihood of thousands. As a Bank that has been committed to ensuring the growth and development of the nation for the past 60 years, we want to go beyond providing temporary relief, and we believe that this initiative will provide flood victims with the solution to start the rebuilding process during this challenging time. By doing so, we will be living our purpose of helping Sri Lankans get back on their feet and grow."
Individual salaried earners who have been affected by the floods will be eligible for personal loans to rebuild their damaged properties. They can also obtain loans for the purchase of school books and other educational material that were lost in the flooding. DFCC will also provide loans to affected businesses for the replacement of damaged assets and working capital. All these loans will be granted at very concessionary interest rates with easy payment terms.
Individuals or businesses requiring financial support as a result of the floods should call the DFCC hotline on (011) 2350000,or visit their nearest branch to obtain further information.
DFCC Bank remains dedicated to spearheading financial inclusivity whilst supporting the growth and development of the nation. As part of its vision to sustainably create value for all its stakeholders, the Bank strives to provide innovative and comprehensive solutions and is committed to being a responsible corporate citizen. Care for society and the environment is deeply entrenched in DFCC's value system, and employees at every level are encouraged to engage with local communities through varied community development projects. Following the incessant rainfall that commenced in mid-May, the Bank responded quickly to people in need across the island. DFCC is now focused on playing an integral role in helping people return to their normal lifestyles, giving them a renewed sense of hope for the future, along with financial independence, security and peace of mind.