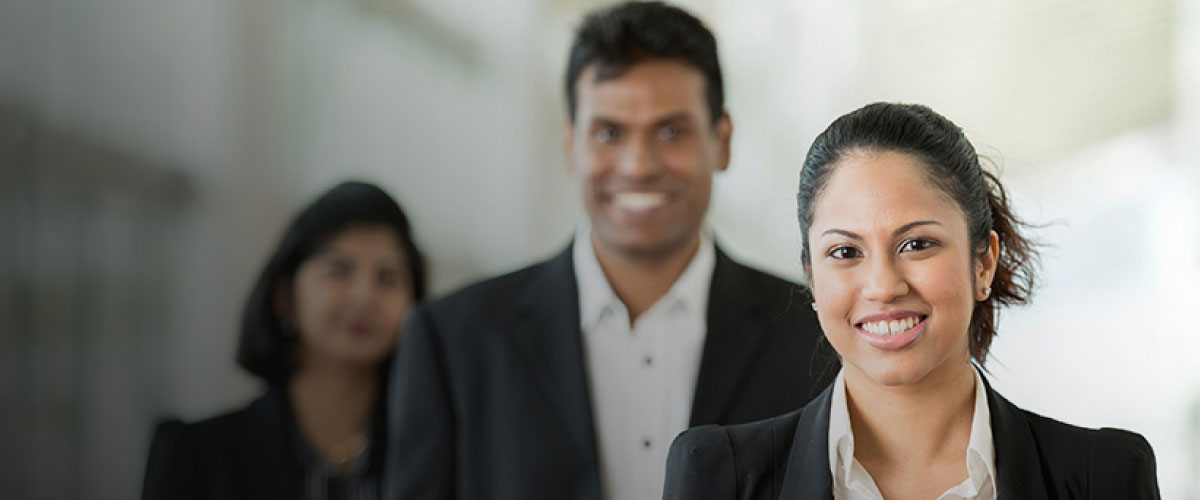 DFCC Bank to launch Rs 3 Bn Debenture Issue
August 1, 2014

DFCC Bank announced its listed Debenture Issue to raise Rs 3 Bn with an option to issue up to Rs 5 Bn, carrying a tenor of 3 years. The Colombo Stock Exchange has approved the listing of the debt securities on the main board and the issue will open to the public on the 7th of August.
Rated AA- by Fitch Ratings (Lanka) Limited, this public issue is attractively structured giving investors the opportunity to select between three options for receiving interest: 8.50% payable annually; 8.33% payable semi annually and 8.24% payable quarterly.
Speaking on the Debenture Issue, Arjun Fernando, CEO, DFCC Bank said, 'The decision to go public with this Issue is to provide retail and institutional investors with an alternative investment opportunity to earn a fixed rate of interest at their chosen frequency of payment. The funds raised from this Issue will be utilized for the medium to long term lending activities of the Bank, whilst mitigating DFCC's interest rate risk by reducing maturity mismatches. In addition it will supplement the diversification of the borrowing base and further strengthen the SME loan portfolio through the ability to offer fixed rates of interest.'
A total of 30,000,000 unsecured, subordinated redeemable debentures with a face value of Rs 100 will be on offer with an option to issue a further 20,000,000 if the issue is over-subscribed. The minimum subscription will be Rs 10,000.
The issue is structured by the Long Term Funding and Capital Markets Division of the Bank and managed by Capital Alliance Partners Limited, while the Registrar to the issue is SSP Corporate Services (Private) Limited.