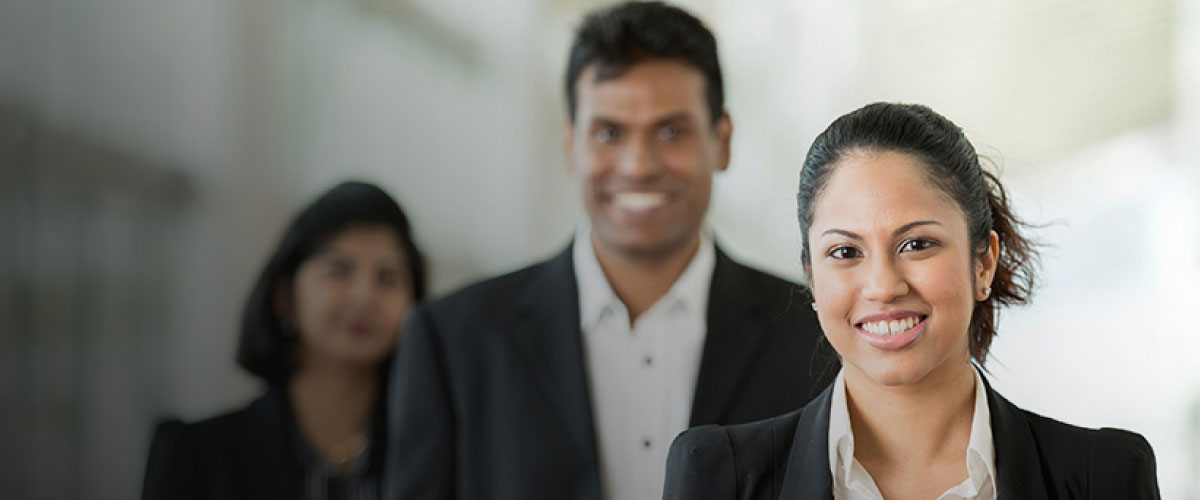 DFCC Bank Unveils a Plethora of Exciting Seasonal Offers for Credit and Debit Cardholders
December 14, 2022
DFCC Bank Cardholders are in for delightful treats and surprises thanks to a slew of generous offers launched by the Bank in time for the festive season. DFCC Bank is a fast-growing issuer and acquirer in Sri Lanka and building on its core value of "Customer-Centricity," the Bank launched its "DFCC Make a Wish" campaign to allow customer wishes' to drive and structure its seasonal offers. Therefore, this year's seasonal offers from DFCC Bank are bound to meet your expectations and aspirations.
Partnering with over 400 merchants across Sri Lanka, DFCC Bank will provide cardholders with discounts and savings on a range of products and services, up to 50% on credit cards and 20% on debit cards. Alongside these exciting offers, cardholders will also enjoy DFCC Bank's 1% CashBack on every transaction offered 365 days of the year.
Commenting on the seasonal offers, Denver Lewis, Vice President/Head of Card Centre, said, "This season is particularly special to us as, for the first time in Sri Lanka, a Bank has launched a campaign to listen to customer feedback before crafting its seasonal offers. At DFCC Bank, where we place our customers at the centre of it, we are incredibly pleased to have achieved another first in the industry. Our 'Make a Wish' campaign received over 3,600 wishes in the first three weeks alone and many more after that, allowing us to partner with merchants in providing our customers with the exact offers they wished for. We are also offering discounts for our debit cards at selected merchant outlets. We invite all cardholders to take full advantage of the seasonal offers and obtain maximum value. While thanking you for your loyal patronage this year, we wish to extend the warmest season's greetings to you and your loved ones from your trusted banking partner."
DFCC Bank Mastercard credit card, Visa credit and debit cards are issued under various banners and labels, providing tailored features and benefits for the Bank's diverse customer segments. All DFCC credit cardholders enjoy a 1% CashBack on every spend, which gets credited to a DFCC Bank savings or current account of the cardholder or kith and kin. In addition, interest is paid on the cashback amount when credited to a DFCC savings account, making it a double reward. This season a range of Easy Payment Plans at selected partner merchant outlets are available, along with loan-on-card facilities and balance transfers with the lowest processing fees in the market. A Bank committed to women's empowerment, DFCC Bank also provides the women centric DFCC Aloka Credit Card with special privileges, benefits and features tailored for women.
About DFCC Bank
DFCC Bank is a full-service Commercial Bank with a legacy of 66 years that offers a range of commercial and development banking services. The Bank's Sustainability Strategy 2020–2030 envisions it becoming one of the leading banks that will contribute toward greater resilience, including the creation of Resilient Businesses that contribute to sustainable economic growth by extending support to Green Financing and, Sustainable and Social Entrepreneurs. The Bank has won awards for being the 'Most Trusted Retail Banking Brand' and the 'Best Customer Service Banking Brand' in Sri Lanka, 2021 from the prestigious Global Brands Magazine, UK, and was awarded 'Market leader in Cash Management 2021' by Euromoney. DFCC Bank was ranked amongst Business Today's Top 40 Corporates in Sri Lanka. DFCC Bank is rated [SL] A+ by ICRA Lanka Limited and A+ (lka) by Fitch Ratings Lanka Limited as a licensed specialized bank supervised by the Central Bank of Sri Lanka.