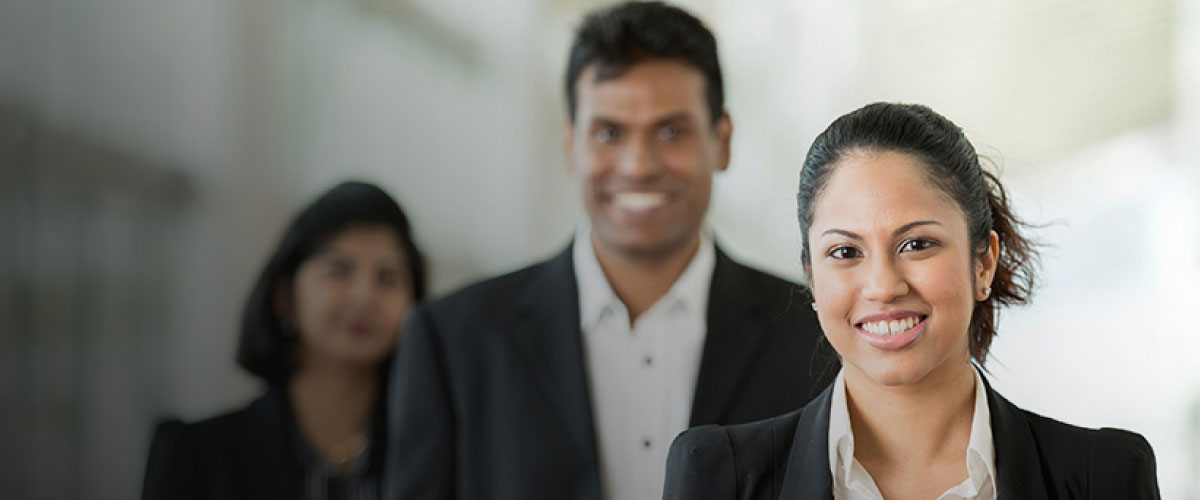 DFCC Bank unveils a wide range of offers for Credit and Debit cardholders this Avurudu Season!
March 28, 2023
Affirming its position as a leader in the card payments space, DFCC Bank has once again demonstrated its commitment to bringing joy and value to its customers during the festive period. The Bank has unveiled a plethora of offers for their Credit and Debit cardholders this Avurudu Season, highlighting their passion for delivering unparalleled service.
Partnering with over 400 merchant outlets, DFCC Bank is proud to present a diverse range of great deals that provide splendid discounts and Easy Payment Plans for up to 60 months. These offers cater to the needs and desires of customers as they celebrate with friends and loved ones.
Denver Lewis, Vice President- Head of Card Centre at DFCC Bank, recently spoke with the Daily Mirror, sharing his thoughts on the seasonal offers available to the Bank's cardholders. DFCC Bank continues to elevate the festive season for all with its dedication to providing value and exceptional customer service.
Following are the excerpts of the discussion:
What special offers are DFCC Bank extending to its Cardholders this Avurudu season?
In an effort to elevate the festive spirit and brighten the lives of our valued cardholders, we are pleased to announce our partnership with over 400 carefully selected merchant outlets to provide an array of discounts on various goods and services. These offers span multiple categories such as shopping, supermarkets, footwear, online purchases, education, furniture, electronics, healthcare, dining, insurance and auto-care, ensuring a diverse range of options for our customers.
Our commitment to delivering exceptional value to our customers continues, as we offer up to 50% savings on selected items, 1% CashBack on every transaction, and minimal processing fees for our Loan on Card and Credit Card Balance Transfer Facility.
DFCC Bank also prides itself on providing the lowest processing fees for our Easy Payment Plans, allowing cardholders to repay their purchases over 60 months. We are thrilled to provide our customers with these exceptional offers and services and look forward to enhancing their Avurudu celebrations.
What are the different types of cards offered by DFCC Bank?
DFCC Bank offers a comprehensive selection of Visa debit and credit card products, including the esteemed World Mastercard credit card. Additionally we also offer branded cards for the specialised proposition products we have created, namely the DFCC Pinnacle, DFCC Prestige, and DFCC Salary Partner, each tailored to cater to distinct community tiers, offering unique value propositions to our customers.
We are excited to introduce the latest addition to our product line, the 'DFCC Aloka' card, exclusively designed for women, which reflects our commitment to delivering products that cater to the diverse needs of our customers.
Furthermore, DFCC Bank has been a pioneer in the market, setting the standard for innovation and service excellence. We were the first to introduce a vertically designed card to our customers, providing a new level of convenience and style to their banking experience.
What are the unique benefits exclusive to DFCC Bank cardholders? How can they maximize their advantage during this festive season?
DFCC Bank is committed to providing exceptional value to our customers through our innovative products and services. Our Easy Payment Plans, for instance, allow customers to conveniently convert any purchase over Rs. 10,000/- into an instalment plan and repay it over 3 to 60 months with a nominal processing fee, providing a flexible Buy Now and Pay Later option.
Another unique selling proposition that we offer is our 1% CashBack rewards program for DFCC Credit Cardholders, which is available 365 days a year on every transaction. Cardholders can enjoy this facility by registering for the CashBack program and nominating a DFCC Bank rupee, current or savings account. The CashBack amount can also be credited to a DFCC Bank savings or current account of the cardholder's loved ones, and interest is offered on the CashBack amount when credited to a DFCC savings account, making it a double reward.
To further enhance the value we offer to our customers, we have partnered with several leading merchant outlets and e-commerce platforms to provide discounts and Easy Payment Plans on essential items and specific products during the current Avurudu season, from mid-March until the end of April. We encourage customers to take advantage of these seasonal offers and maximise their benefits to the fullest.
In terms of facilitating digital solutions for banking and finance, how convenient is it for DFCC Customers?
At DFCC Bank, we are committed to providing our cardholders with innovative digital products and services that enhance their quality of life through ease and convenience of access. We are constantly exploring new ways to improve the digital customer lifetime value and have launched several new initiatives and services to facilitate and encourage the growth of digital transactions and services, especially during the pre/post-pandemic period.
Our suite of digital solutions includes DFCC ATM/CRM, DFCC Virtual Wallet, and DFCC Online Banking, all of which enable our customers to conveniently engage in digital banking. With DFCC Online Banking, customers can handle CEFTS transfers from other Bank accounts by setting up Standing Instructions and taking advantage of our user-friendly interactive e-statement facility, among other features.
Through these digital products and services, we believe that we have significantly enhanced our customers' quality of life and enabled them to conduct their banking activities with ease and convenience. We remain committed to exploring new ways to innovate and improve our digital offerings to better serve the evolving needs of our customers.
Are there more similar exciting initiatives for DFCC Cardholders coming up in the future?
With a rich legacy of over 66 years in the banking sector, DFCC Bank has always been dedicated to providing our customers with maximum benefits from our initiatives. This includes not only our seasonal offers, such as those for Avurudu, but also exclusive discounts offered to our Credit and Debit Cardholders throughout the year, in addition to Christmas and New Year offers.
Looking ahead, we are committed to expanding our market share and developing innovative credit card products and solutions to meet the evolving needs of our customers. We remain focused on providing exceptional value and service to our customers and continuously explore new ways to improve and enhance our offerings.