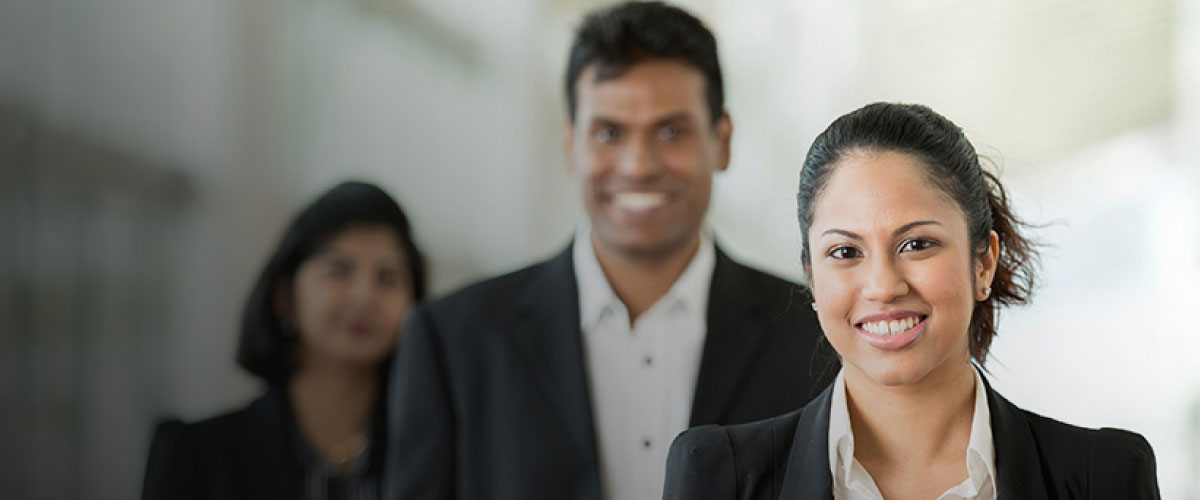 DFCC Bank voted No. 1 Cash Management Bank in Sri Lanka
January 28, 2022

DFCC Bank yet again reaffirmsits commitment to customer centricity and digital innovation, having been voted as the Market Leader in Cash Management in Sri Lanka by Euromoney for 2021. DFCC Bank has been recognised for its innovative Cash Management proposition delivered by its revolutionary electronic banking platform – DFCC iConnect.
Euromoney Magazine, established in 1969, is the prime magazine for the global financial world and capital markets. Euromoney's Cash Management Survey receives responses from the leading cash managers, treasurers, and financial officers worldwide, and is considered the benchmark survey for the global cash management industry, and also the most comprehensive guide to the Liquidity and Cash Management arena in the international market. The Cash Management Survey 2021 was the 20th annual survey, and the second time DFCC Bank has participated in it, clinching the Market Leader position for the first time. In 2020, DFCC Bank won the Best Service Award in Cash Management.
The DFCC iConnect electronic banking platform, which delivers cutting-edge Cash Management solutions,is a state-of-the-art Liquidity, Payments and Cash Management system that enables customers to perform their daily transactional banking needs with a click of a button. This innovative solution gives the clients' Finance and Treasury units the opportunity to access the company's accounts maintained with DFCC Bank PLC, both locally and globally. It also offers enhanced security features that enable real-time viewing of account balances, making local and cross-border payments and collection solutions possible at the click of a button 24/7, 365 days of the year.
Commenting on the Bank's achievement, DFCC Bank CEO, Thimal Perera stated, "DFCC Bank is proud to have been voted as the Market Leader in Cash Management by Euromoneyfor 2021. This is the first time that the Bank has won the Market Leader Award having won the Best Service Award in 2020.It is an achievement that speaks volumes about the Cash Management proposition of the Bank,as we launched this a mere five years ago.Our heartfelt thanks go out to our loyal customers who voted for us for this award. We take pride in our team's efforts to build an industry leading and world class proposition whilst our innovative iConnect system, which is at the heart of this accolade, showcases the success of our efforts to bring an innovative solution which is customer-centric and digitally enabled."
As the Bank for Everyone, DFCC Bank's innovation-focused initiatives, supported by its integrated digitalization and sustainability strategies, have created significant value for customers and internal stakeholders alike, thereby setting the stage for achieving these accolades.
About DFCC Bank
DFCC Bank is a full-service Commercial Bank with a legacy of 66 years as one of Sri Lanka's foremost financial conglomerates that offer a range of commercial and development banking services. The Bank won the awards for Most Trusted Retail Banking Brand and Best Customer Service Banking Brand in Sri Lanka, 2021 from the prestigious Global Brands Magazine, UK and was ranked amongst Business Today's Top 40 Corporates in Sri Lanka. DFCC Bank is rated [SL] AA- Stable by ICRA Lanka Limited and A+ (lka) Stable by Fitch Ratings Lanka Limited.