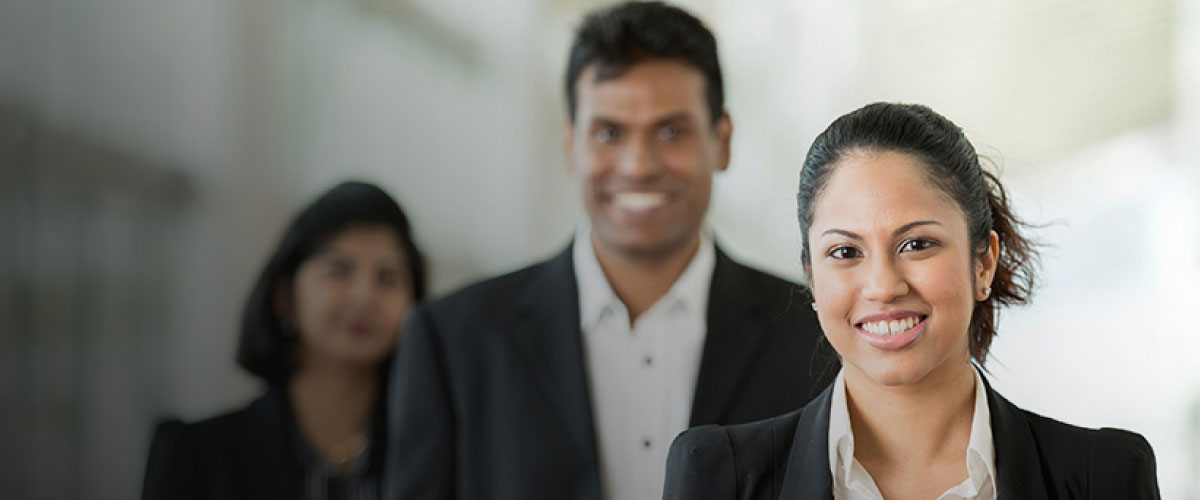 DFCC Bank Welcomes Asanga Uduwela to the Leadership Team as Chief Operating Officer
November 14, 2022
DFCC Bank PLC is pleased to announce the appointment of Asanga Uduwela as its Chief Operating Officer (COO) of the Bank, with effect from 8th November 2022. Mr Uduwela joins the top ranks of DFCC Bank after a long and illustrious career spanning three decades at Hatton National Bank PLC, where he most recently served as DGM – Operations. A strong leader with a proven track record across various roles and capacities, he has won numerous awards during his career, including for productivity improvements and process management. Mr Uduwela in the role of Chief Operating Officer will help guide DFCC Bank towards achieving its overarching goals of being one of the most customer centric banks in the country.
During his long-standing service at Hatton National Bank PLC, Mr Uduwela oversaw branch operations, centralized operations, centralized cash management, ATM management, centralized back office, inward and outward remittances, systems implementation for the Group and centralized credit administration. He also headed the Migration Team for the updated version of Finacle core banking software. He has also worked closely with external consultancies, including Deloittes, to drive transformational journeys, improve productivity and streamline processes. Mr Uduwela has also received extensive training abroad in credit evaluation and management, cash and asset management, leadership, and process management and Toyota Work Ethics at NIBM, Pune, India, Singapore, Malaysia and the University of Nagoya and Toyota, Nagoya, Japan, respectively.
Asanga Uduwela holds a BSc. Special (Hons) from the University of Peradeniya and an MBA from the University of Sri Jayewardenepura, whilst also being certified by the Omega Credit Administration. In his private life, Mr. Uduwela is family-oriented and an avid sportsperson with a passion for badminton, having represented his former employer at numerous tournaments and having also played the sport at National Level in his youth.
Asanga Uduwela, New COO at DFCC Bank
About DFCC Bank
DFCC Bank is a full-service Commercial Bank with a legacy of 66 years that offers a range of commercial and development banking services. The Bank's Sustainability Strategy 2020–2030 envisions it becoming one of the leading banks that will contribute toward greater resilience, including the creation of Resilient Businesses that contribute to sustainable economic growth by extending support to Green Financing and, Sustainable and Social Entrepreneurs. The Bank has won awards for being the 'Most Trusted Retail Banking Brand' and the 'Best Customer Service Banking Brand' in Sri Lanka, 2021 from the prestigious Global Brands Magazine, UK, and was awarded 'Market leader in Cash Management 2021' by Euromoney. DFCC Bank was ranked amongst Business Today's Top 40 Corporates in Sri Lanka. DFCC Bank is rated [SL] A+ by ICRA Lanka Limited and A+ (lka) by Fitch Ratings Lanka Limited as a licensed specialized bank supervised by the Central Bank of Sri Lanka.