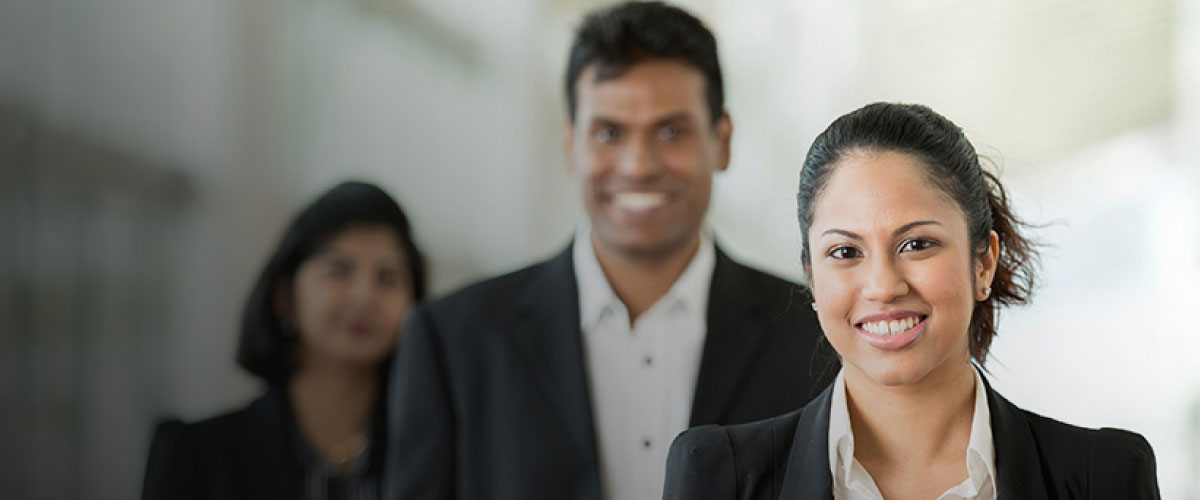 DFCC Bank Wins at CSE Masterminds – Sri Lanka's Premier Capital Market's Quiz Challenge
November 16, 2022
Having fielded two teams for the 4th Edition of the CSE Mastermind Quiz – Sri Lanka's premier capital markets quiz challenge, DFCC Bank's A Team emerged as the winner in the Banking Category. CSE Masterminds 4th Edition witnessed the participation of 67 teams, representing a cross-section of corporates from around the country, as they put their knowledge to the test across areas of interest that included local and global markets, international business, Sri Lanka's economy and business, Sri Lanka's stock market, sports and entertainment and local and global capital markets. The event was hotly contested, and after many challenging rounds, DFCC Bank's A Team – comprising of Nalin Karunatileka, Charith Rodrigo, Shanya Pandithakoralage and Channa Dayaratne – emerged as winners in the Banking Category of CSE Masterminds. DFCC Bank's B Team also performed admirably, earning much recognition and respect for the Bank.
Commenting on the achievement, Channa Dayaratne- Vice President of Treasury and Investment Banking at DFCC Bank said, "I am excited to pass on our sincere congratulations to both teams, but in particular to our A-Team, who truly shined and made us proud. A job well done to both A and B teams, who did their best to make us all proud. It is very encouraging to see results such as this, as we, as an employer, always encourage our people to seek a work-life balance and pursue their passions and interests alongside their professional lives. Therefore, I am pleased to see our colleagues succeed in their passions while they work daily to deliver the best quality and service to our customers."
DFCC Bank's teams that participated at CSE Masterminds on the 3rd of November 2022 at Water's Edge had an opportunity to share their knowledge and participate in an engaging learning experience. The Bank believes that expanding knowledge through experiences can help to serve its customers better, who represent a broad cross-section of Sri Lanka's demographic spectrum.
DFCC Bank's Team A being awarded at CSE Masterminds
About DFCC Bank
DFCC Bank is a full-service Commercial Bank with a legacy of 66 years that offers a range of commercial and development banking services. The Bank's Sustainability Strategy 2020–2030 envisions it becoming one of the leading banks that will contribute toward greater resilience, including the creation of Resilient Businesses that contribute to sustainable economic growth by extending support to Green Financing and, Sustainable and Social Entrepreneurs. The Bank has won awards for being the 'Most Trusted Retail Banking Brand' and the 'Best Customer Service Banking Brand' in Sri Lanka, 2021 from the prestigious Global Brands Magazine, UK, and was awarded 'Market leader in Cash Management 2021' by Euromoney. DFCC Bank was ranked amongst Business Today's Top 40 Corporates in Sri Lanka. DFCC Bank is rated [SL] A+ by ICRA Lanka Limited and A+ (lka) by Fitch Ratings Lanka Limited as a licensed specialized bank supervised by the Central Bank of Sri Lanka.