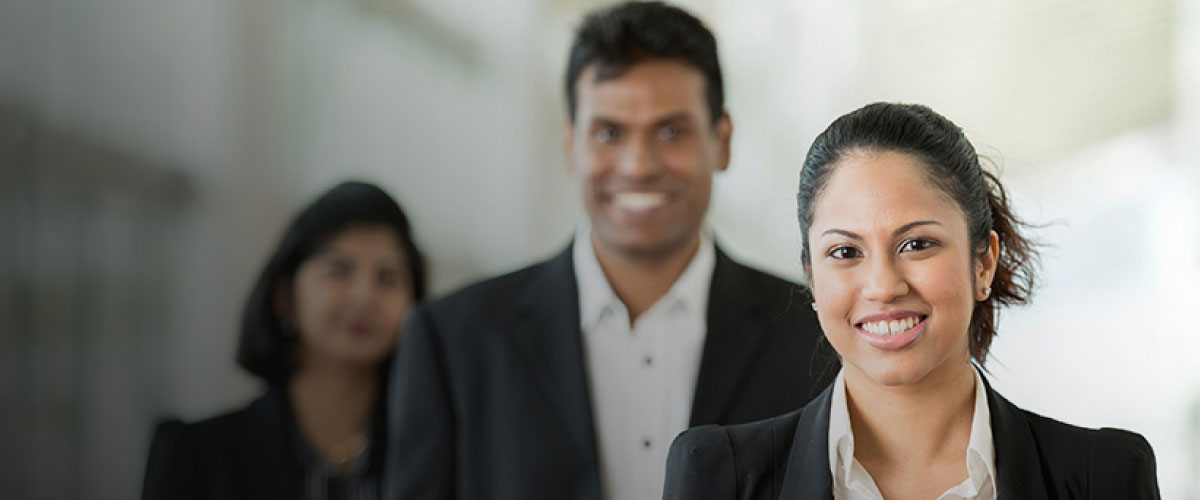 DFCC Bank wins Tactical Campaign Innovator of the Year award
December 14, 2021
DFCC Bank, the premier commercial Bank in Sri Lanka, was recently awarded as the 'Tactical Campaign Innovator of the Year' at the prestigious 'Daraz Payment Partner Performance Awards'. The Bank received the award for the strength and commitment it has showcased as a partner in creating inclusive value through innovation for all customers, through its partnership with Daraz. The DFCC Bank's 65th Anniversary Card Promotion, offering customers up to 65% within 65 minutes, up to a maximum discount of Rs. 6,500/-, is one prime example of an innovative campaign that enabled DFCC Bank to receive the accolade.
The accolade highlight the Banks strong performance in delivering a positive impact to all customers through the wide variety of weekly and monthly offers, innovating customer engagement campaigns, and tapping into the significant growth in e-commerce transactions where DFCC Cardholders were provided access to over 4 million products on Daraz.lk, from over 50,000 suppliers across the country. Cardholders were also provided with a one-percent CashBack on every purchase instance making it a double reward.
As the Bank for Everyone, DFCC Bank's wide range of innovative, customer-centric discounts and activities, have all succeeded in having a significant positive impact, thereby making the Bank the most suitable partner to receive this accolade. This is yet another milestone achievement in the Banks journey of digital enablement and customer centricity.
Commenting on the Bank's achievement, Vice President/ Head of Card Centre at DFCC Bank, Denver Lewis, stated,"DFCC Bank is incredibly proud to have been awarded as the 'Tactical Campaign Innovator of the Year.' The award is a testament of our ability to integrate innovative, customer-centric, engagement activities, showcasing the plethora of benefits offered to all Cardholders. Coupled with the valuable discounts and CashBack on offer, DFCC Bank ensures affordability and value for money when creating campaigns. The award will drive us to continue on our path to constantly create value for all and contributing towards becoming a resilient cashless society."
About DFCC Bank
DFCC Bank is a full-service Commercial Bank with a legacy of 65 years as one of Sri Lanka's foremost financial conglomerates that offer a range of commercial and development banking services. The Bank won the awards for Most Trusted Retail Banking Brand and Best Customer Service Banking Brand in Sri Lanka, 2021 from the prestigious Global Brands Magazine, UK and was ranked amongst Business Today's Top 30 Corporates in Sri Lanka. DFCC Bank is rated [SL] AA- Stable by ICRA Lanka Limited and A+ (lka) Stable by Fitch Ratings Lanka Limited.
Standing from left to right:
Nimesh Dasanayake – Executive – Partnerships, Daraz, Sandamina Rajapaksha – Senior Manager – Prepayments, Daraz, Dulika Jayamanne – Head of Partnerships, Daraz, Rakhil Fernando – Managing Director, Daraz, Denver Lewis – Vice President/ Head of Card Centre,  DFCC Bank, Roy Amalton – Manager Cardholder Value Propositions, DFCC Bank.