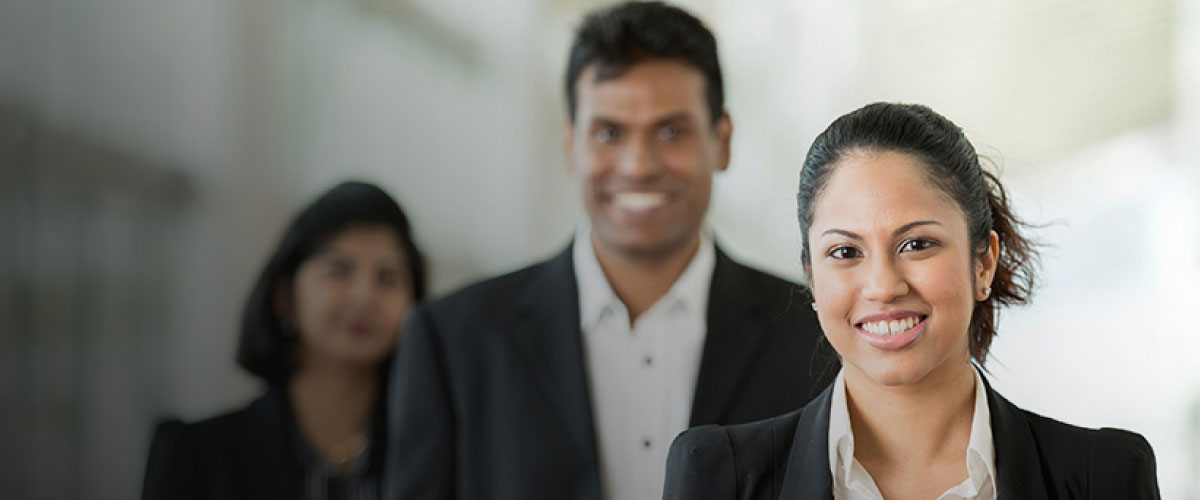 DFCC Bank wins Top Employer Award at CIMA annual conference
February 5, 2020
Consistently winning recognition and rewards for its visionary and progressive Human Resource (HR) strategies, DFCC Bank was recently recognized yet again as one of the 'Top 20 Employers in Sri Lanka' employing the highest number of Chartered Institute of Management Accountants (CIMA)Sri Lanka Members in their respective organizations. The gala ceremony was held as part of the CIMA President's Dinner recently at Shangri-La, Colombo. Taking place for the first time this year, CIMA Sri Lanka intends to continue the awards as an annual fixture to strengthen partnerships with employers in the country. The winners were selected based on members' employer details on the CIMA member database (MyCIMA). DFCC Bank was jointly awarded third place with Central Bank of Sri Lanka as one of the top CIMA employers in the country while no second place award given out.DFCC Bank has beena strong proponent of CIMA and continues to consistently recognize and recruit CIMA qualified candidates to its talent pool.
Commenting on the recognition, Mr.Lakshman Silva CEO DFCC Bank says, "DFCC Bank is proud to have been recognized as a Top Employer for CIMA qualification holders. DFCC Bank has had a long and fruitful association with CIMA Sri Lanka and we believe the qualification is critically aligned to the real and emerging needs of the marketplace. Over the years, we have found CIMA-qualified employees to be technically sound, creative and tuned into the needs of the Bank and the wider industry, which speaks volumes for the course content. We look forward to strengthening our bonds with CIMA Sri Lanka even further in the months and years ahead."
DFCC Bank, which commenced operations as the pioneer development bank and evolved into a fully-fledged commercial bank, has leveraged on unique talent recruitment and retention strategies to sustain its industry-leading position.The Bank has explored a wide retinue of people development tools, for example, it has been a Gold Partner of CIMA since 2019 and a member of the CIMA Corporate Partner Programme. As a member of the CIMA Corporate Partner Programme, the Bank staff is given the opportunity to attend exclusive invitations to networking events, master courses and workshops.
Motivating employees, the Bank provides CIMA-qualified staff the opportunity to obtain full or part reimbursement of their annual membership fee. In addition, staff following CIMA as well as other relevant professional educational courses, degree programmes, MBAs etc., have the option of obtaining full or part financial assistance from DFCC Bank. All these initiatives have served to build a well-qualified and professional team at DFCC Bank.
About DFCC Bank
DFCC Bank PLC is a fully fledged commercial bank offering the full gamut of commercial and development banking services. The Bank was also ranked amongst Business Today's Top 30 businesses in Sri Lanka and was placed in the 25th position in Brand Finance Top 100 Most Valuable Brands, 2019. DFCC Bank is rated AA- (lka) by Fitch Ratings Lanka Limited.