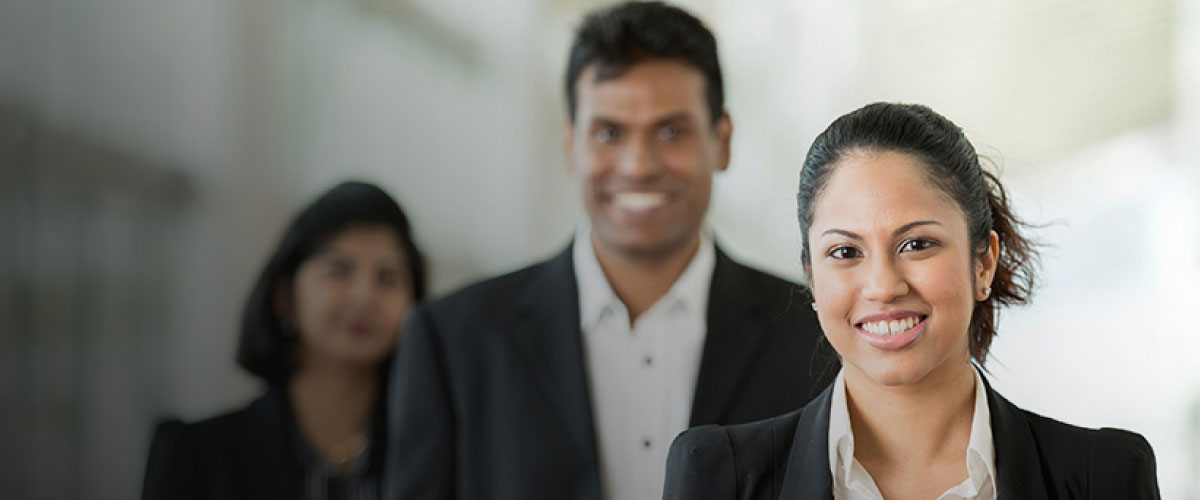 DFCC Bank with a Heritage of 65 Years maintains the National Long – Term Rating at AA-(lka)
January 28, 2020
Confirming DFCC Bank's role as a leading player in the banking industry, Fitch Ratings  re-affirmed the Bank's rating as AA-(lka). With a heritage of 65 years DFCC Bank, is one of the oldest development banks in Asia that possesses a strong inheritance in the banking sector.
Having funded large development ventures such as Greenfield financing, term loans for construction & permanent working capital funding,  DFCC Bank today is a premier full service  commercial banking institution that is geographically spread across the country and caters to  the retail and business clientele alike with a range of customized products & services  offering customers  the best of both worlds.
DFCC Bank will continually strives to cater to the evolving needs of the residential and business customers fuelled with the state of the art digital banking solutions. The bank has embarked on a journey to be amongst the top five private banks in Sri Lanka by 2025, becoming   systemically important in the country's financial system. DFCC's vision for 2025 is to become the most customer centric bank in the market that is digitally enabled.
CEO DFCC Bank Lakshman Silva stated; "Having started off as the first development bank in the country helping entrepreneurs both small & large, DFCC Bank has played a pivotal role in contributing to the country's economy. Now as a full service Commercial Bank – the Bank for Everyone, DFCC is geared to offer a range of products and services that caters to the varied life stages of any customer.
As per the latest announcement by Fitch Ratings Sri Lanka, despite being constantly constrained by the sovereign rating, DFCC Bank's National Long-Term Rating was affirmed at 'AA-(lka)', despite the Sri Lanka outlook being revised to 'Negative'.
The Bank recognizes the need to service an unbanked population as well as the tech savy younger generation that condones traditional banking methods through digital mediums. This transformation towards a digital-driven culture has already taken place and will result in greater customer experience across all touch points.
About DFCC Bank
DFCC Bank PLC is a fully fledged commercial bank offering the full gamut of commercial and development banking services. The Bank was also ranked amongst Business Today's Top 30 businesses in Sri Lanka and was placed in the 25th position in Brand Finance Top 100 Most Valuable Brands, 2019. DFCC Bank is rated AA- (lka) by Fitch Ratings Lanka Limited.