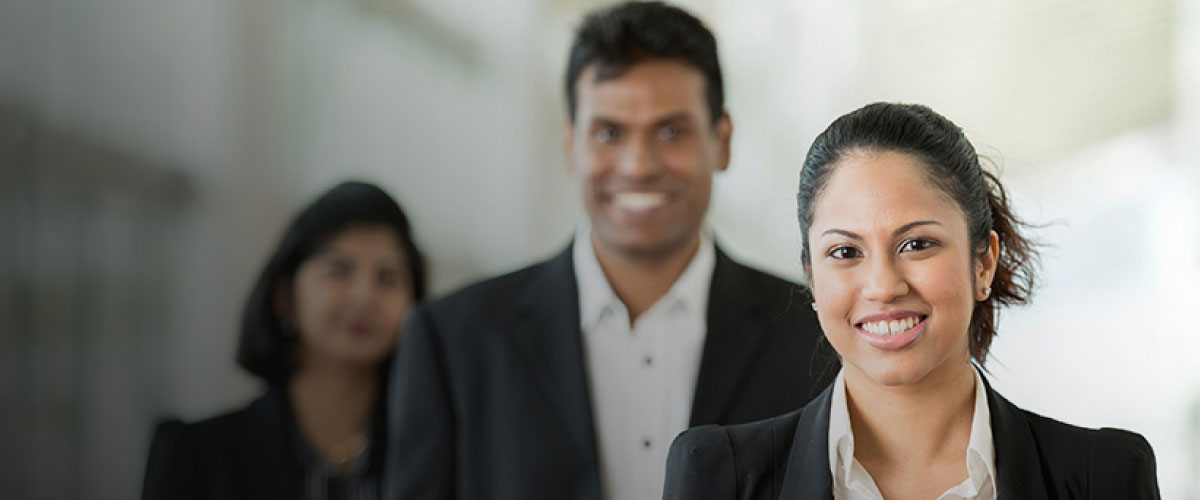 DFCC Bank's 'Avurudu Hat Trick' campaign offers the season's best rewards
March 30, 2017
Keeping with the spirit of the Avurudu season, DFCC Bank is pleased to introduce the 'Avurudu Hat Trick' campaign which offers families the opportunity to receive three kinds of benefits including gifts, gift certificates and special interest rates for fixed deposits, with the objective of making the upcoming Avurudu festival season a special one. Customers have a choice of not one but three exciting rewards for Avurudu deposits they make at any DFCC branch up to 30th April 2017.
Customers will be eligible for the three types of benefits based on their deposit value and type of account. Exciting gifts are up for grabs including DFCC branded bags, LED torches, 1 Burner Gas Cookers and Gift Vouchers from Abans which can be used to redeem Washing Machines, Air Coolers, Microwaves, LED Televisions, 4–Burner Gas Cookers, Fridges, Laptops or Smart Televisions. Customers can also receive gift certificates ranging from Rs. 1,000 to Rs. 5,000 for all deposits of Rs. 100,000 made into Mega Bonus savings accounts.
Furthermore, customers who open fixed deposits up to a maximum value of Rs. five million with a tenure of one year will be eligible for special interest rates enabling them to optimise their returns.
Arjun Fernando – CEO, DFCC Bank, says, "The 'Avurudu Hat Trick' campaign offers an exciting 'Ganu Denu' scheme for the season, where customers can save with DFCC Bank and get rewarded at the same time. We encourage our customers and their families to deposit new funds with us during this period which we believe will help them achieve their future goals and aspirations. True to DFCC's values, all Bank branches will be open on 14th April from 9.30 a.m. to 11.30 a.m. during the traditional 'Ganu Denu' period and we welcome customers and their families to visit us and carry out transactions on their savings accounts and fixed deposits."
Families can visit any of DFCC branches located across the country during the promotional period, to make their deposits and be eligible for these three types of benefits.
Special offers are also available for those who use their Vardhana Virtual Wallet to transact this Avurudu.