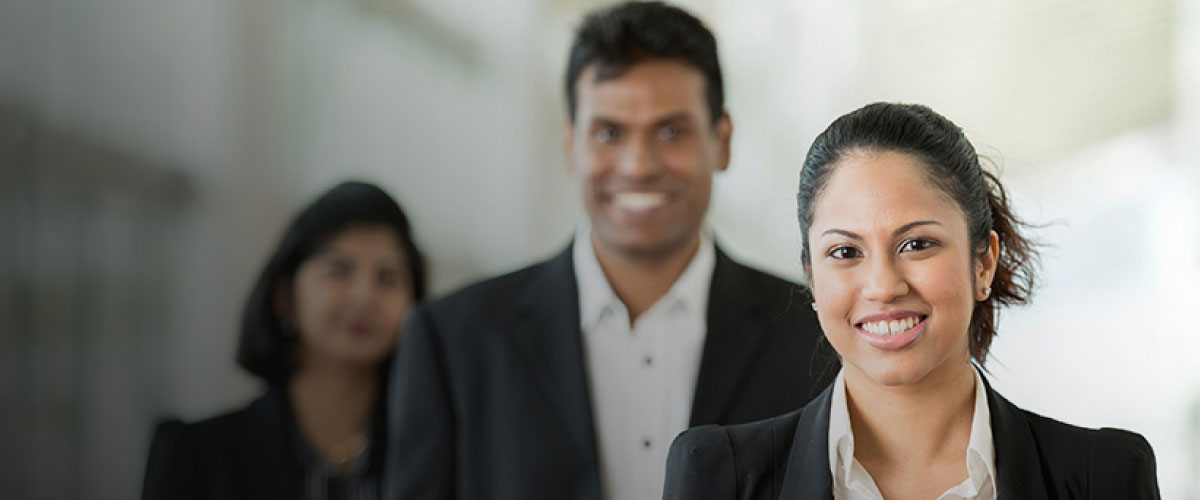 DFCC Bank's Ranwarama Pawning Facility lends a helping hand to those with urgent cash requirements
May 22, 2020
With many families experiencing financial instability due to the COVID-19 outbreak that has had a significant impact on the Sri Lankan economy, DFCC Bank introduces its "DFCC Ranwarama" Pawning Facility as a solution for families to meet their urgent cash requirements.
Through this scheme, all Sri Lankan citizens over 18 years of age with the contractual capacity to declare themselves as owners of the articles can now pawn gold or gold jewellery. DFCC Bank accepts jewellery made of 18 Karat -24 Karat gold, with the articles being assayed using the latest available equipment. Items of 24 Karate will hold an advanced value of LKR 56,000/-, while 22 Karat pieces will hold an advanced value of LKR 50,000/- at an interest rate of 12% per annum (or 1% per month). Those who engage in these transactions are provided a maximum of 12 months to settle the pawning advances at their convenience.
DFCC Bank's Ranwarama Pawning Facility offers many other special features including the highest advance amount at competitive rates of interest, confidentiality and guaranteed security for the articles , flexible payment plans with redemption options when required, redemption without prior notification, weekend banking services and extended banking hours during weekdays. All of these facilities are available with no hidden charges, offering customers the best service available in the market.
You may visit a DFCC Bank branch closest to you to transact or visit the Bank's website at www.dfcc.lk for further information. Customers can also contact DFCC Bank's 24-hour contact center on +94(11)2350000 for further inquiries.
About DFCC Bank
DFCC Bank PLC is a fully fledged commercial bank offering the full gamut of commercial and development banking services. The Chartered Institute of Management Accountants (CIMA) and the International Chamber of Commerce of Sri Lanka (ICCSL) recognized DFCC Bank as one of ten "most admired companies" in Sri Lanka for 2018. The Bank was also ranked No 14 in Business Today's list of Top 30 businesses in Sri Lanka and was placed in the 25th position in Brand Finance Top 100 Most Valuable Brands, 2019. DFCC Bank is rated AA- (lka) by Fitch Ratings Lanka Limited.