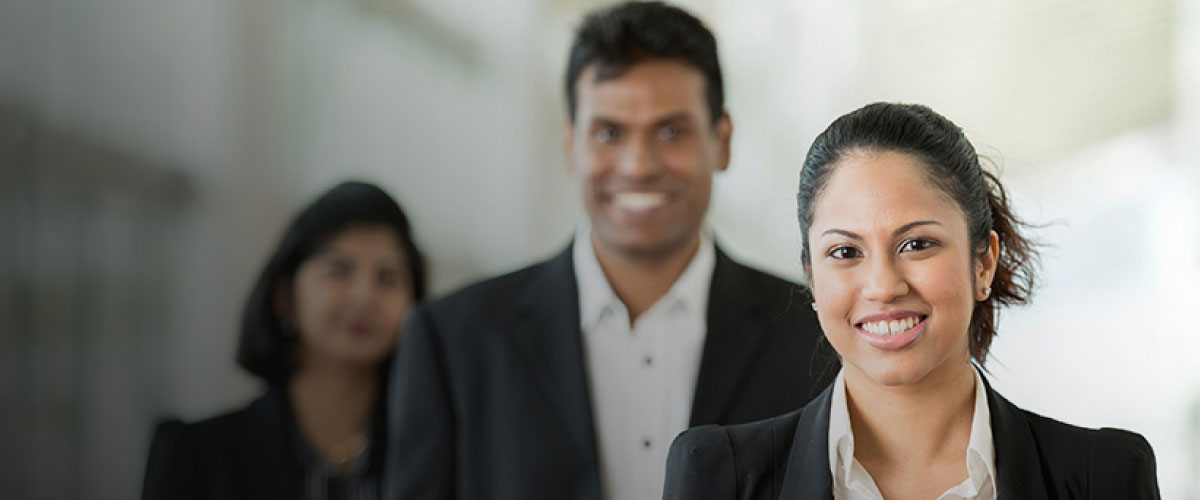 DFCC collects several metals at the Bestweb.lk awards 2013
August 22, 2013

www.DFCC.lk secured Gold for the Best Corporate, Banking and Insurance website and the Silver award for the overall 'Best Website' at the recently concluded Best Website Competition organized by the LK Domain Registry. They also won a Silver and Bronze for their Sinhala and Tamil websites respectively.
DFCC partnered with Pyxle, a leading web developer, last August to create and re-launch this award winning website. Later in 2012 the main site was supplemented by Sinhala and Tamil websites. Possessing a refreshing and user friendly interface, the website integrates the services of DFCC Bank and its commercial banking arm DFCC Vardhana Bank to provide fully fledged online services.
Commenting on the awards, Rosheeni Wijesekara, Vice President, Group Corporate Communications noted, "We are happy that the value addition to our website is recognized through these awards and that we have progressed from just one award last year to four metals this year. Today more than ever, consumers are focused on being able to access information and conduct transactions while on the go. The value addition we have done to the DFCC website is part of our ongoing effort to enhance the quality and availability of our services through non traditional channels. We want to provide our valued customers the ease and convenience of accessing our services and conducting transactions from any part of the world."
The Bestweb. LK Competition recognises the best Sri Lankan websites for their creativity, the use of graphic design, artistry, technological expertise and the quality of content. Launched in 2009 by the LK Domain Registry, this competition has encouraged Sri Lankan companies to enhance the quality of their web identity. This year around 500 websites were competing including consumer goods and retail sites such as Odel, Avirate, Nestle, Hemas etc.