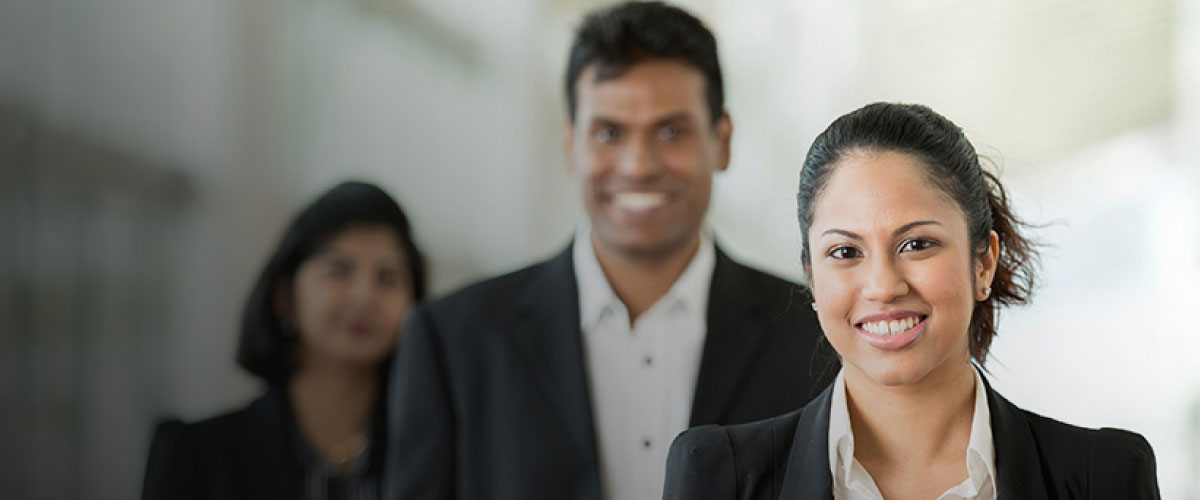 DFCC continues to build on long and rich history of encouraging sportsmanship Seven players selected to join the national basketball pool
March 22, 2017
With a rich history of encouraging sportsmanship, DFCC Bank has enabled hundreds of employees from across its branch network to compete in various sports at both a mercantile and national level. Staying true to the Bank's sporting traditions and legacy of excellence, seven staff members from DFCC Bank were recently selected to join the national basketball pool and represent Sri Lanka at the South Asian Basketball Championship, which is set to take place in June this year.
The selected team members include Prageeth Pushpakumara, Rajitha Hettiarachchy,Kasun Uyangoda, Terrance Neydorff, Tharindu Sankalpa, Roshan Fernando and Jayanth Fernando, who are officers in different divisions and capacities across the Bank. Team member Roshan Fernando also made it to the All-Star Players' List.
"DFCC Bank has had a long and rich history of encouraging sportsmanship at the Bank as it builds camaraderie and a great team spirit that adds value to the professional environment. Over the years, we have made our mark in the mercantile sports arena and we have always recognized the role that different sports play in strengthening leadership, team building skills and resilience. It is a great honour that as many as seven of our employees have been selected to the national pool, which will give them the opportunity to play basketball for their country and represent Sri Lanka on an international stage. All athletes and sportspeople across DFCC's network, are also continuously encouraged to pursue professional studies and get involved in full-time work, whilst devoting their time towards their respective sport. This approach also helps to develop well-rounded professionals who are able to truly make an impact in the work-place and in the sporting arena." says Arjun Fernando, CEO, DFCC Bank.
DFCC Bank has been actively involved in organising sports and other extra-curricular events as an integral part of its workplace culture with the objective of encouraging teamwork and the cultivation of a winning spirit across its network. The Bank is well-known for its many sports achievements and has been recognized for over a decade since 2006 as a Basketball Division Champion in categories A-C.
The Bank also recently tied up with ThePapare.com for March Madness, to add value to the School Cricket season by publishing interesting and engaging content on the history and growth of the game. This initiative focuses on ten popular big matches played across the country with the objective of promoting the sport and increasing awareness on the rich history surrounding the big matches.