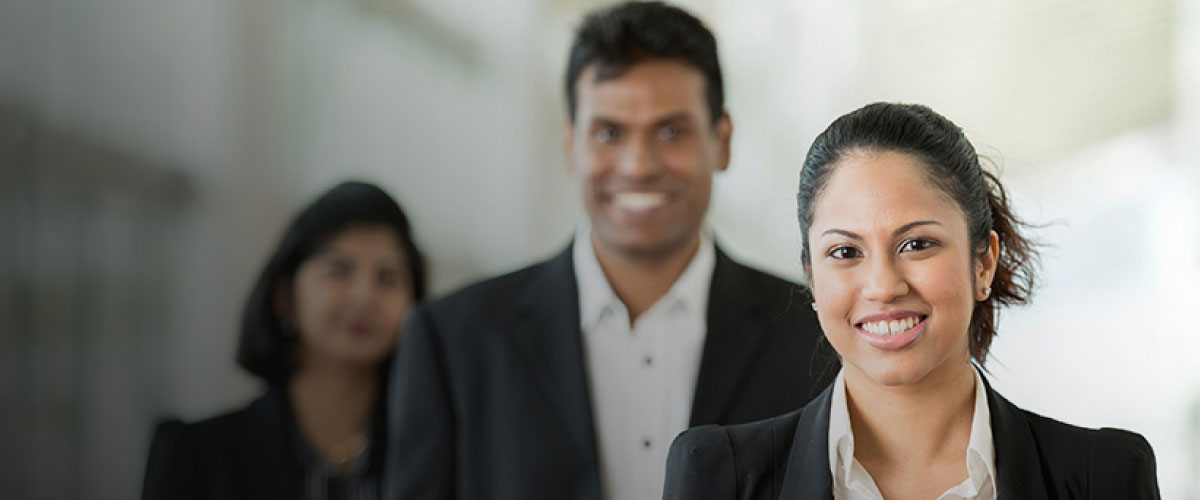 DFCC Group Basketball Team Wins Second Consecutive Championship Title
May 13, 2015

The DFCC Group Basketball team saved their best performance for the Mercantile Services Basketball Association Division "A" Knockout Tournament held recently. With a 62-52 win over Nations Trust Bank, DFCC was crowned 'Basketball Champions 2014', winning their second consecutive championship title.
Timothi Nilushan was awarded 'Player of The Tournament', also for the second year running, whilst Terrence Neydorff was awarded 'Player of The Final', adding 18 points and 04 rebounds.
"It's the greatest feeling in the world," said Prageeth Pushpakumara, Captain of the DFCC side. This means a lot to us. A lot of pride, a lot of things we did to prepare for this game that brought us closer together as a team. I'm glad that it ends with a gold medal."
The Champion DFCC team includes Prageeth Pushpakumara (captain), Thimothi Nilushan, Fawshan Nilamdeen, Thivanka Perera, Terrence Neydroff, Shehan Silva, Tharindu Sankalpa, Sanka Salwathura, Gehan Sarinda, Duminda Silva, Jerad Fernando and Nirmalakumaran Sritharshan.
The team is coached by Mr. Ajith Kuruppu former national coach, and managed by Christie Mariathasan.