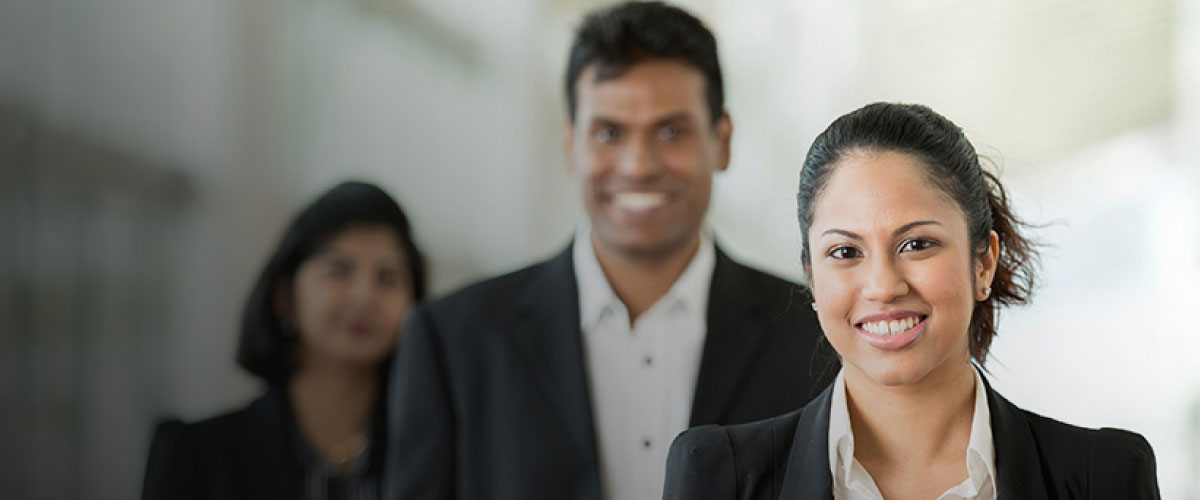 DFCC Group Crowned Mercantile Basketball Champs
November 27, 2014

It was fast and open basketball that helped DFCC secure the 2014 Mercantile Services Basketball Division 'A' League Championship by beating Hatton National Bank. At half time both teams were evenly poised with DFCC leading at 23 points to HNB's 22. The third and fourth quarters proved to be the difference as the DFCC Blacks rallied to find the strength and speed required to dismantle the defense of a formidable HNB side with the final score reading 65-50. The last time DFCC Group were crowned champions at this tournament was three years ago.
This year, seven highly talented teams were drawn into the 'A' division. DFCC Group moved into the final after a thrilling semi final win over the defending champions of the league Commercial Credit. In a keenly contested encounter the eventual winners out-shot Commercial Credit 59 points to 56. Meanwhile, HNB earned their place in the final by beating Sampath Bank.
Thimothi Nilushan of DFCC was adjudged the player of the tournament and also the player of the final.
The champion side included Prageeth Pushpakumara, Thimothi Nilushan , Fawshan Nilamdeen Thivanka Perera ,Terrence Neydroff , Shehan Silva, Tharindu Sankalpa , Sanka Salwathura and Maxwell Saranapala. The team was managed by Christie Mariathasan and was trained by former national coach Ajith Kuruppu.
The captain of the side Prageeth Pushpakumara said "Our success this year was due to the commitment of the players, the support from management and staff of DFCC Group and most importantly the guidance given by our Coach Mr. Ajith Kuruppu who gave us the focus to do well in the heat of the battle. Almost every game was a roller coaster ride but the team showed its character and will to win against all odds"
The Blacks are continuing to train hard in preparation of the upcoming Mercantile Services Division 'A' knockout tournament and the Mercantile Services five-a-side tournament.