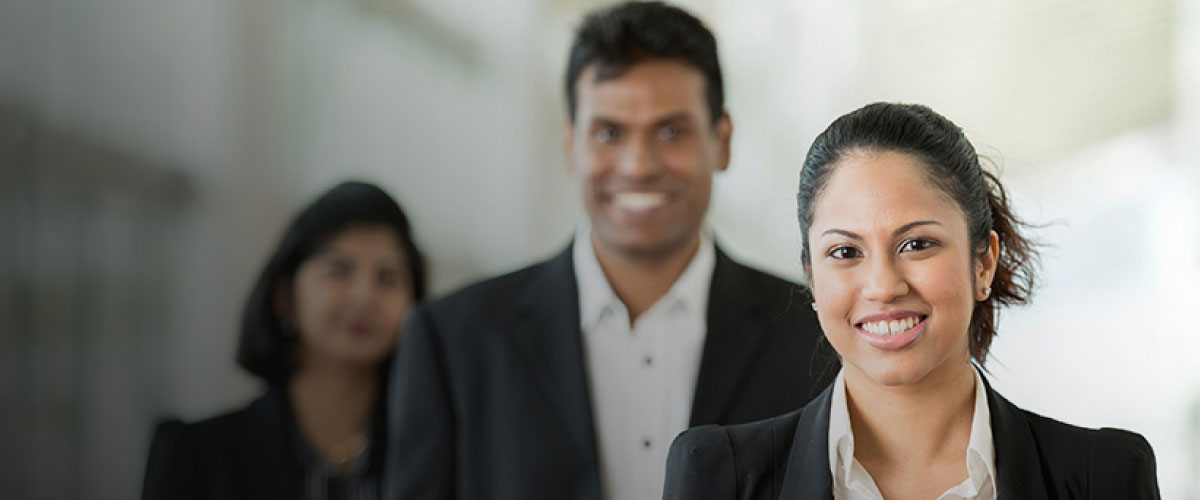 DFCC Leasing and Micro Cars Partner to Offer Enhanced Value to Customers through Joint Leasing Promotion
May 16, 2023
DFCC Leasing and Micro Cars have signed a Memorandum of Understanding (MOU) to offer a joint leasing promotion to the public. This joint initiative between DFCC Leasing and Micro Cars is an excellent opportunity for existing and potential customers to enjoy the combined benefits provided by both institutions – including the most competitive rates, flexible repayment options, high-quality products, and personalized service at both ends. Micro Cars' Saic Almaz SUV and Proton Saga Sedan are the key models provided under this special joint leasing promotion.
Commenting on the partnership, Mr. Aasiri Iddamalgoda – SVP – of Retail Banking and SME at DFCC Bank said, "We are delighted to partner with Micro Cars to offer our customers the best value and choice in leasing options. DFCC Leasing has a long history of providing customized leasing solutions, and this joint promotion is another example of our commitment to serving our customers. We look forward to working with Micro Cars to benefit our shared clientele."
DFCC Leasing, with its long history of adapting to modern client requirements, is committed to providing excellent quality of service, coupled with flexible products, to its customers. This partnership between DFCC Leasing and Micro Cars will further enhance the value proposition presented to customers.
"We are pleased to partner with DFCC Leasing, one of Sri Lanka's premier vehicle leasing providers," said Mr. Asela Lihinikaduwa– Group Director at Micro Cars, "This is a great opportunity for us to form new synergies as we work together to provide customers with outstanding value and service."
Micro Cars, with its 29 years of history in the Automobile engineering industry, is also the pioneer in local Semi Knocked Down (SKD) and Completely Knocked Down (CKD) vehicle assembly and is internationally well-recognized. It also provides friendly, reliable after-sales services to its 35,000 above customer base. The SAIC Almaz Premium 7-seater SUV and the Full option Proton Saga Sedan, two of its flagship models, offer a superior driving experience comparable to those of major global brands but at much more affordable prices.
This collaboration between DFCC Leasing and Micro Cars is a testament to their collective commitment to providing exceptional value and service to customers. To learn more or avail this special leasing promotion, customers can contact the DFCC 24-hour hotline on 112350000, info@dfccbank.com or Micro Cars on 0776 626262 or walk into any DFCC Bank branch or Micro Cars showroom to get started. More information can also be found online at https://www.microcars.lk.
Aasiri Iddamalgoda – SVP – Retail Banking and SME, DFCC Bank PLC exchanging the MOU with Asela Lihinikaduwa – Group Director, Micro Cars
From Left to Right – Meshara Perera, Manager – DFCC Bank PLC, Chamara Peiris – Senior Manager – DFCC Bank PLC, Asanka Patabadige, Assistant Vice President- DFCC Bank PLC,  Samathri Kariyawasam – Vice President (General Legal) – DFCC Bank PLC, AasiriI ddamalgoda – SVP – Retail Banking and SME , Asela Lihinikaduwa – Group Director, Micro Cars, Mr. Janaka Herath   – Head of Finance, Micro Cars,  Jacob Nishanthan  – Head of Marketing, Micro Cars, Mr. Nirshad Nazly- Branch Manager, Micro Cars
About DFCC Bank
DFCC Bank is a full-service commercial bank with a rich history of 68 years, and offers a diverse range of commercial and development banking services. As part of its Sustainability Strategy 2020-2030, the bank aims to become a leading institution that contributes towards greater resilience through the creation of resilient businesses and supporting green financing and sustainable, socially responsible entrepreneurship. The Bank has received numerous accolades, including being named the 'Most Trusted Retail Banking Brand' and the 'Best Customer Service Banking Brand' in Sri Lanka in 2021 by Global Brands Magazine UK, and 'Market leader in Cash Management 2021' by Euromoney. Additionally, DFCC Bank is ranked among Business Today's Top 40 Corporates in Sri Lanka, is rated A- (lka) by Fitch Ratings Lanka Limited, and is regulated by the Central Bank of Sri Lanka.