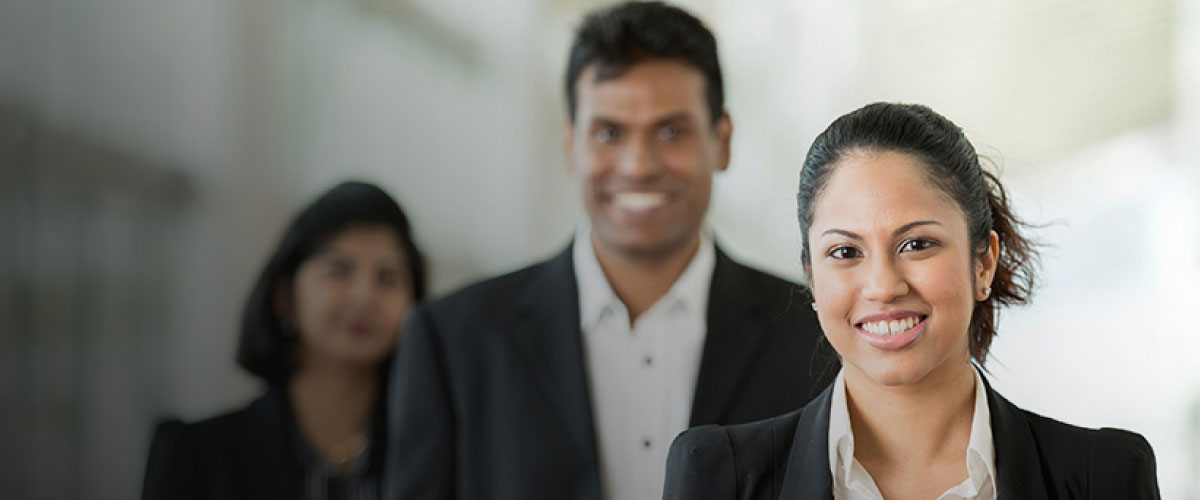 DFCC – the Pioneer Development Bank now in Hambantota
August 21, 2013

DFCC Bank and it retail banking subsidiary DFCC Vardhana Bank, opened its newest branch in Hambantota on 14th of August 2013 under the patronage of Honorable Speaker Chamal Rajapaksa. Located in the heart of Hambantota town, the presence of DFCC, the pioneer Development bank in the country, is a good omen for the flourishing of this new commercial hub.
Hambantota is now connected to the rest of the world. With its network of newly built Roads, an Airport and a Seaport, this part of the country is now ready for take off. Industrialists and entrepreneurs can now take full advantage of these facilities and set up businesses that will fuel the provincial economy. DFCC Bank, with its track record of leading private sector-initiated industrial and entrepreneurial efforts to fruition, will give strength to the economic development of Magampura.
Mr Nihal Fonseka, Chief Executive of DFCC Bank noted, "It is with great anticipation that we open our doors to the people of Hambantota and invite industrialists and entrepreneurs else where in the country as well, to make use of the opportunities in this region. We fully intend to deliver on our promise to be the right partner to our customers, by not just providing project finance and everyday banking only but by bringing in the expertise and guidance we have gained over 55 years of supporting entrepreneurship in this country. Our mandate requires us to be partner to this new economic resurgence."
Hambantota is DFCC's 133rd branch. Recently the Bank strengthened its foothold in the Northern and Eastern areas of the country. The new branch will provide customers with the full range of project facilities and commercial banking services.