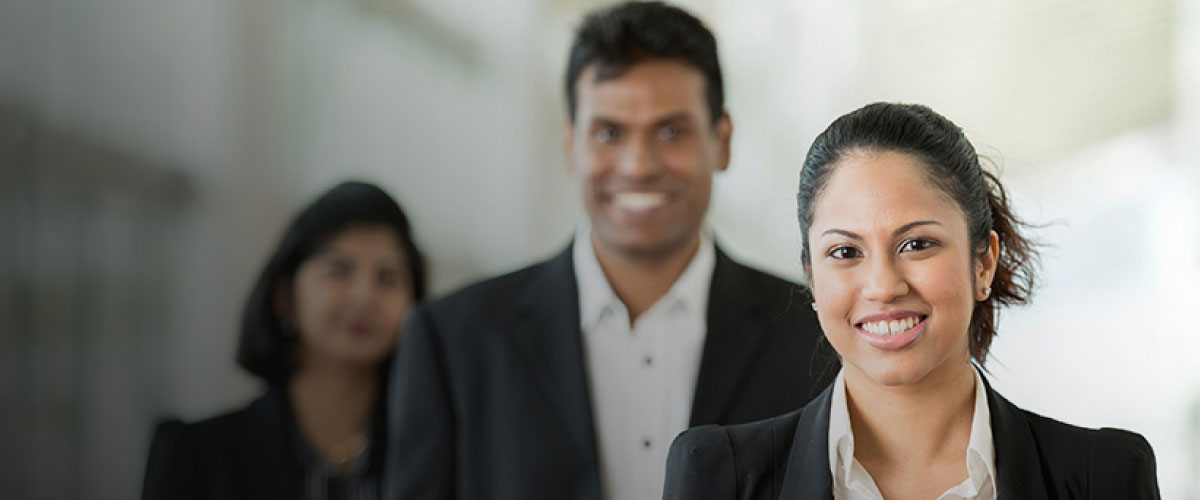 DFCC Toastmasters celebrates five years
March 5, 2013

The installation ceremony for the DFCC Toastmasters club was held at the DFCC Bank auditorium on Wednesday the 6th of February 2013. To officiate as the chief guest at this occasion was Mr. Nihal Fonseka, General Manager, DFCC Bank, and Mr.Balraj Arunasalam DTM, International Director of Toastmasters International was the guest of honor. This year marks the 5th year since the commencement of DFCC Toastmasters registered with Toastmasters International USA.
Toastmasters International is a recognized non profit educational organization whose mission is to help individuals develop their communication skills and aids in their career development. These programs are conducted in a friendly, positive environment where individuals can build up their self confidence which in turn enhances their quality of life.
In his address to the gathering the chief guest Mr Nihal Fonseka stated that the main purpose of commencing Toastmasters at DFCC Bank was to develop staff members by inculcating communication and leadership skills in them and aiding in their career development. He further pledged the commitment of the management to support this initiative.
"There has been a tremendous growth in the Toastmasters movement in Asia being recognized as a good platform to develop leadership skills. It gives an individual so much potential even in a global context. Emerging leaders across the world have benefited from the twin ingredients of communication and leadership, and it is very encouraging to see DFCC's commitment to upholding Toastmaster values". Mr Balraj Arunasalam DTM, International Director for Toastmasters International.
Toastmaster Thejaka Perera, ACB, CL was installed as the President of the club by M.Z. Saleem DTM, Immediate past District Governor of District 82 of Toastmasters International. Other members of the executive committee and new Toastmasters were also installed on this occasion.
The new DFCC Toastmaster Committee
The newly inducted president of DFCC Toastmasters Mr Thejaka Perera addressing the gathering