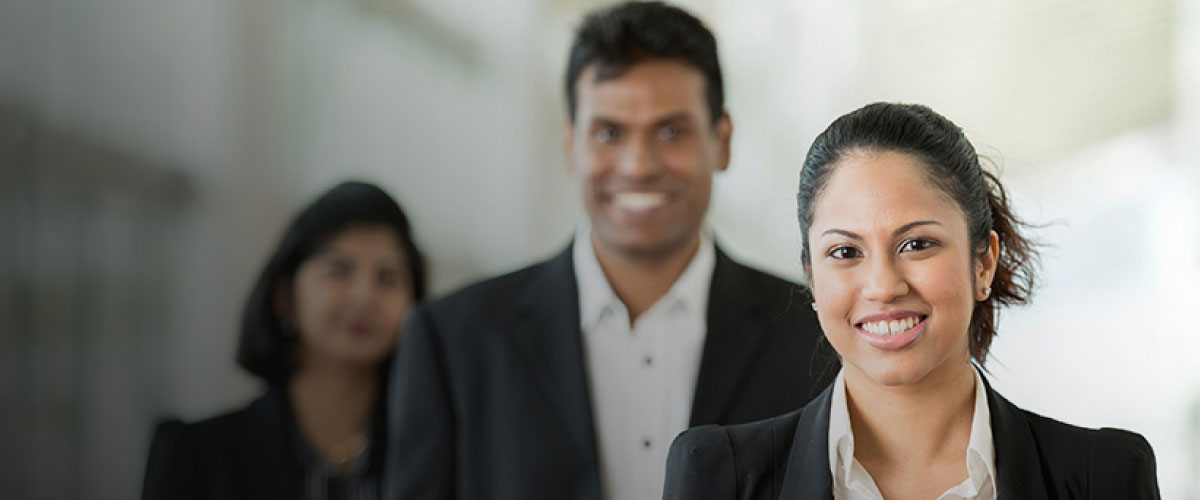 DFCC Toastmasters clinches coveted Golden Gavel Plus Award
July 23, 2014

Thejaka Perera, receiving the award on behalf of DFCC Bank Toastmasters from Yusuf Jeevunjee, DTM
DFCC Bank bagged the Toastmasters most prestigious Golden Gavel Plus Award at The Toastmasters International Convention held in Goa, India recently.This award is given in recognition of a club's outstanding achievements in communication and leadership, having fulfilled stipulated goals set by Toastmasters International. Accordingly, amongst other criteria DFCC Toastmasters boasts of going over and above meeting the minimum requirements in producing competent communicators, advanced communicators and competent leaders during the period of assessment.
Shan Heenkenda, President of DFCC Toastmasters said, 'We are proud and delighted on receiving this award, and strongly believe in the significance of Toastmasters as a powerful program for developing future leaders. We encourage our members to make use of every opportunity to practice their communication skills giving them the confidence to express themselves in any situation. Our objectives surpass merely producing leaders within DFCC, but also contributing towards development of the community.'
The DFCC Bank Toastmaster Club was chartered in 2008, as a part of the Bank's investment in nurturing and developing its employees. Toastmaster activities at the Bank have benefited staff enormously empowering them with communication and leadership skills for personal development. This is the first time that the club has won this award since its inauguration, having won the "Presidents Distinguished Club" title last year.
Also commenting on the award, Thejaka Perera, Charter President and former Area Governor of Area A4 said, 'Winning this award is a significant achievement for us. It was a team effort as the award itself is concerned with the extent to which members subscribe to Toastmaster values and are involved in the club's various activities. I am also happy to say that DFCC Toastmasters has contributed immensely towards improvement in the public speaking and leadership qualities of its members.'
DFCC Bank is the pioneering development financial institution in the country that has helped to nurture many aspiring entrepreneurs and businesses over nearly 60 years, many of whom are leading names in their respective sectors today. In doing so, DFCC recognizes that it's most treasured asset is its employees and has been committed in nurturing inherent talent and maximizing individual potential, investing substantially in training and development of staff, with tailor-made programs to suit competency requirements. Many employees who have chosen to pursue and build their career at DFCC are recognized as top professionals in the industry today. Working at DFCC not only entitles staff to ample benefits, it also enables them to be part of a unique culture characterized by open channels of communication, transparency, equity, and inclusiveness.