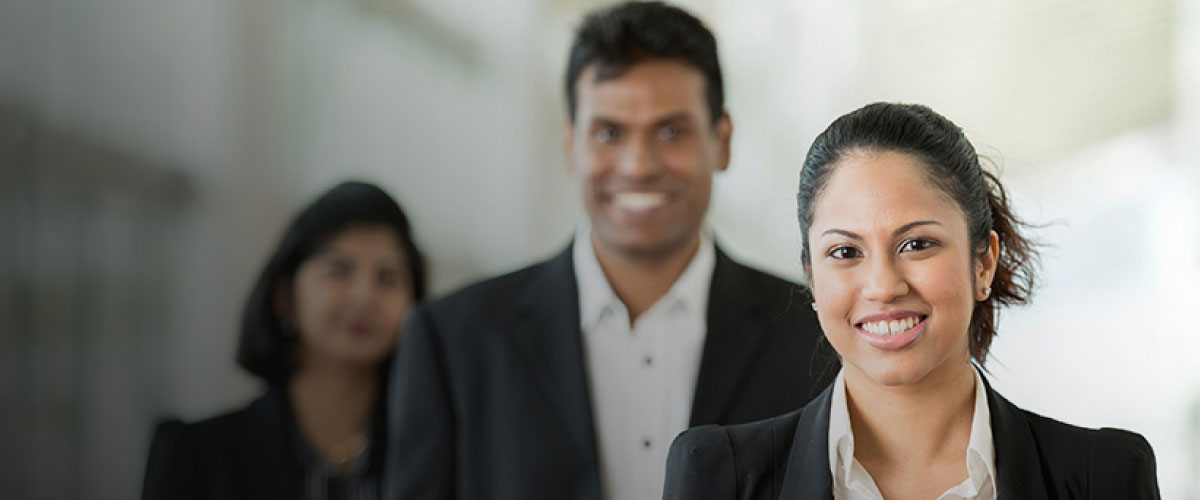 DFCC Vardhana Bank Breaks the Remittance Barrier
October 27, 2014

DFCC VARDHANA BANK BREAKS THE REMITTANCE BARRIER
MONDAY,27 OCTOBER 2014
DFCC Vardhana Bank (DVB), Sri Lanka's fastest growing commercial bank announces the introduction of the ground-breaking Lanka Money Transfer (LMT) service which will be available from mid November 2014. This new offering is a remittance service which allows customers, both the sender and receiver to transfer money with ease, using the banks that they trust.
Many individuals are uncomfortable with remitting money to banks they are unfamiliar with and in order to address this concern, DVB has partnered with an extensive network of leading banks, which customers trust. Partner banks of the Lanka Money Transfer service include the Regional Development Bank, Lanka Orix Finance PLC, HDFC Bank, Sanasa Bank, Amãna Bank and Union Bank PLC. Customers of DVB and any of the LMT partner banks will be able to use the Lanka Money Transfer service to remit funds to their bank accounts. There are approximately 2.2 million migrant workers from Sri Lanka who save their earnings and remit their money to Sri Lanka in order to support their families and improve their quality of life. LMT helps them achieve this objective by directly remitting the money to their family members' accounts at a lower cost.
Commenting on the new LMT service, Lakshman Silva, CEO, DFCC Vardhana Bank stated, "It is with great pleasure that DFCC Vardhana Bank partners with other leading banks in the country to provide customers with access to a convenient and trusted remittance service. At DVB, we are committed to providing our customers with the best products and services available in Sri Lanka and our customers' convenience is extremely important to us. Our extensive partner network provides our joint customers with the opportunity to remit their money with ease to the banks they trust. Transferring money can be a tiresome process but with Lanka Money Transfer, the entire process is seamless and is no longer a burden, as money is directly remitted to the receiver's bank account."
DVB is the first Sri Lankan bank and one of the first in the world to partner with other banks to introduce a remittance mechanism in Sri Lanka. Lanka Money Transfer allows customers to transfer money with ease and enables them to remit money using a trusted bank they already know. Due to the extended partner network of more than 700 outlets, LMT has greater access to a wider customer base. Lanka Money Transfer is a Sri Lankan product and therefore DVB can guarantee that all charges incurred for transferring money will flow back into Sri Lanka. The Central Bank of Sri Lanka (CBSL) is targeting USD 10 billion in migrant worker remittances by 2016 in order to strengthen the country's Balance of Payments (BOP). Lanka Money Transfer will undoubtedly support the country's remittance mechanism in order to help achieve the above target which is of national interest.