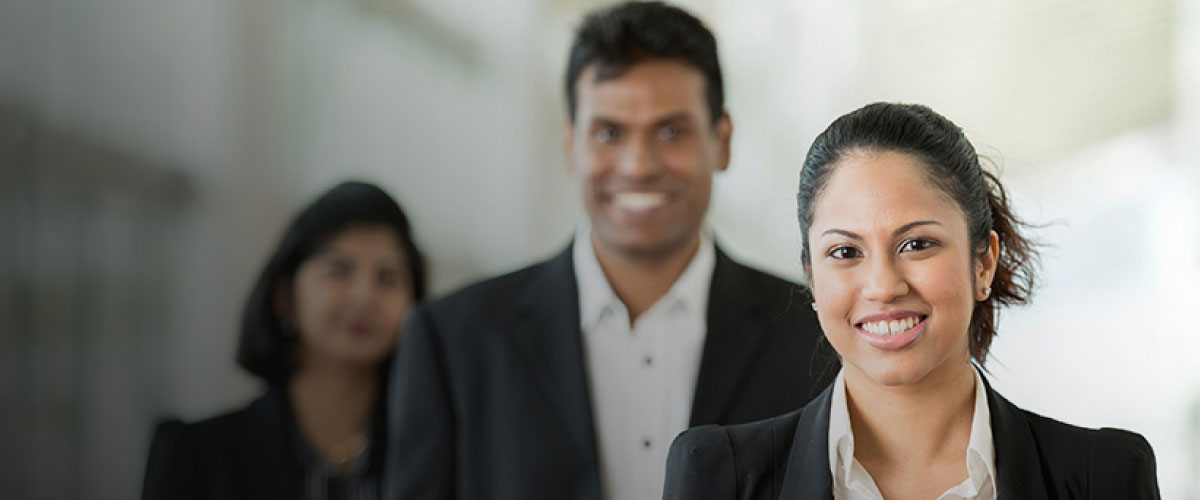 DFCC Vardhana Bank Champions The Cleaning of The Peoples' Park
August 7, 2012

DFCC Vardhana Bank, initiated a Corporate Social Responsibility (CSR) project to help their business community of the Pettah Peoples' Park complex to improve their immediate surroundings, by creating an awareness campaign on the benefits of having a cleaner and healthier environment together with the assistance of the "Complex" Management.
This initiative by DVB Pettah stems from the bank's belief that cleanliness and hygiene are vital elements to a society's development. The project at People's Park Pettah addressed various issues concerning the business community of this commercial complex such as creating a more customer friendly environment by collectively adhering to good housekeeping and maintenance practices. The DVB Team took time off their busy work schedules to speak to owners and workers of Shops and Business houses operating in the complex on how they can contribute to improving the hygiene and cleanliness in their immediate surroundings. The team addressed issues such as the need to adhere to proper use of common amenities, management of waste material and garbage, the need to keep walk ways and passages free of unwanted clutter and how to avoid the mess of created by water from the AC units that run onto customer areas . DVB also provided trash receptacles that were placed at various locations within the Complex.
The project was initiated by the DVB Pettah Branch team: Shermalka Fonseka (Manager), Rudra Mahendran, Dhivya Ramachandran, Jayagajan Perumal, Roshini Fernando, Nipuni Rosa, Koushel Kishorekumar and Anthony Chrisban along with the contribution from the People's Park management team M.V. Jayarajah and K.P. Perera.
The Pettah Branch DVB Team
The DVB team handing out leaflets
The stall set up with information