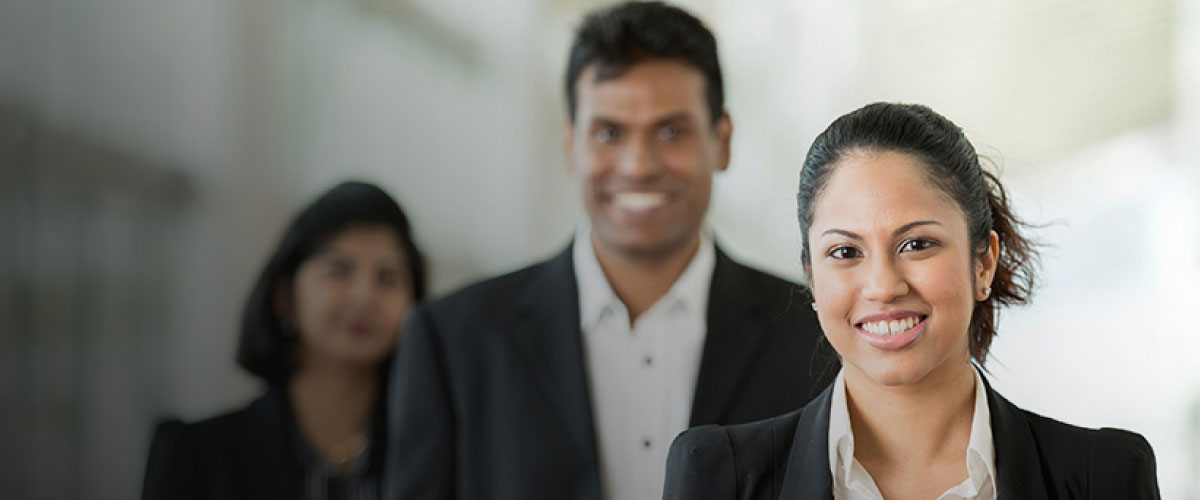 DFCC Vardhana Bank expands it's footprint to Ja-Ela
July 17, 2013

"DFCC Vardhana Bank (DVB), one of Sri Lanka's leading retail banks recently expanded its network across the country, with its most recent branch opening in Ja-Ela. DVB will now be able to support and allow better access to quick and efficient commercial banking facilities to all those in the Northern areas of the Colombo's suburbs. The new branch is also conveniently located to those heading towards Bandaranaike International Airport and travelling to the North West coast of the country.
DVB's customers will now have access to a full range of commercial and personal banking services, including retail and business banking services which include Current Accounts, Savings Accounts, Children's' Savings Accounts, Seniors' Savings Accounts and Fixed Deposits, Personal loans, Housing loans, Education loans, Vehicle Leasing, Gold Jewellery Pawning loans, Business loans, LCs, Foreign Currency products such as NRFC, RFC & NNRFC and money transferring via Western Union in its range of services.
This year DFCC Vardhana Bank celebrates ten years of excellence in financial services, continuing to be one of the fastest growing banks in the country; contributing to the country's economy with financial inclusivity while spreading goodwill in local communities. The latest addition to the DVB network in Ja-Ela adds to the Bank's commitment to expand its footprint with 133 branches and extension offices, which also includes 68 units across the Sri Lanka Post network".