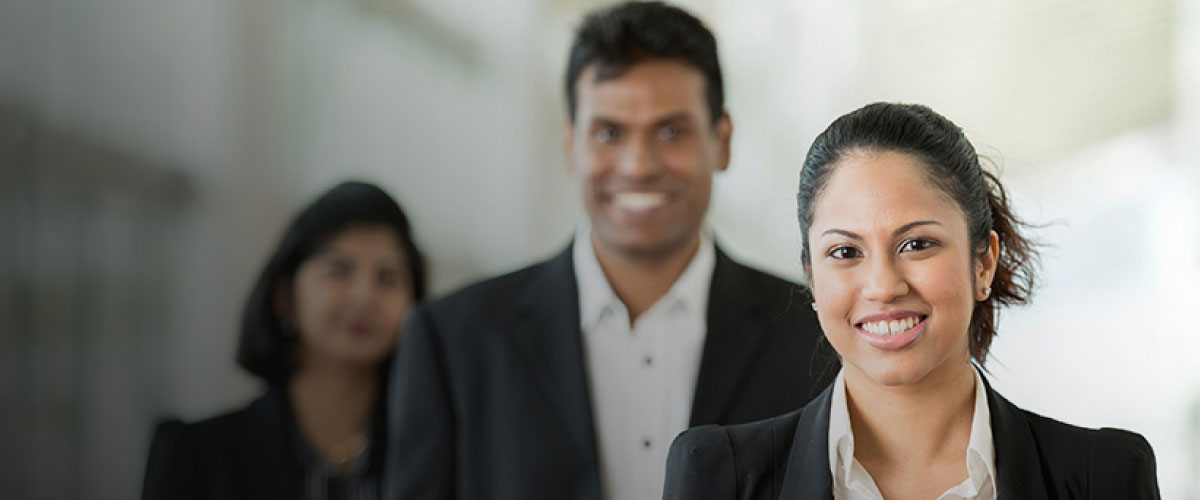 DFCC Vardhana Bank Takes "Vardhana Prabhu" Priority Banking to Customers in Panadura
August 7, 2012

DFCC Vardhana Bank (DVB), Sri Lanka's fastest growing bank recently launched their exclusive "Vardhana Prabhu"(VP) priority banking services in Panadura. The exclusive priority banking outlet in Panadura, allows privileged banking customers to benefit from a host of customized solutions and privileges such as preferential interest rates, waivers of specific charges and fees, extended banking hours and concessions on banking transactions.
The service fittingly named ''Vardhana Prabhu'', offers DVB's high networth customers with tailored personalized services that takes banking convenience to a new level where clients can get their banking needs attended to in the privacy and comfort of an exclusive lounge. Vardhana Prabhu allows clients the facility of extended hours on both ends of normal business hours with a dedicated officer at their service at all times to provide quick and comprehensive solutions .
Over the years Panadura has rapidly developed into an important town, it is today, the hub for many business ventures and a host of other vibrant trading and economic activities. The convergence of such activities has also resulted in bringing together a healthy mix of entrepreneurs, professionals and corporate executives to adjacent towns such Bandaragama, Moratuwa, Wadduwa. The opening of this specialised banking service in Panadura gives these busy individuals the opportunity to experience premier banking closer to their base without having to travel to Colombo.
Speaking at the launch of Vardhana Prabhu priority banking services in Panadura, Mr. Laksham Silva, CEO, DFCC Vardhana Bank stated: "We are delighted to introduce Vardhana Prabhu to our high end clients of Panadura, like everything else banking needs too have changed and individuals with busy schedules are constantly looking at ways to do more in the least amount of time. Discerning clients today, demand speedy customized solutions delivered to them in a professional and convenient manner and that's what we offer our privileged clients of Panadura with the launch of this service."
Launched in October 2011 last year, Vardhana Prabhu was first introduced in Jaffna, followed by another centre in Batticaloa, making DFCC Vardhana Bank one of the first in the industry in Sri Lanka to include customers from out of Colombo to be privy to a Centre that offers exclusive, personalized banking services.
Vardhana Prabhu customer Mr.Thissa Elleperuma cutting the ribbon of the Prabhu Lounge
CEO Mr. Lakshman Silva addressing the event
CEO Mr. Lakshman Silva accepting deposits from Vardhana Prabhu customer Ms.H.T.J Dias
Vardhana Prabhu invitees gathering for transactions