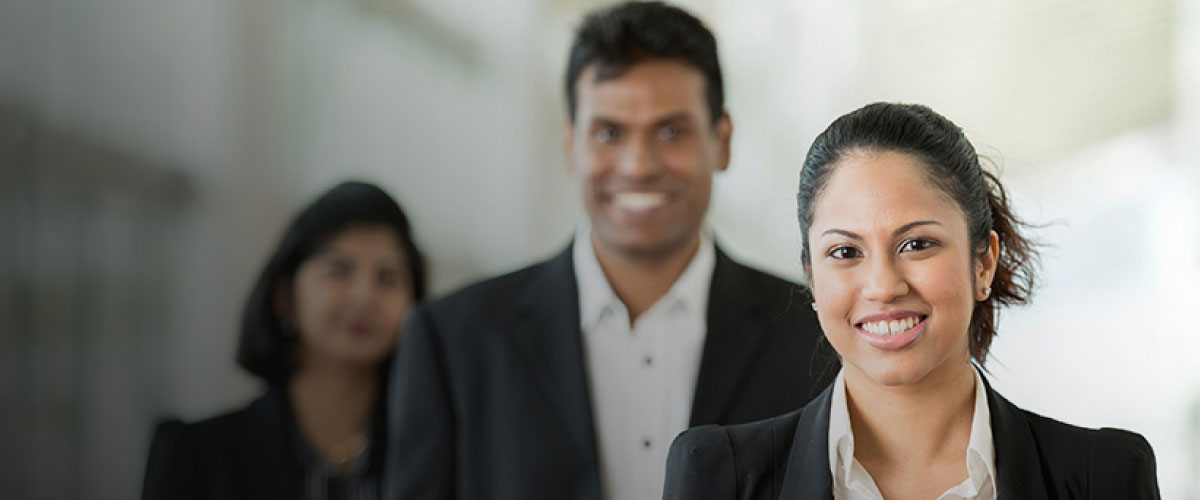 DFCC Vardhana Virtual Wallet continues to grow, revolutionising cashless transactions in Sri Lanka
November 16, 2016
DFCC Bank's innovative app, the Vardhana Virtual Wallet, has now been upgraded to extend its use to non DFCC Bank customers as well. This means that anyone with a registered local mobile number, who is a resident of Sri Lanka and above the age of 18 can now avail of the free service by completing a one-time registration at any one of the 137 DFCC branches and service points.
Once registered and upon downloading the app from the Apple iStore or Google Playstore, the individual user can top up funds at selected merchant outlets or receive funds from existing DFCC Vardhana Virtual Wallet users. The app can then be used to purchase goods and services at merchant points or at online stores, pay utility bills, and send and receive money anywhere, anytime.
It also helps users to manage and organise their finances efficiently, as their bank accounts are linked to the app, enabling them to move funds between wallet and account. This enables them to enjoy new levels of financial freedom and flexibility.
DFCC Vardhana Virtual Wallet, the first of its kind in the country's banking industry, encourages individual users and merchants to move away from the traditional use of physical cash. Almost 90% of the merchants on board were accustomed to accepting physical cash and are now moving to processing their transactions electronically via the DFCC Vardhana Virtual Wallet. The convenience for the merchant is that payment for goods and services are received instantly and it opens up the opportunity to move the funds into a preferred account. All these are offered with no startup cost and with the lowest tariff in the market.
The merchant base is now also expanding into large scale supermarkets, fast food chains, retail clothing chains, online stores, salons, cinemas and many more attractive places will be introduced in the near future, making the DFCC Vardhana Virtual Wallet the most convenient payment method.
Lakshman Silva, Deputy CEO, DFCC Bank, explains, "DFCC Bank has upgraded the Vardhana Virtual Wallet app due to its fast adoption; within three months since its launch it has gathered momentum, attracting a large number of users and merchants and achieved a high transactional value. More significantly, a greater percentage of the app users are based outside of Colombo and the growth is very encouraging in rural areas. This app is revolutionising payments and offering unparalleled convenience to users due to its easy to use functionalities. In keeping with our vision for driving financial inclusion through innovation, we have enhanced user experience even further by updating the app to make it faster and to provide more facilities, along with enabling non DFCC account holders to avail the services. Users can now enjoy the highest wallet limit available in the market per day and transact with ease, free of any cost. The Vardhana Virtual Wallet holds limitless potential and we are committed to adding further value to this product in the months ahead. Non smart phone users can experience the use of this app very soon, cutting across users from varying economic strata. There are exciting times ahead for DFCC Vardhana Virtual Wallet users. The DFCC Vardhana Virtual Wallet is now enabling Sri Lankans more liberal access to digital banking services."