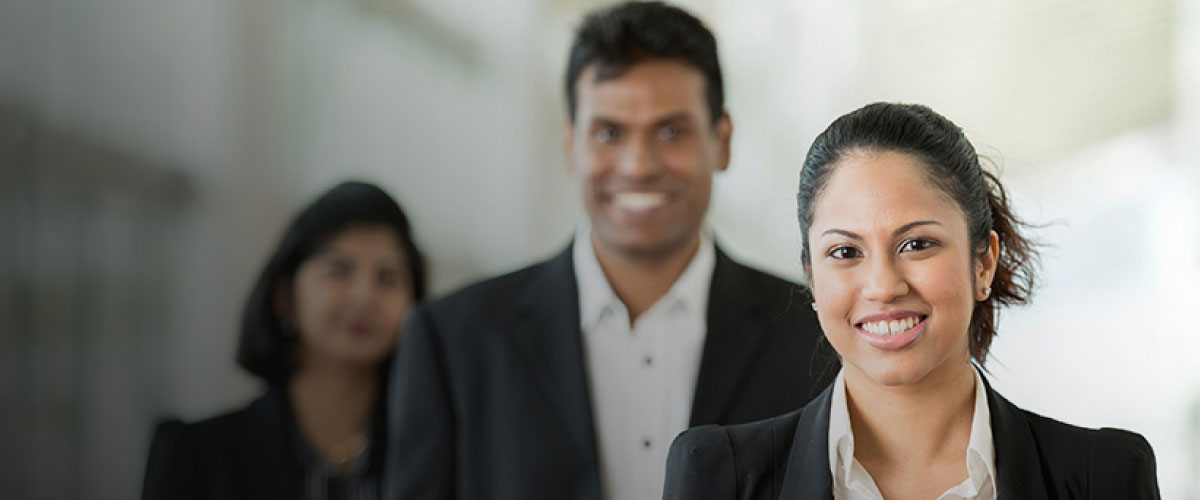 DFCC Website goes Trilingual
March 12, 2013

As the internet audience continues to grow rapidly worldwide, including large bases of users wanting to 'get mobile' through mobile broadband services, businesses are motivated to innovate and offer an ever-evolving array of online services. Today more than ever consumers are focused on getting the best value, saving time and being able to access information and engage in transactions while on the go. The internet makes this possible, giving users the added advantage of accessing information from anywhere in the world.
DFCC Bank's re-launched website was supplemented by the Sinhala and Tamil options and introduced recently at their Branch Managers meeting. Not many websites in the country offer trilingual sites and the opportunity to capture an inclusive online community. Visitors to the DFCC site can select their preferred language on alighting at the home page and access information or perform transactions with ease from any part of the world.
The website, which integrates DFCC's banking services for businesses as well as individuals, was recognized at the Best Web Competition organized by the LK Domain registry, winning a bronze in the Corporate Website Category. It boasts of a modern, refreshing and user friendly interface, and this enrichment is a part of DFCC's ongoing efforts to enhance the quality and availability of services to their customers from all spheres of society.
"This is one of the many efforts taken to provide seamless banking services to our customers at the click of a button, in order for them to thrive in today's dynamic climate. The website really is a reflection of our drive to be 'the Bank for changing times' " observed Rosheeni Wijesekera, Vice President of Group Corporate Communications.
DFCC Bank ranks as one of the country's top banks with sustained profits and consistent growth. Set up by an act of Parliament in 1955, the Bank has pioneered many innovations in Sri Lanka's financial sector, and has been the financier of trail blazing Lankan entrepreneurs. Today the DFCC Group's total asset base is LKR 136.4 billion. DFCC Bank and it almost wholly owned retail banking subsidiary Vardhana Bank together, functions as an effectively integrated entity in the financial services sector offering the full range of business and personal banking services seamlessly through a unified distribution channel.