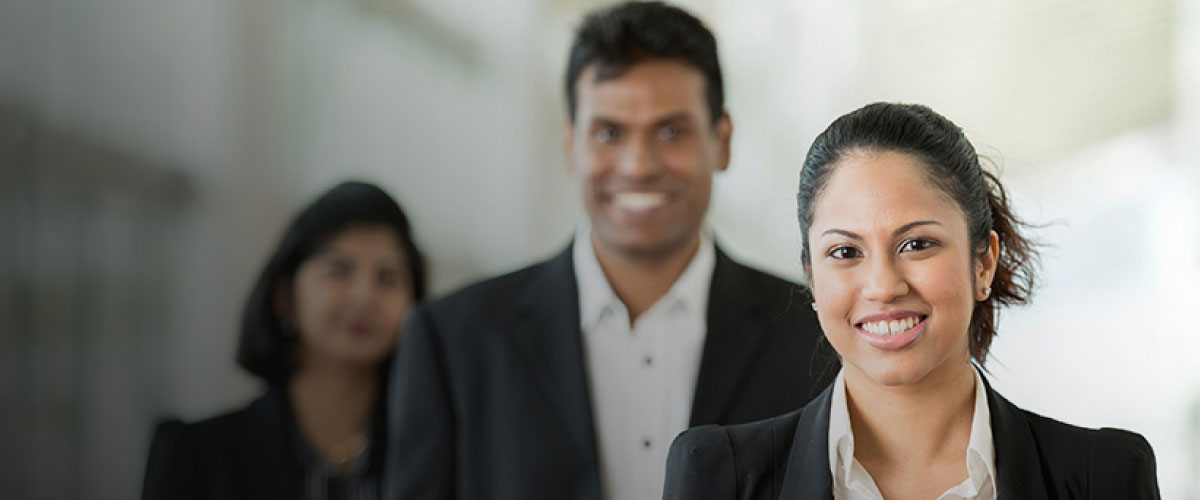 DFCC's Anomie Withana Wins Gold for Leadership Excellence in Banking and Finance
July 9, 2015

Anomie Withana was presented the prestigious Gold award for Leadership Excellence in Banking and Finance at the Women in Management Awards 2015, for her exceptional contribution in the field of Banking and Finance.
Currently, the Chief Financial Officer and the Company Secretary of DFCC Bank PLC, she has functioned as the Head of Operations, Head of Credit Administration and Head of Accounting & Reporting. She was also a director of DFCC Vardhana Bank PLC from August 2003 to July 2012.
Ms. Withana has served over 25 years at DFCC. Prior to joining DFCC, she was a Partner of a firm of Chartered Accountants.