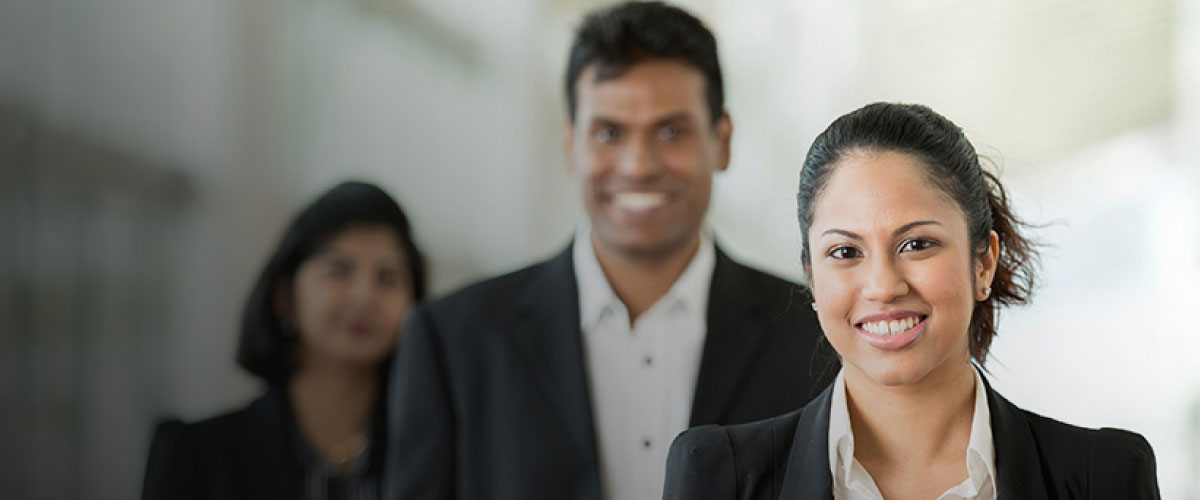 DFCC's Economic Forum 2014 encourages private sector led growth
June 3, 2014

DFCC recently hosted the DFCC Economic Forum for their corporate and high net worth clients in order to give insights in to the global and local economic developments and business prospects.
An eminent panel of speakers led by the Deputy Governor of the Central Bank Ananda Silva conducted the sessions. Other guest speakers included Sudipto Lahiry, Business Manager – Fixed Income and Akshay Chinchalkar , Business Manager for Charts from Bloomberg, who covered Global Markets and an in-depth Charting session on Currencies, Gold and the equities.
Commenting on the DFCC Economic Forum, Arjun Fernando, CEO, DFCC Bank stated, "The DFCC Economic Forum brought together leading financial and economic experts to provide insights on the latest global and local market developments. The sessions were designed to provide our clients with an accurate outlook on the overall economic climate in Sri Lanka and the world. The forum drew on the expertise of representatives from Bloomberg, the Central Bank of Sri Lanka and other prestigious financial bodies to provide valuable information to further promote business activity in the country. DFCC is the pioneer development bank in Sri Lanka and hosts events such as this forum to provide clients with accurate financial information to aid their business decisions."
Sudipto Lahiry, Business Manager – Fixed Income, Bloomberg, provided an overview of global markets and an analysis of debt, commodities and interest rates in global and local markets. Sudipto highlighted the impact of US QE tapering on emerging and Frontier markets such as Sri Lanka. He further highlighted how QE has stimulated the global economy to recover. Akshay Chinchalkar, Business Manager for Charts, Bloomberg, conducted a detailed charting session on major currencies, gold and equities.
Amal Sandaratne, CEO, Frontier research whose presentation drew considerable interest from the audience, outlined developments and causes for the current state of the Sri Lankan Economy. He shed light in to different economic scenarios and resultant Exchange and Interest rate behavior.
Highlighting the role of the Central Bank of Sri Lanka in promoting economic growth, Ananda Silva, Deputy Governor, Central Bank of Sri Lanka explained the policy measures taken to create a favorable business environment in the country. He further elaborated how measures were taken to reduce Rupee exchange rate volatility in order to install stability in the market place to support trade businesses. He further mentioned that despite a significant drop in Gold Backed Pawning Portfolio among banks and NBFIs in the light of major drop in world Gold Prices and resulted impairments, the private sector credit growth is picking up. He concluded by explaining that interest rates in particular are now ideal for promoting business activity in the country and Sri Lanka is poised to benefit from policy steps taken in the right direction.
The presentations were followed by a Q&A session, which engaged participants in matters concerning the country's economic prospects and private sector participation.
DFCC, the pioneer Development Bank with almost 60 years of project financing expertise will continue to leverage on the private sector to bring greater prosperity to the country. DFCC Vardhana Bank is known for its energy and professionalism and is one of the youngest yet most dynamic commercial banks in the country.