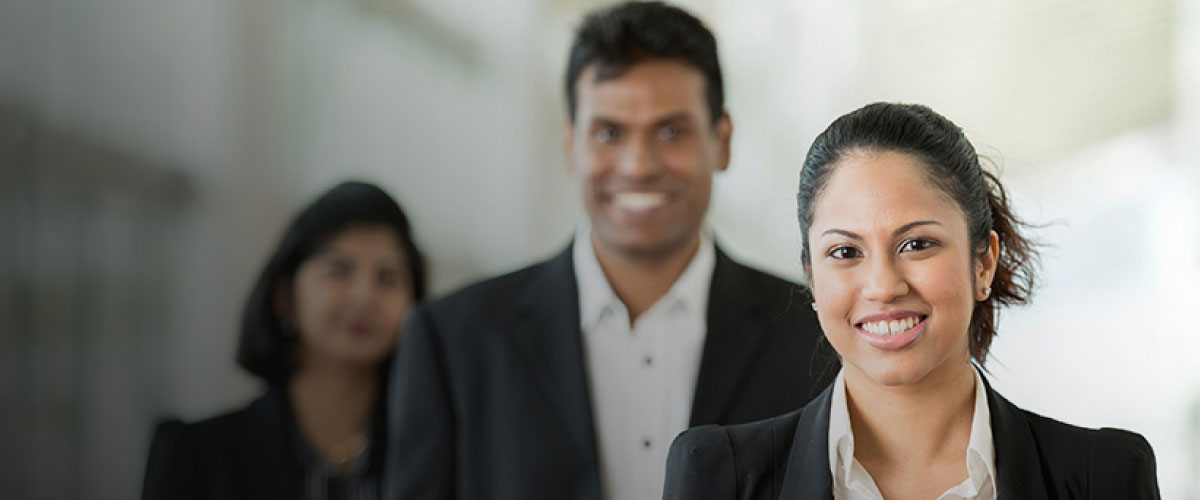 DVB expands Lanka Money Transfer network
December 15, 2014

DFCC Vardhana Bank (DVB) recently expanded its Lanka Money Transfer network to more than 275 locations in five countries. To facilitate the expansion, DVB partnered with Lulu Exchange and Al Ansari Exchange, two of the biggest exchange houses in the Middle East. The company has also partnered with City Exchange, Islamic Exchange, Al Mirqab Exchange and Al Zaman Exchange. An additional six overseas partners are expected to join the LMT network by December 2014.
With this arrangement Sri Lankans working in the United Arab Emirates, Qatar, Oman, Kuwait and Bahrain will be able to send money directly to their own bank accounts and they will be able to send money quickly and easily to their loved ones. The Lanka Money Transfer network is expanding rapidly and now offers remittance services from more than 700 partner outlets across Sri Lanka. The network of partners will alsobe expanded to new locations such as Jordan, Cyprus, Italy, Israel, UK and Saudi Arabia during Q1 of 2015.
Lanka Money Transfer is a remittance service which allows customers to transfer funds immediately to any bank account maintained at DFCC Vardhana Bank, Amãna Bank, HDFC Bank, Regional Development Bank (RDB), Sanasa Development Bank, Union Bank and Lanka Orix Finance company branches.
Commenting on the recent international expansion of the Lanka Money Transfer service, Lakshman Silva, CEO, DFCC Vardhana Bank stated, "We are proud to partner with these leading Middle Eastern organizations to further expand our Lanka Money Transfer service abroad. With the participation of Lulu Exchange, Al Ansari Exchange, City Exchange, Islamic Exchange, Al Mirqab Exchange and Al Zaman Exchange, DVB will be able to provide Sri Lankans working in the Middle East with a reliable method of transferring money to their accounts and the accounts of their loved ones. The rate at which we have been able to add local and international partners to the Lanka Money Transfer service is proof that LMT is a game changer in the country's foreign remittance sphere. Between our local partners, we have a customer base of over six million customers, a majority of them, who previously did not have a direct account transfer method to send or receive foreign remittances."
Lanka Money Transfer strives to provide customers with the option of remitting money to the banks and financial institutions that they trust or, are most familiar with. Since the service was introduced earlier this year, DVB has been aggressively tying up with partners to further strengthen its LMT network both locally and globally. Lanka Money Transfer is designed to offer customers the highest degree of convenience as well as a safe and secure way of remitting money.
DVB focuses on meeting customer needs in the most efficient manner and is quickly expanding to cover as many customer touch points as possible. A special unit is being set up within DVB, to handle further partner relationships and international tie-ups. Looking to the future, DVB is confident that LMT will succeed in promoting financial inclusivity amongst a large segment of customers in Sri Lanka.